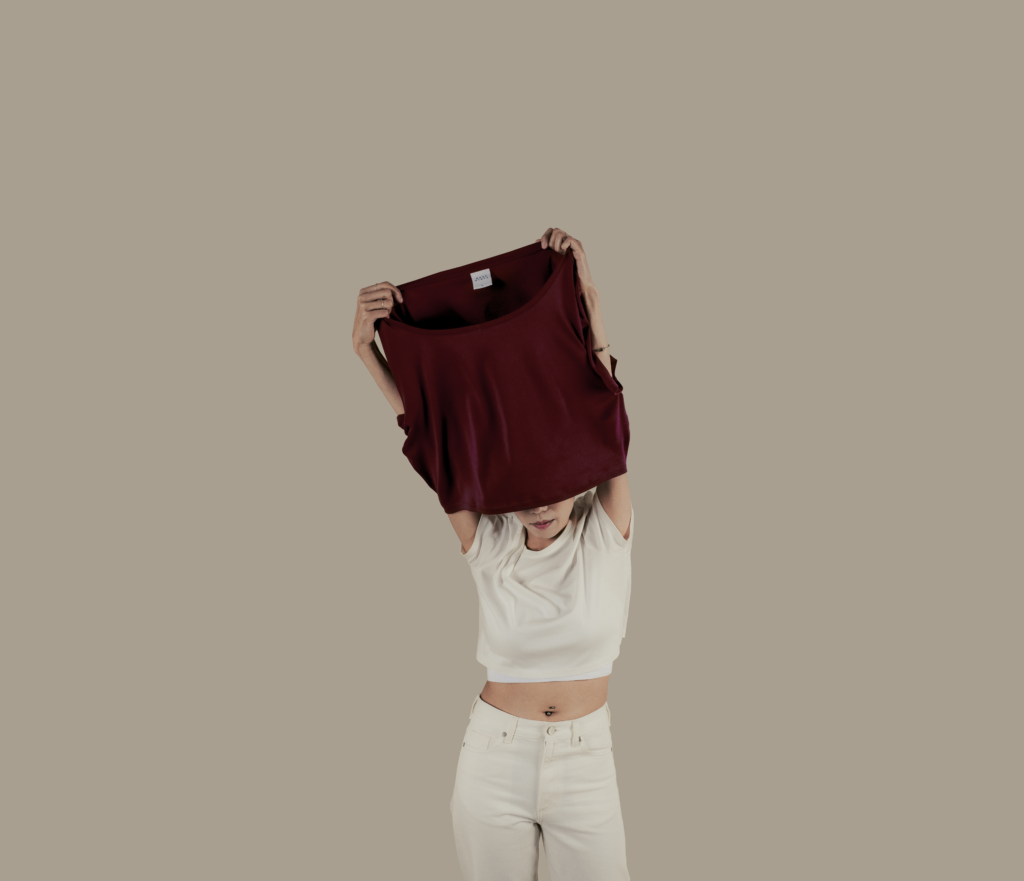 Let me tell you a bit about us!
We are a Hong Kong based apparel brand with the dreams to introduce better, more comfortable and more durable pieces to the wardrobes to people around us! Here at Dear Diary, we believe that style is an important part of life, an extension of one's personality and a language for expressing ourselves, therefore we should be able to wear what we want! Like our name suggests, styling and outfits are like entries in a Diary, they are very personal and most importantly, meant to speak to ourselves and to express our true colours!
Our pieces are created to be timeless and to be versatile; as key foundation pieces to everyone's wardrobe. Developed starting from the individual pieces of fabric all the way to the whole piece of clothing, we aim to infuse our ideology into our pieces from start to finish.
We do not just look at the present, but also the future. With hopes to elongate the lives of each item, each piece is crafted with our existing designs in mind, enhancing the wearability of the pieces in future seasons to come with new pieces that work in harmony with our previous pieces.
You may also discover new ways to style your wardrobe on our website throughout lookbook and blog. We constantly update our content to allow you to learn more about fashion and to inspire you to develop new styles along the way!
Join us in our journey to discover new styles and looks extend the life of your wardrobe without the need to sacrifice comfort and quality!