Festive Outfits Inspiration for Christmas and New Year: Two Styles with One Item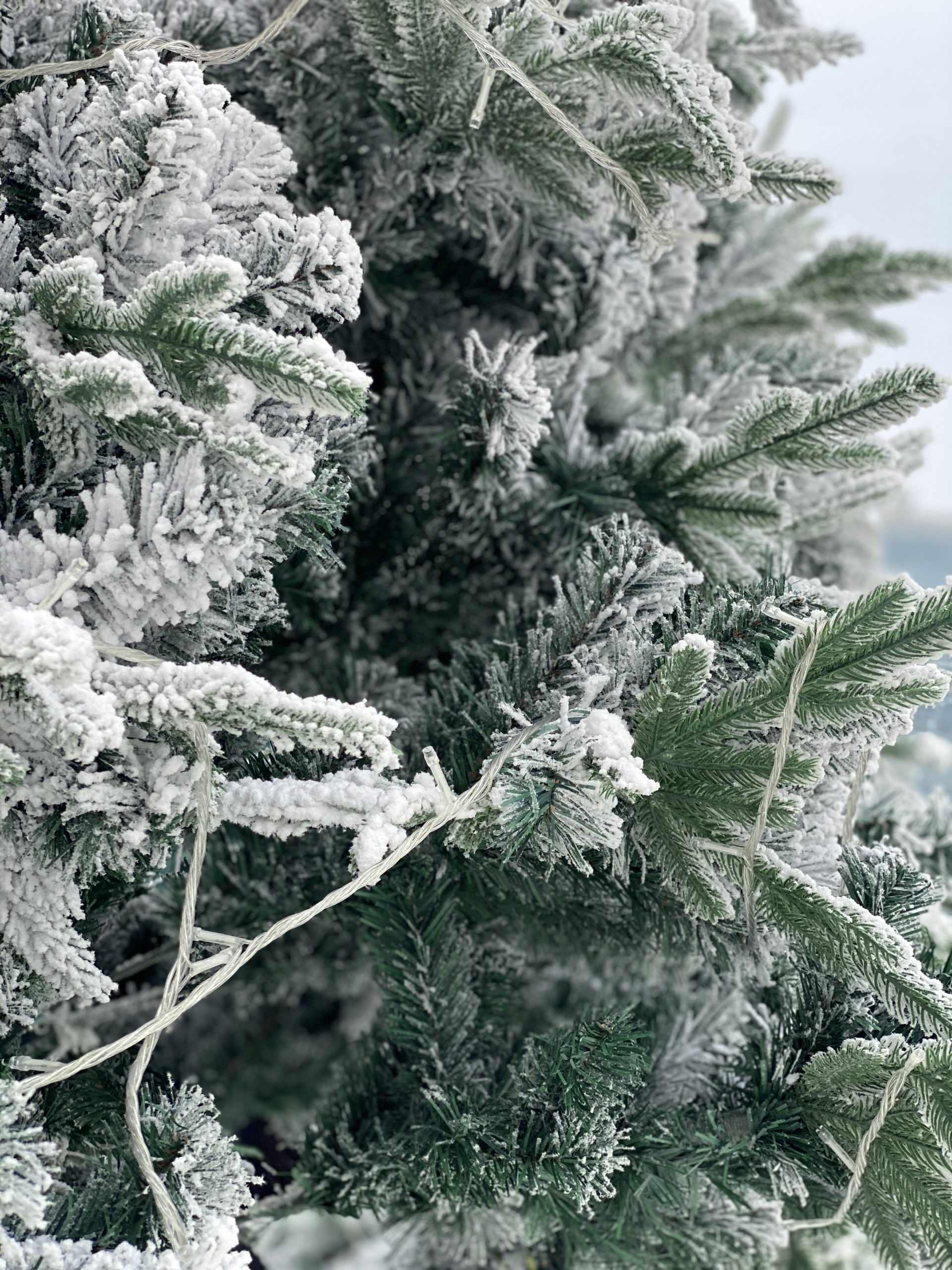 With Christmas followed by New Year, I am sure your schedule will be packed with parties and gatherings.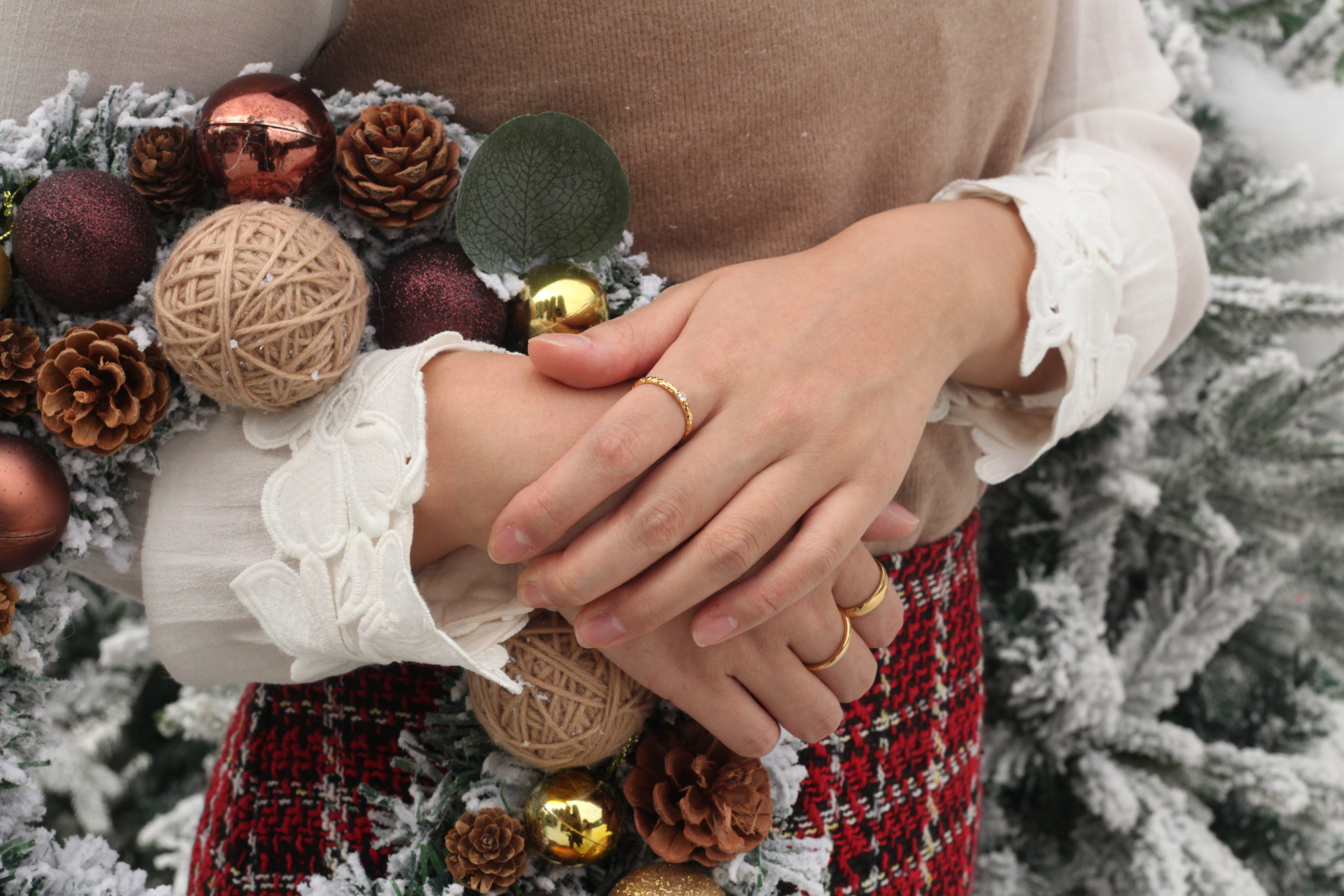 While you are looking for some not-so-basic festive outfits, neither of you would want to wear identical outfits to two parties or spend a lot of money on occasional clothes. The key of showing fresh looks with a budget is versatile item. If a piece has limited ways to wear it, it will most likely be purged. So, get familiar with your wardrobe and fill it with pieces that you can think of multiple ways to wear it.
We picked 3 festive pieces and styled them in two ways. Versatile clothes don't mean they are boring and basic. As long as you remain creative, there will always be ways for mix and match. Keep scrolling to see more Festive Looks coming from Dear Diary!
Red Checked Skirt – Casual Home Party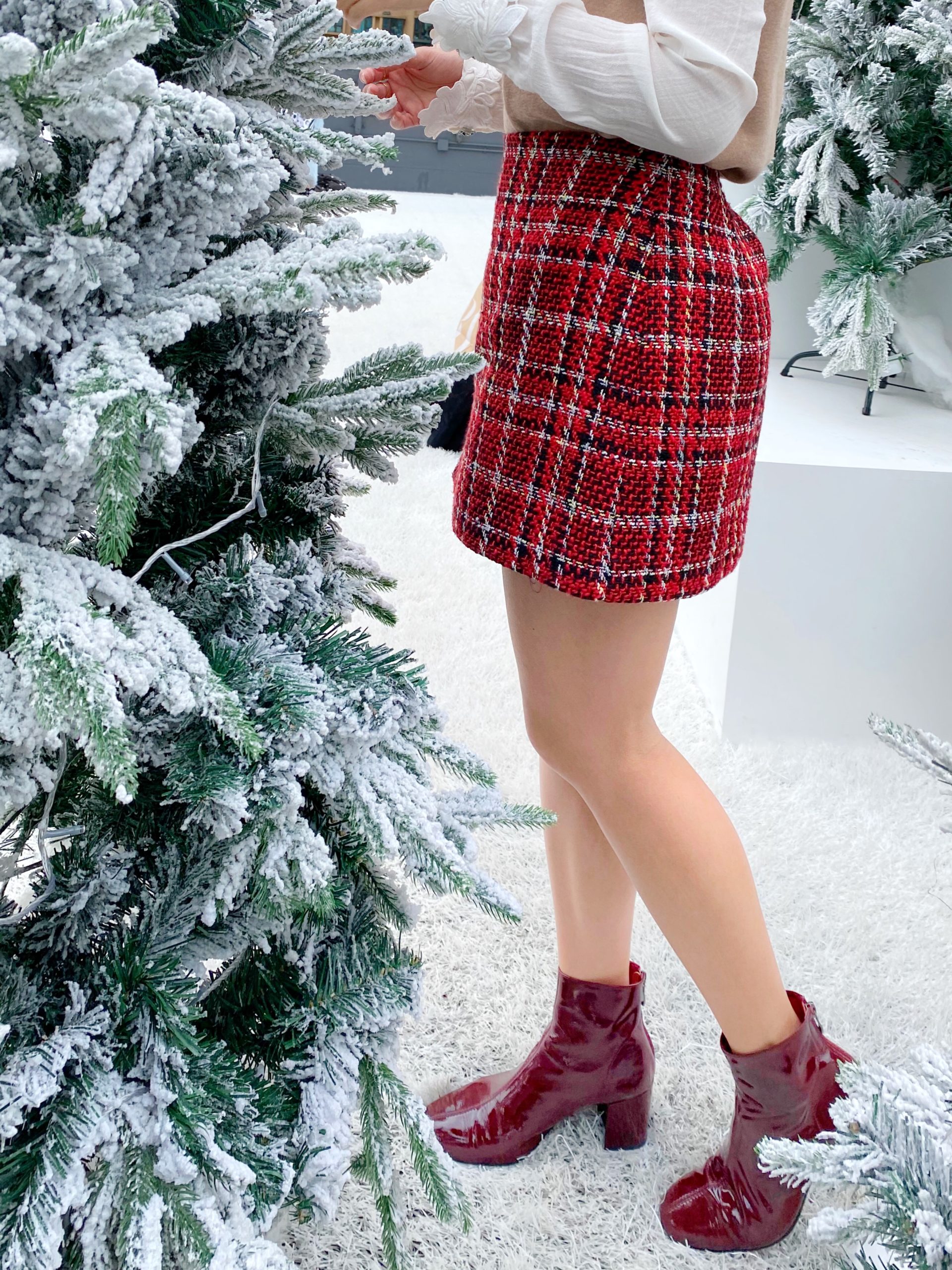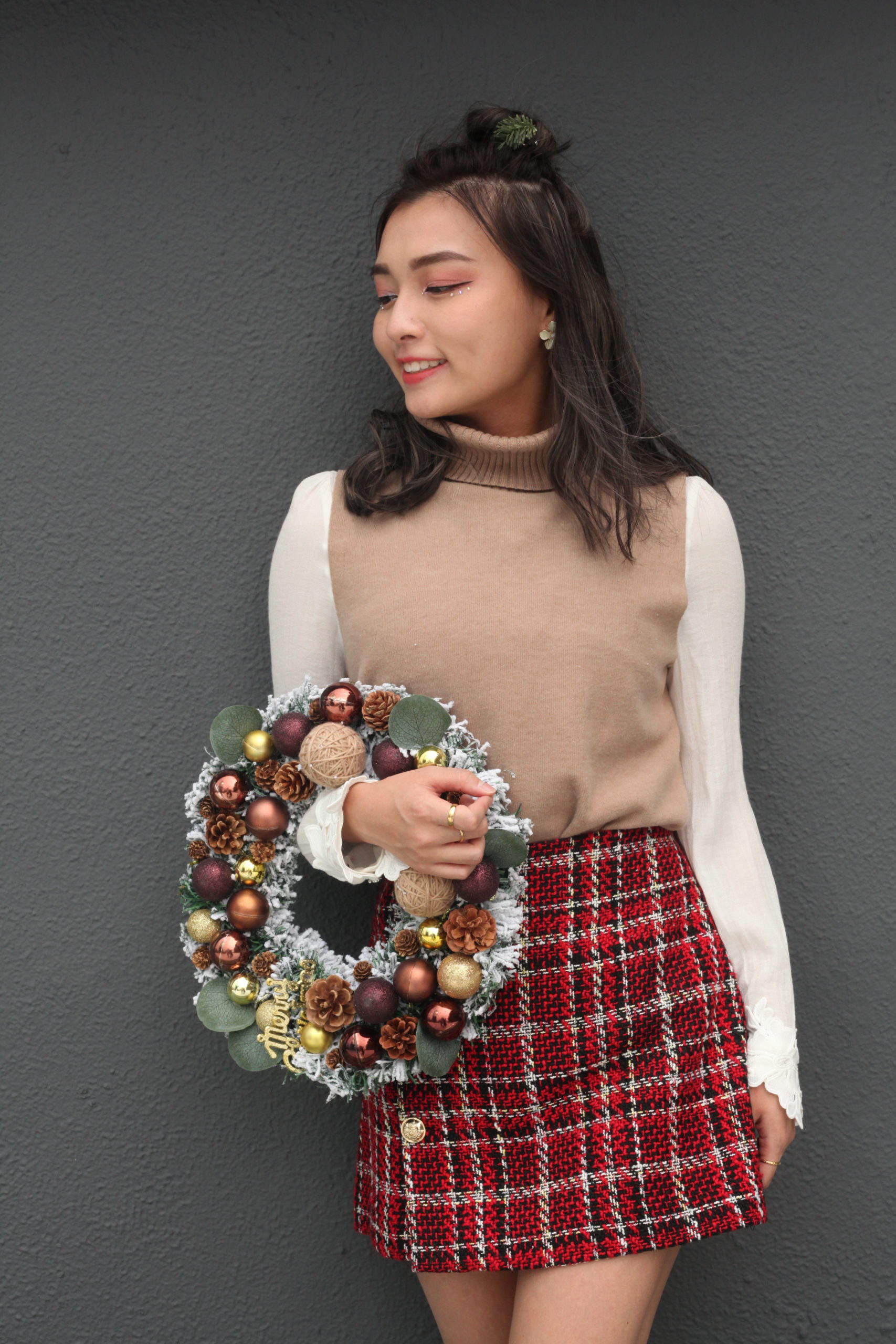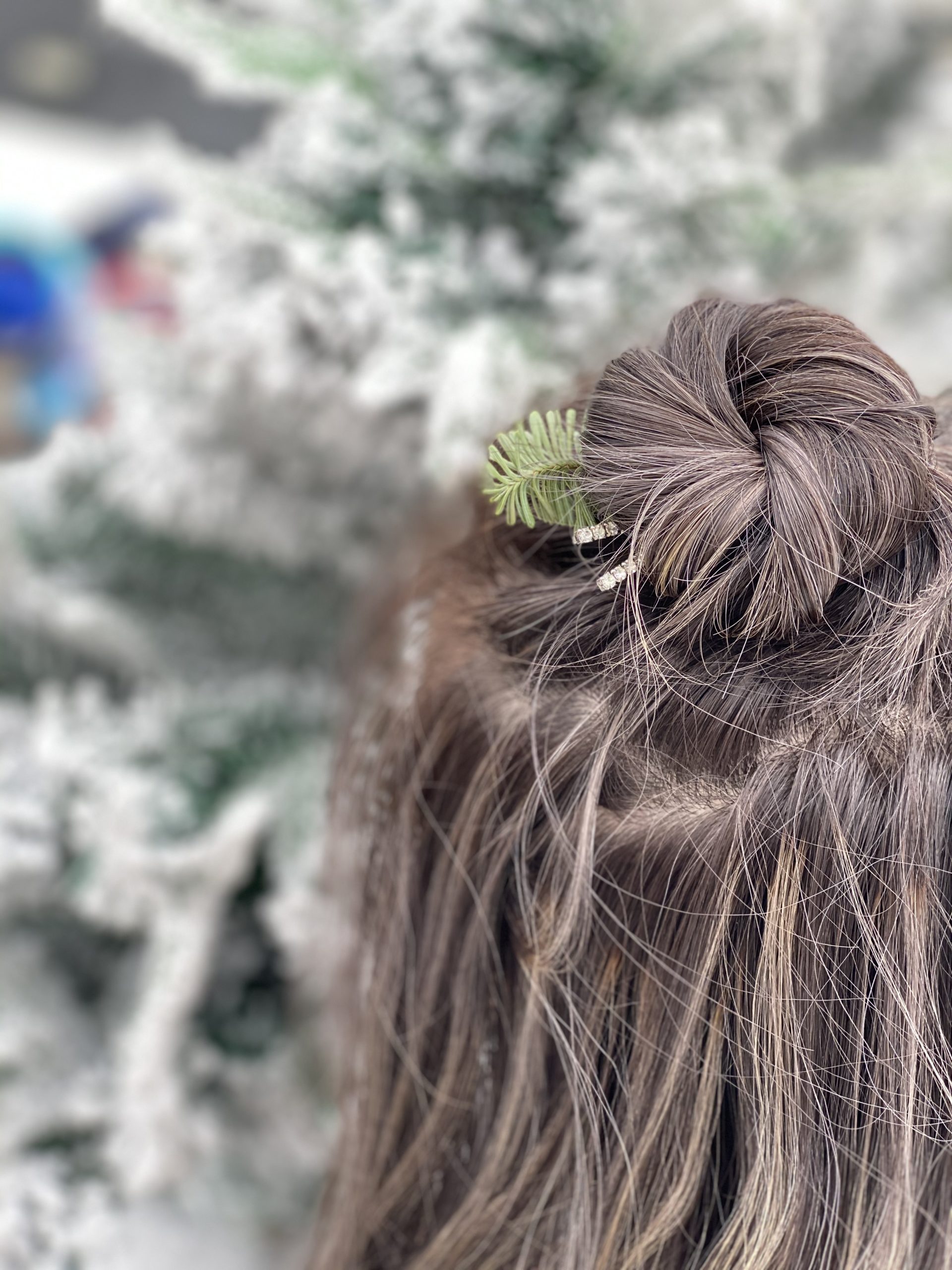 Red checked pattern is one of the most common staple items everyone has and a main component of Christmas. It's not-too-bold-not-too-plain which makes it perfect for a homey party.
Classic way to style it is with white shirt or add one more camel layer to look fashionable.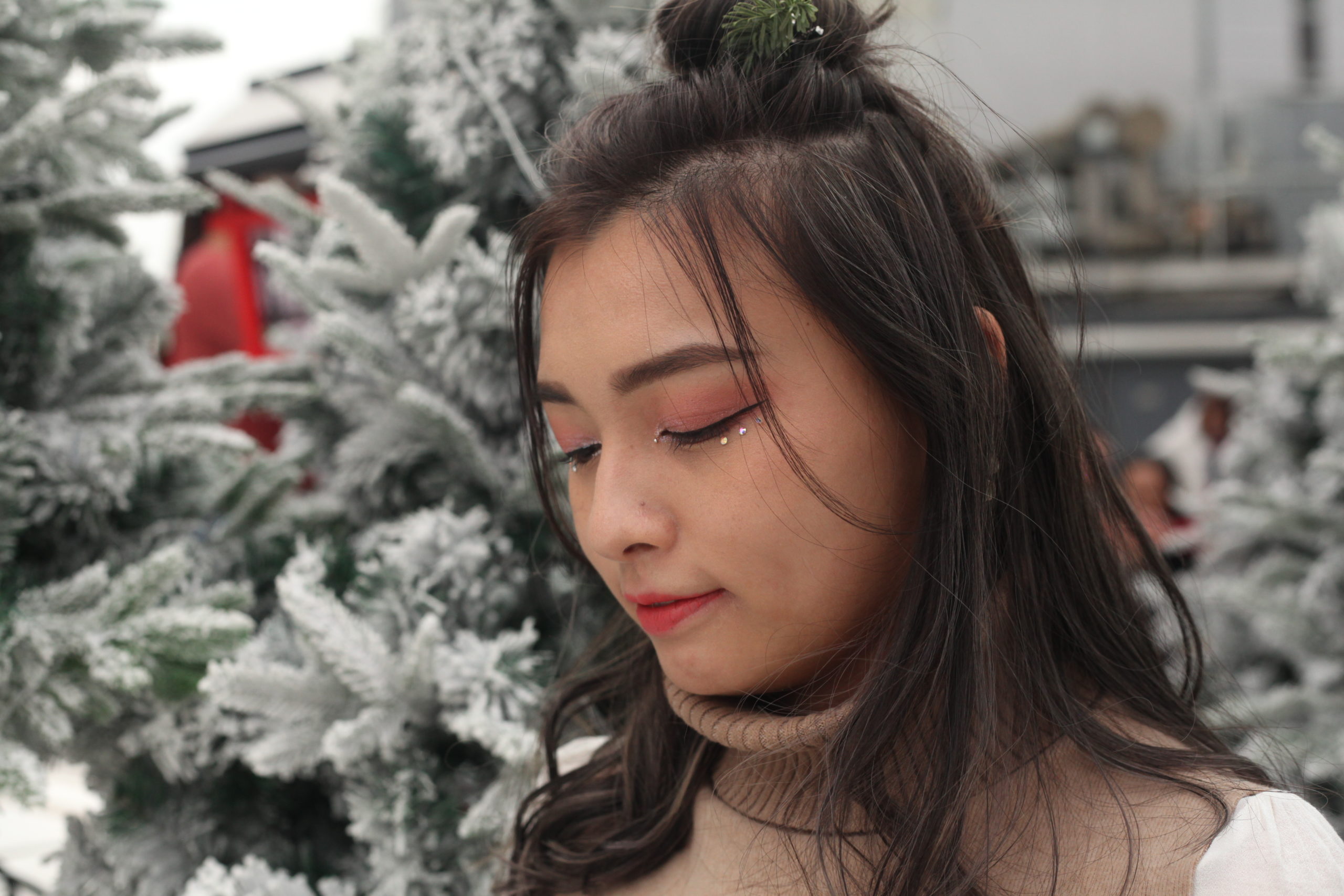 Another bolder option is a milky yellow top, carrying a more vivid and joyful vibe.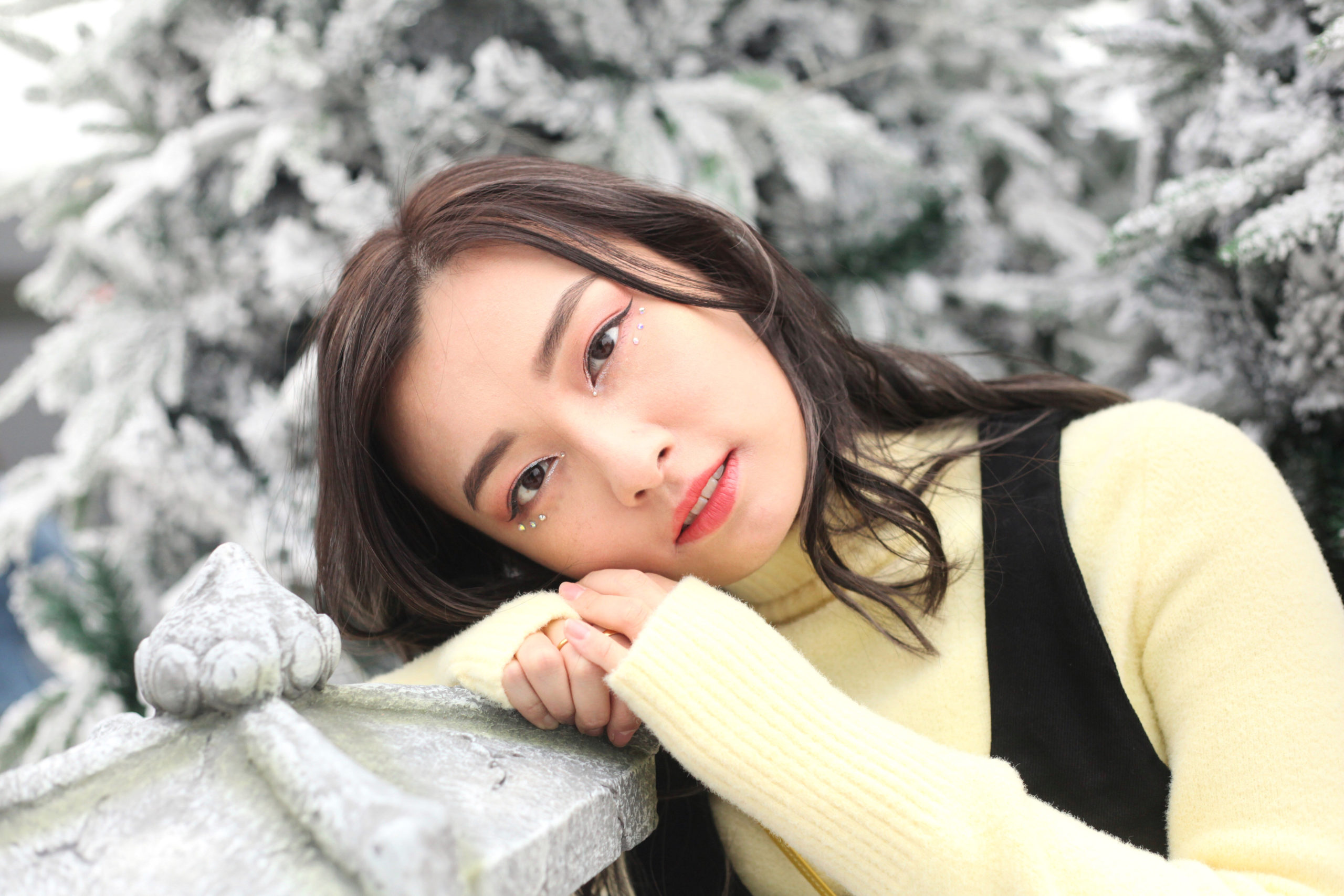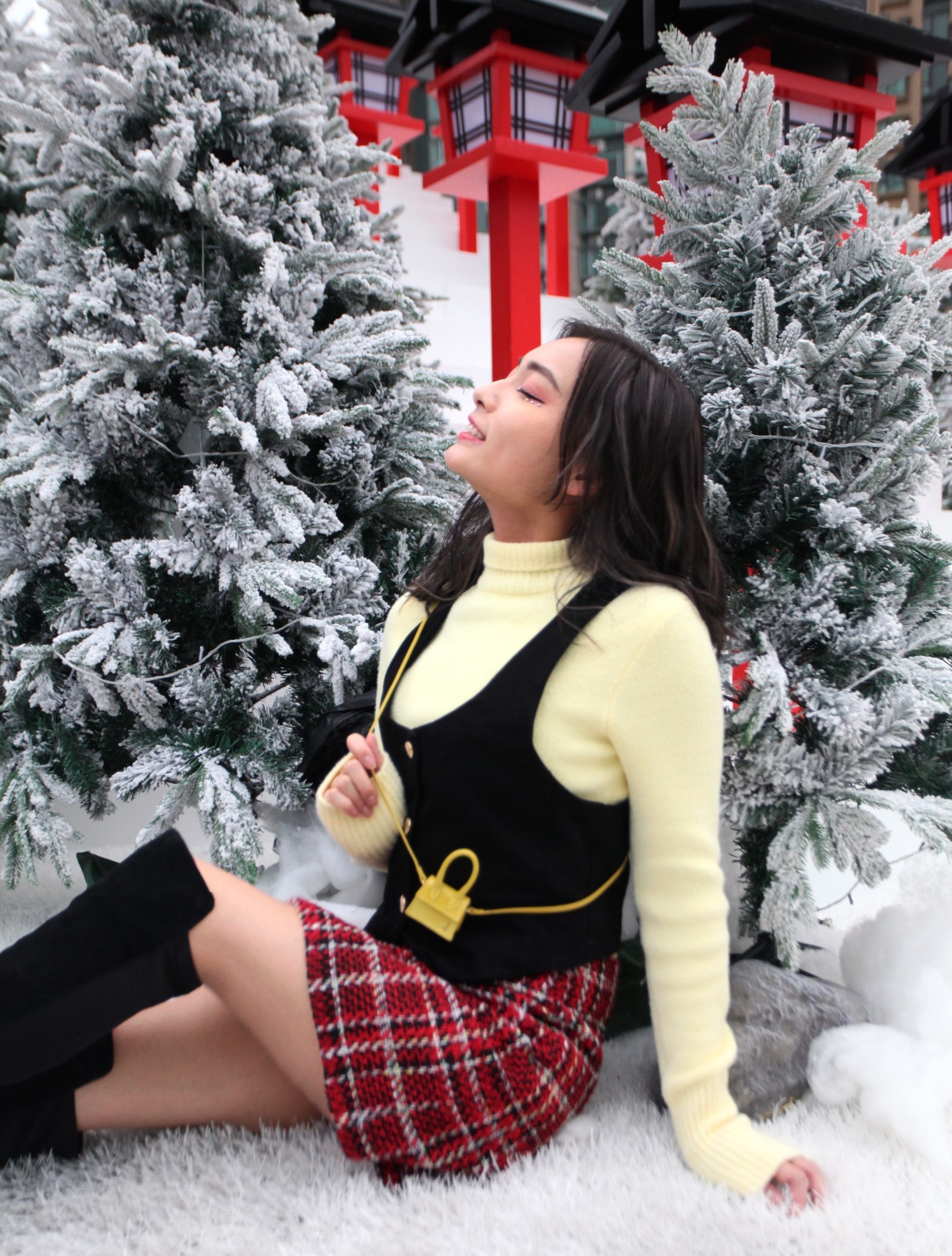 Gold Midi Skirt – Classy Elegant Party


Shiny gold says important and midi skirt silhouette states classic elegance. Getting a bottom piece instead of a festive one piece dress allows you to style it in different combinations. Pair it with booties or heels to blow minds away!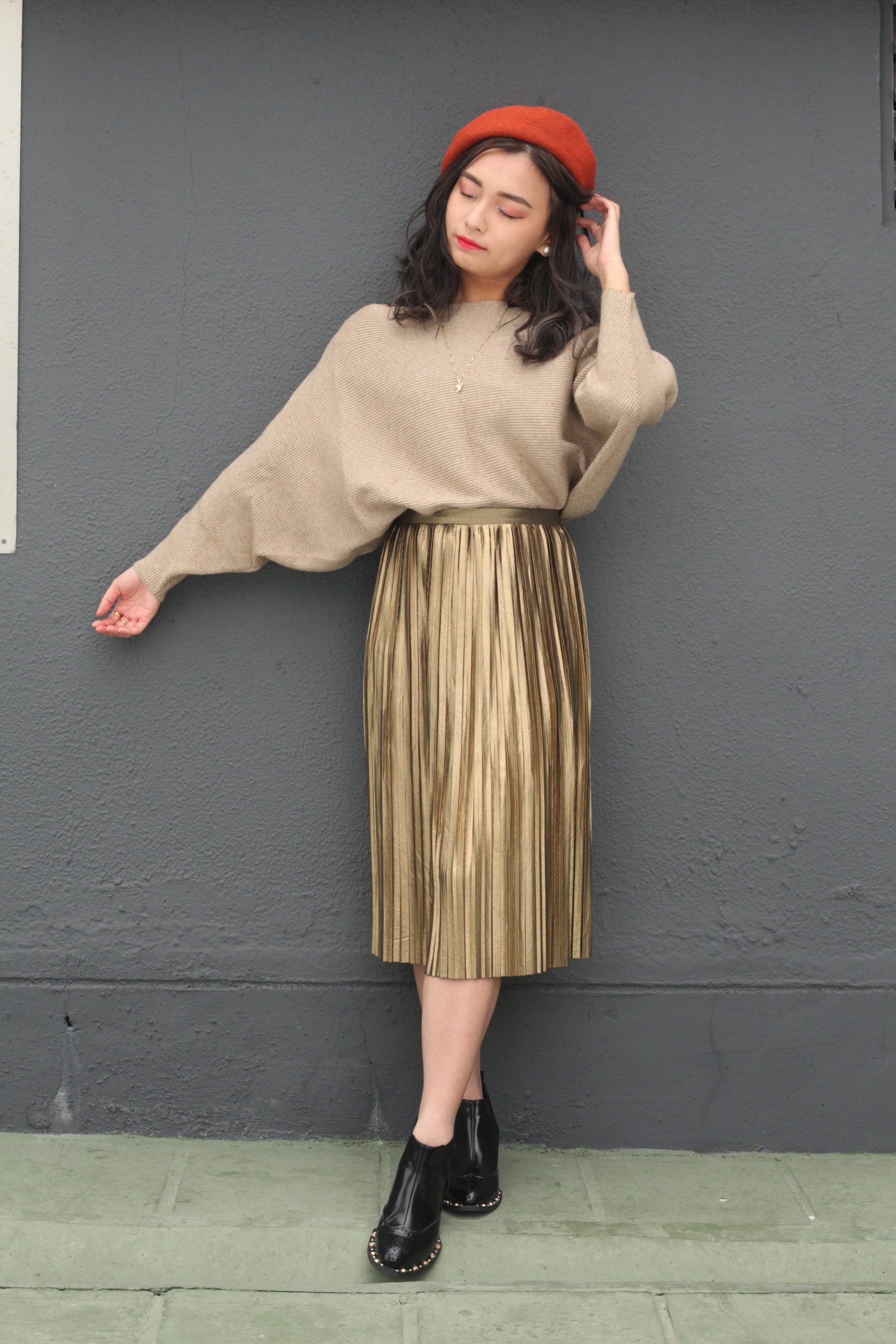 Beret is like a cherry on top making every outfit cuter.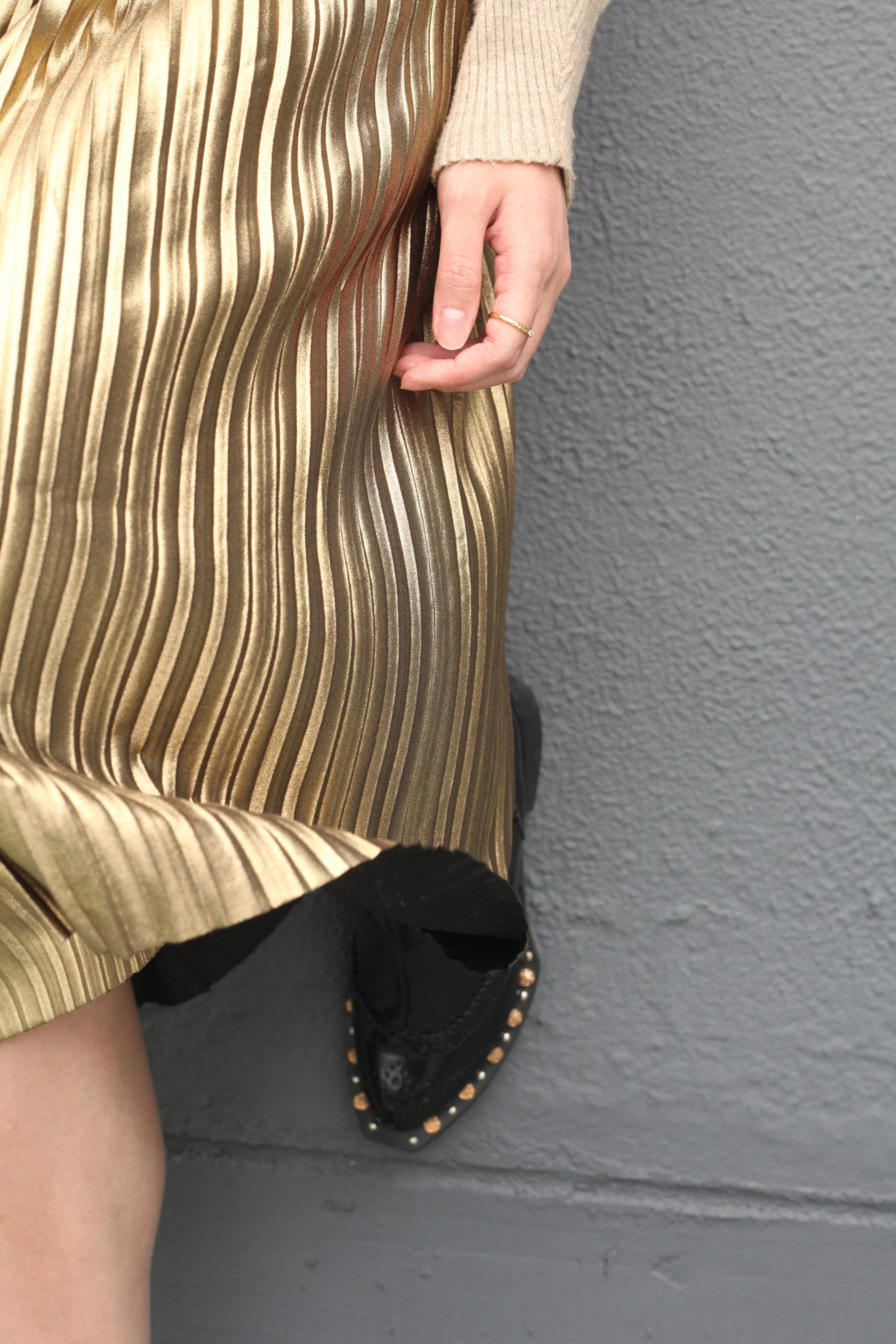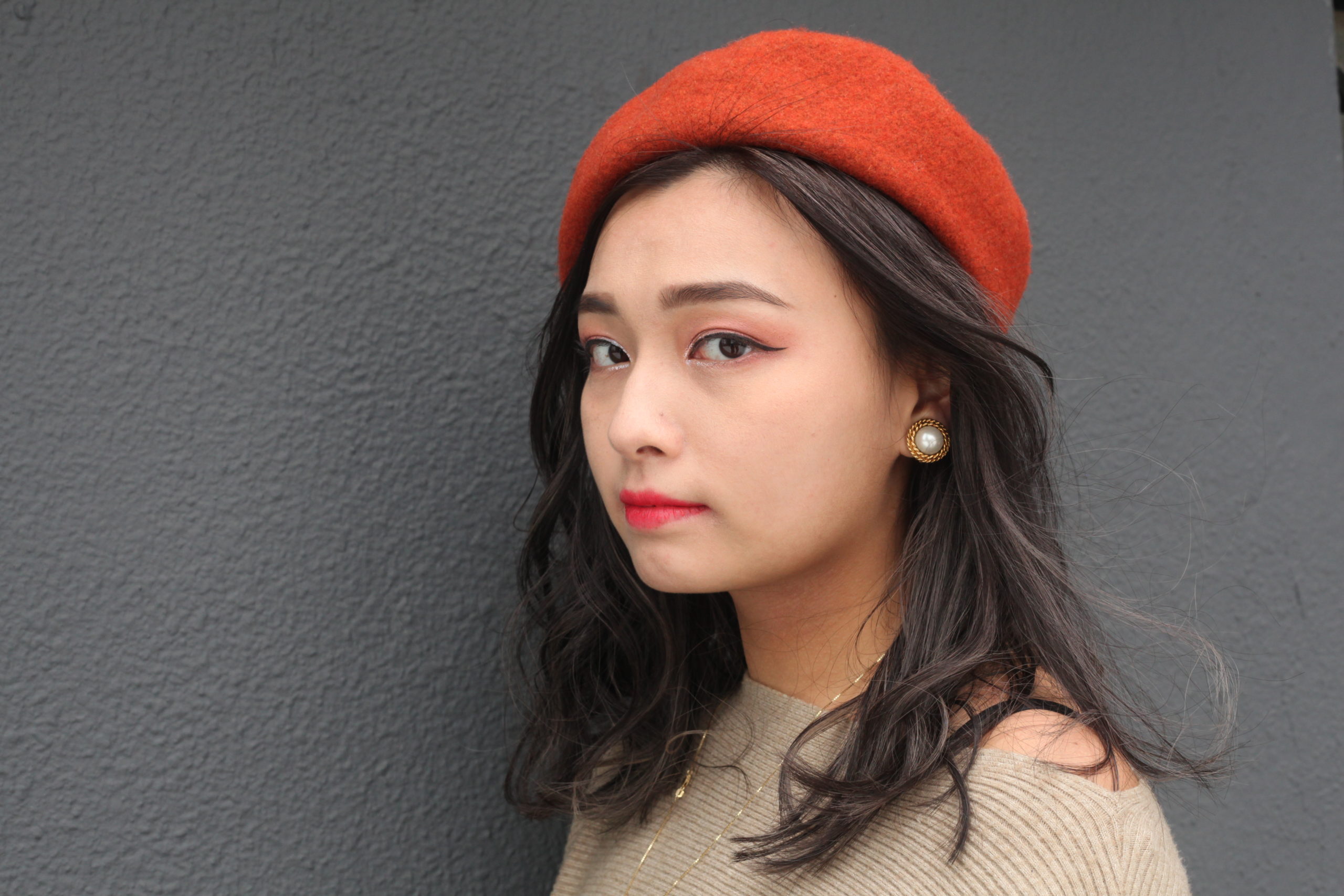 Velvet Co-ord – Wildly Formal


Assuming this may be an office Christmas party or you will be heading your celebration after work, you need to look both special and professional. This may probably be perfect.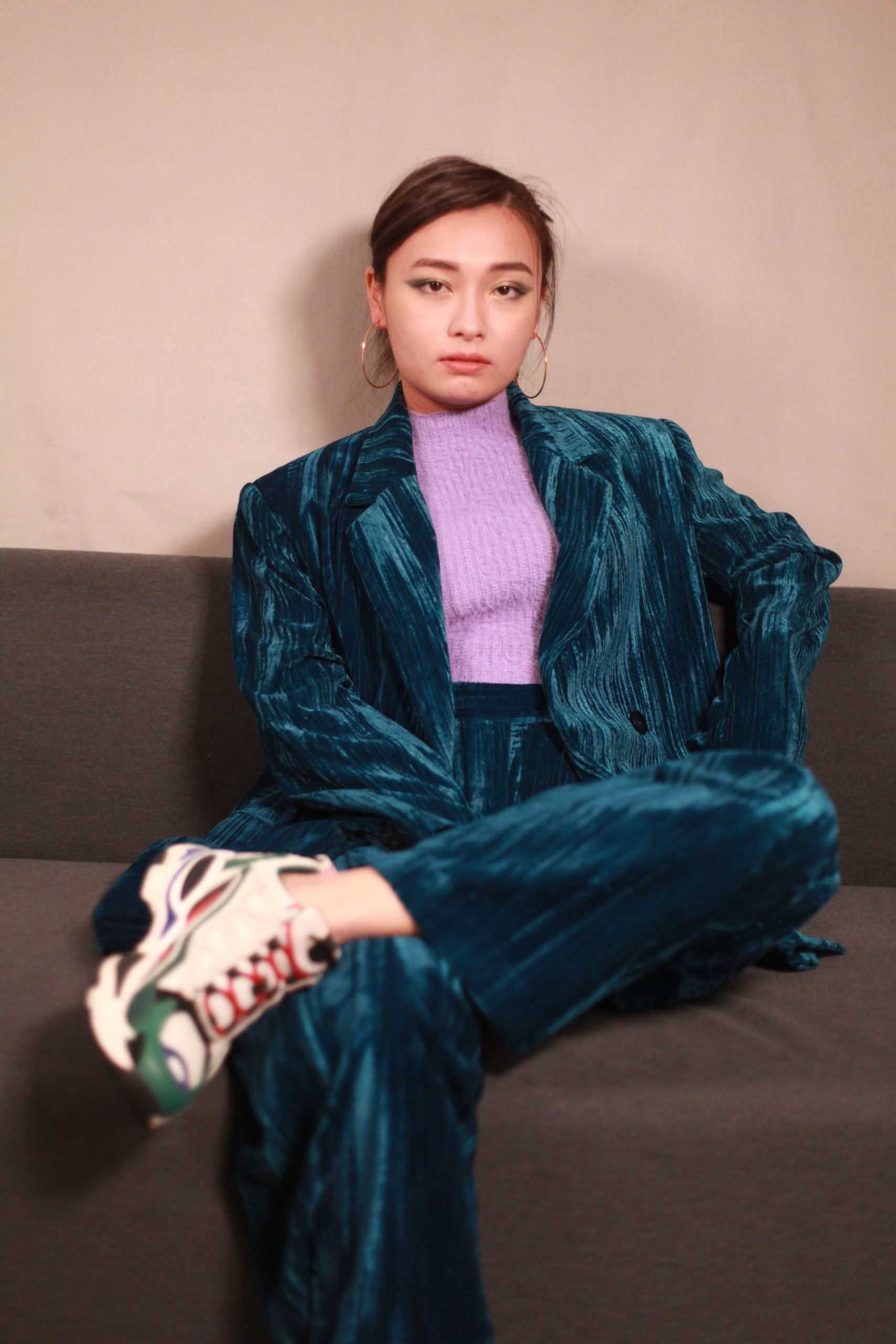 We picked a velvet co-ord with long pants for someone with cool and funky style. With a purple top, it's totally a party look to catch all attentions you need in a party.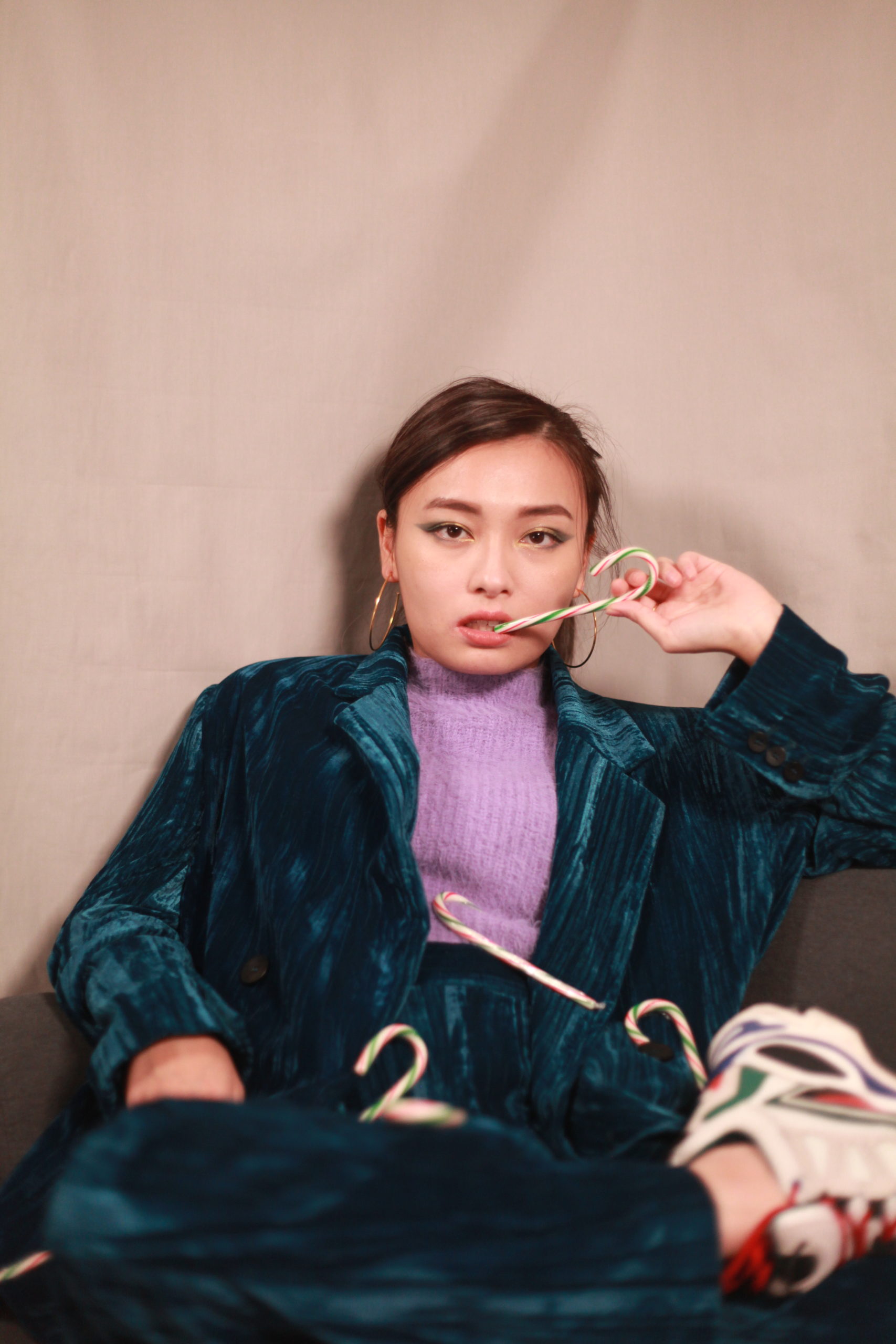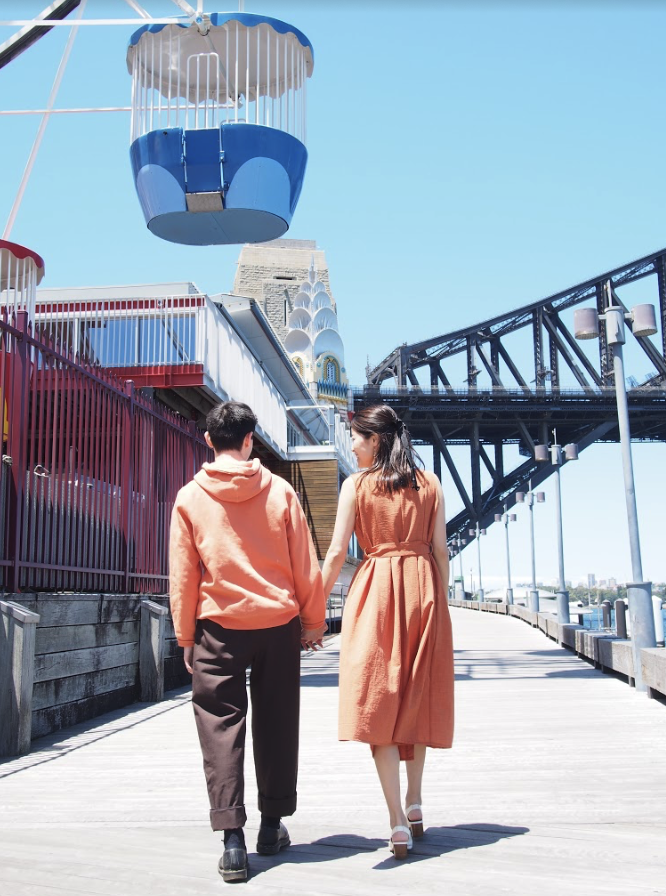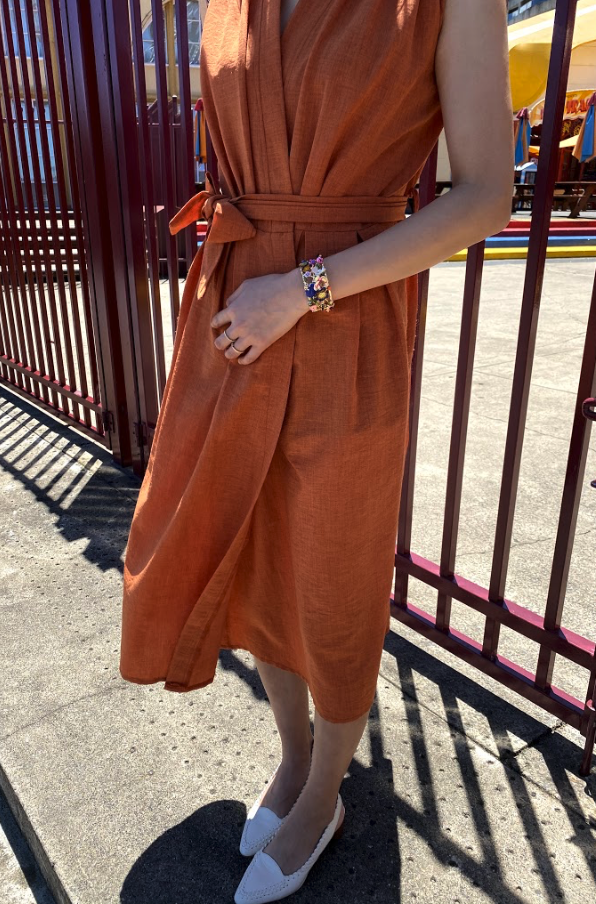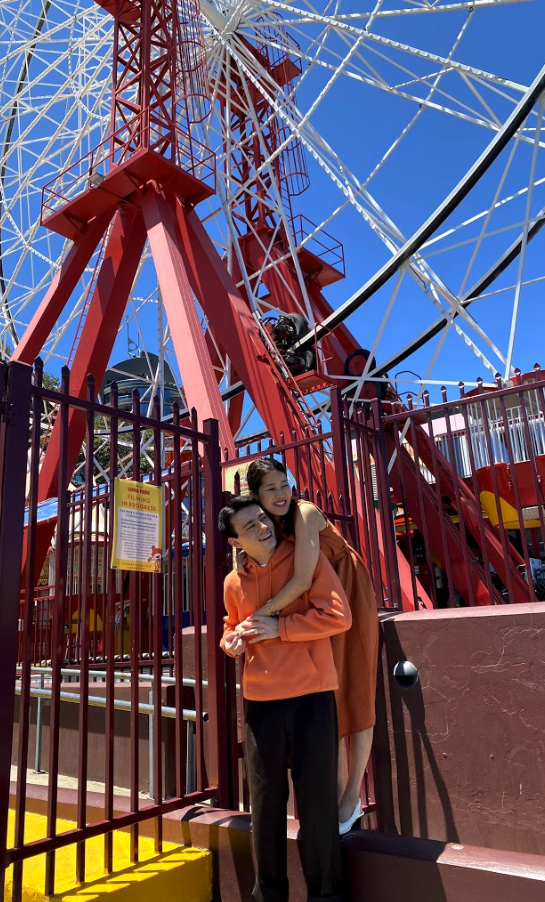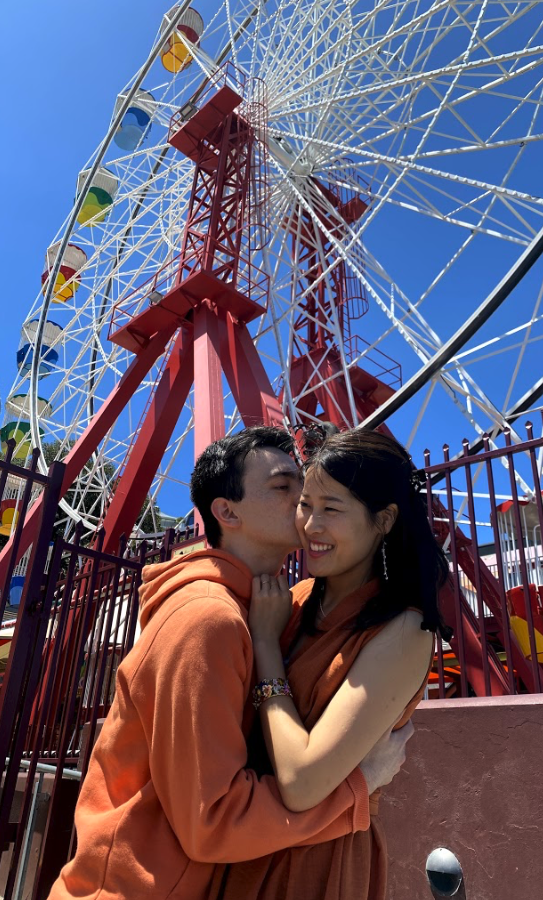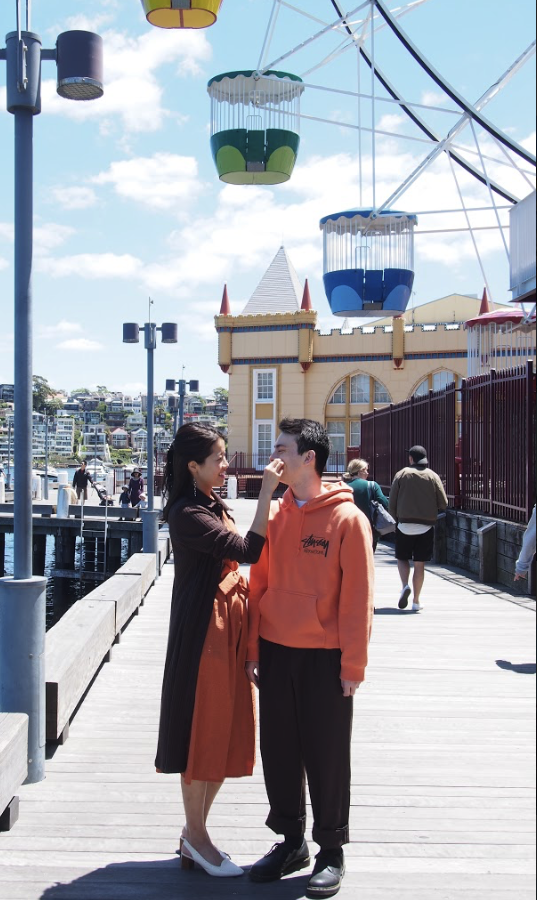 Writer: Janice Ho
Graphics: Gabriel Tao