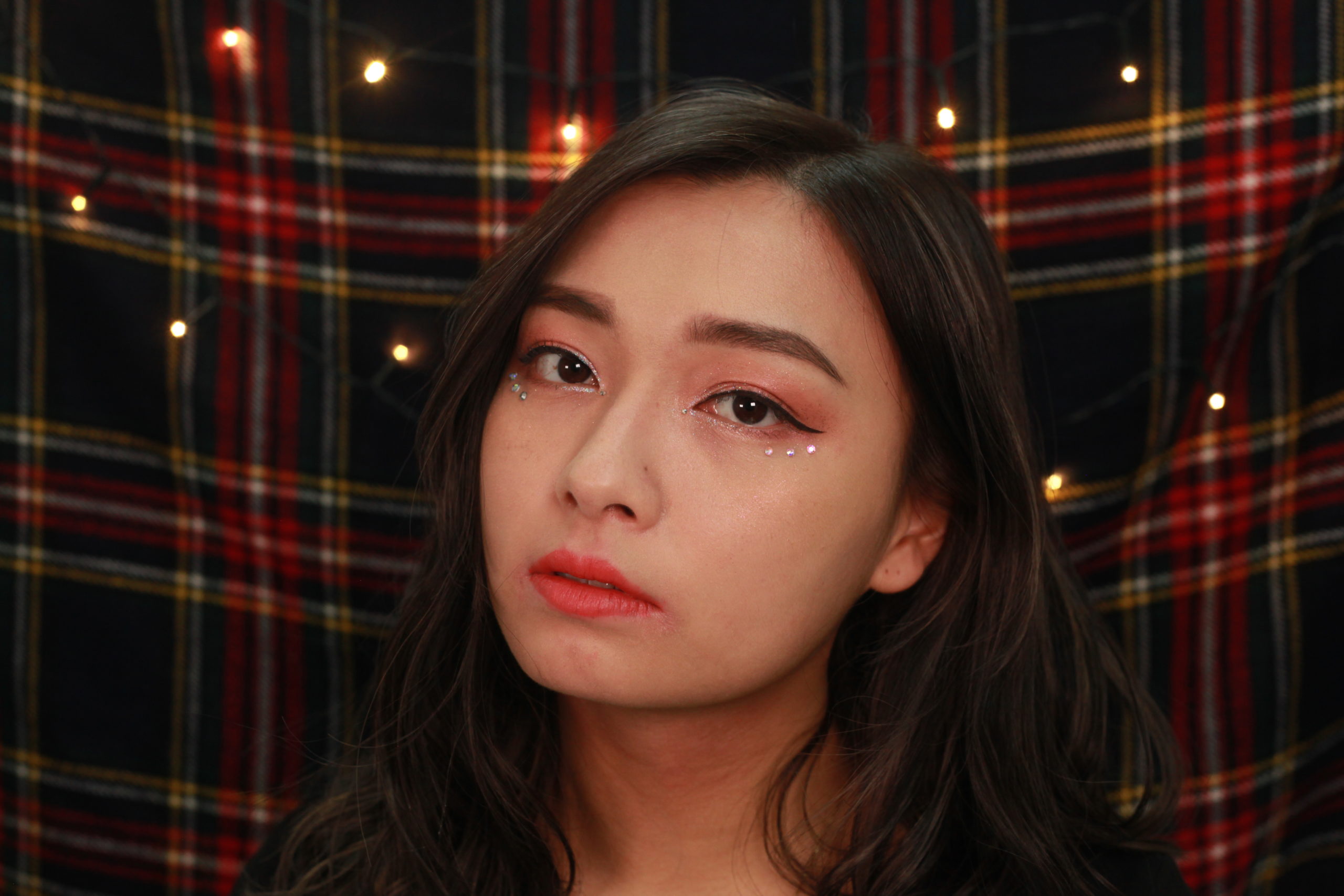 美好的聖誕節,伴隨著一早計劃好的聖誕派對,朋友聚會,或者家庭聚餐,一切可能都因為疫情和限聚令而要取消。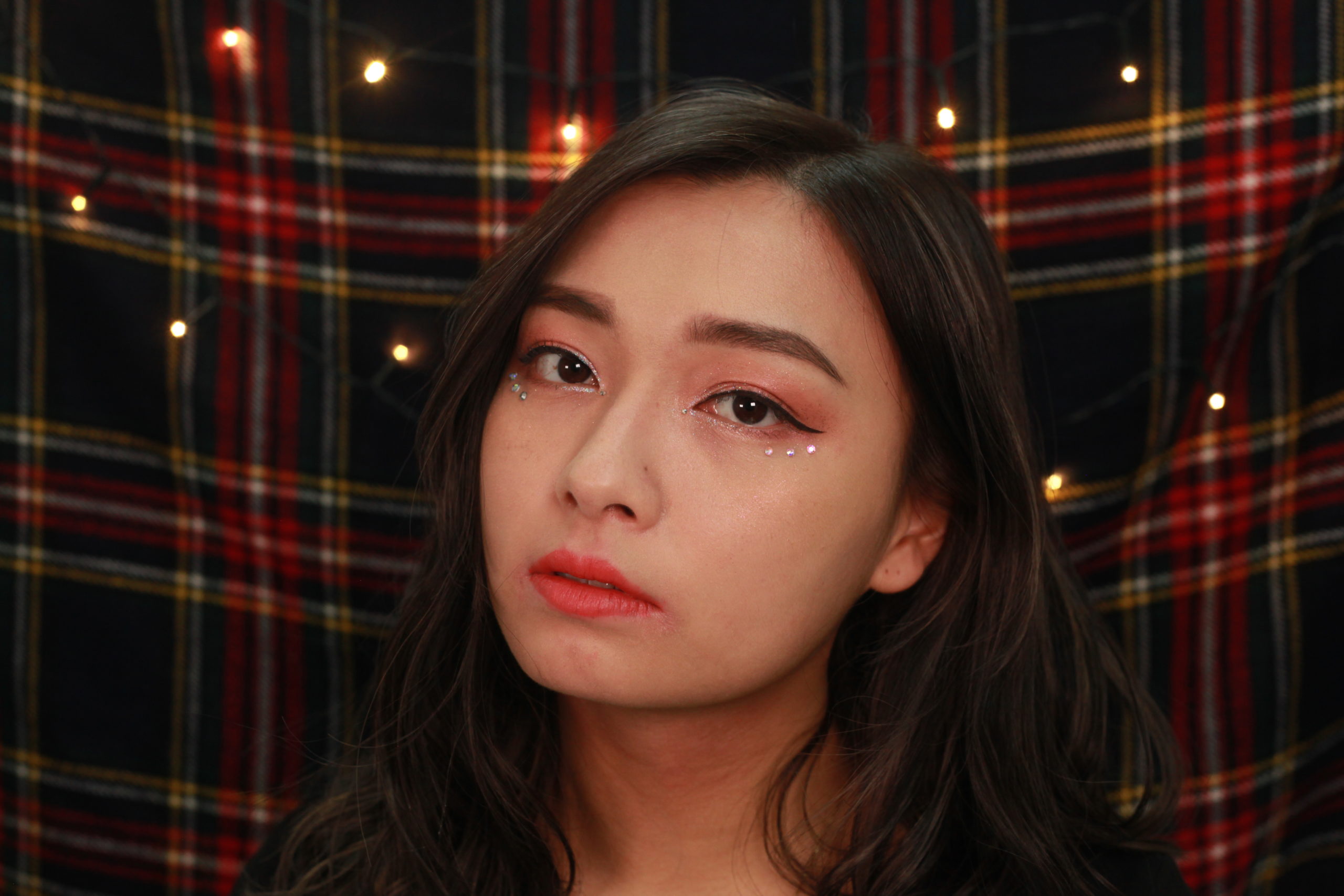 By now, most of your Christmas parties, friends gathering, and family dinner are cancelled or altered due to recent tightened restrictions.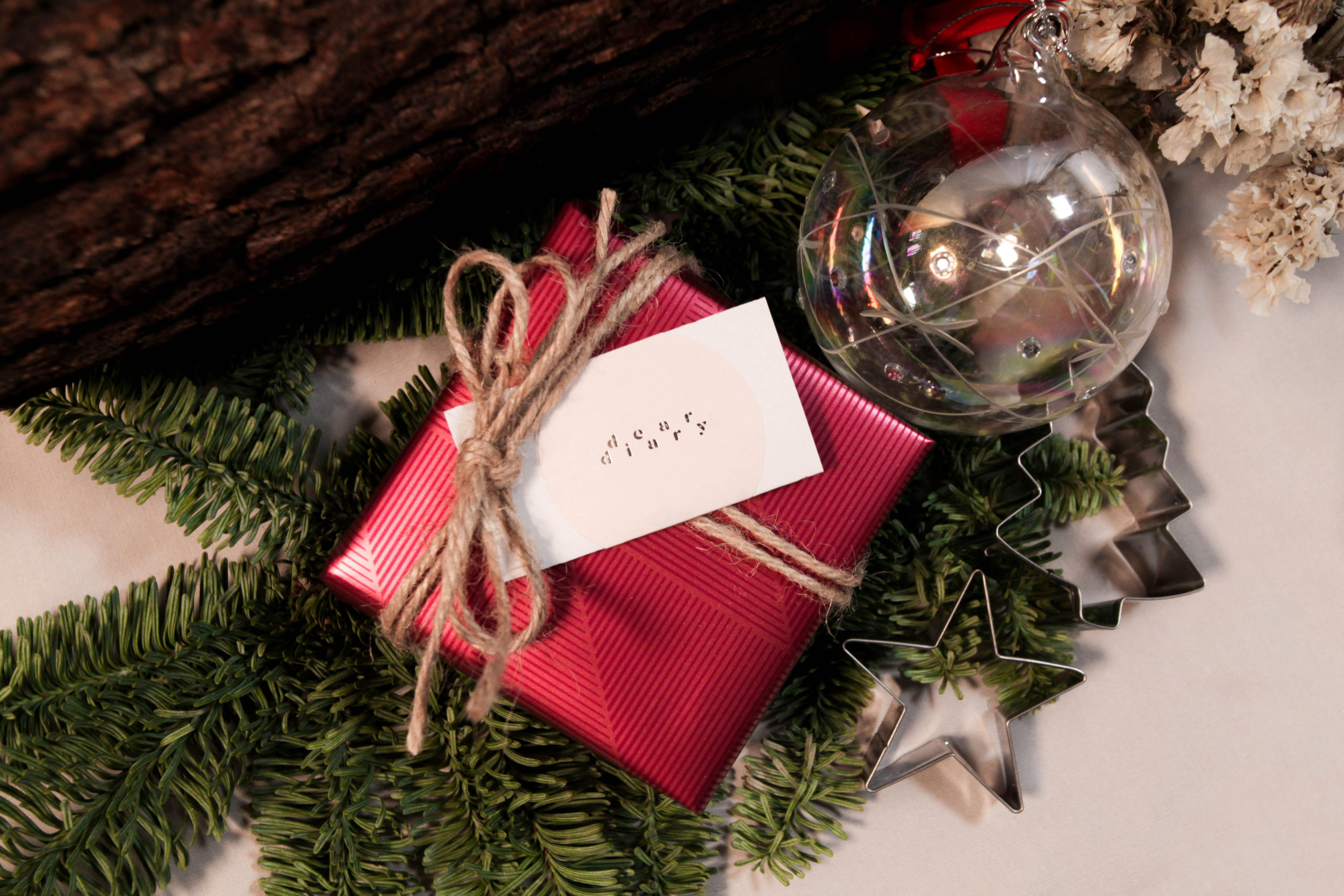 聖誕節是一年中最開心和令人期待的時刻,但同時都帶來要準備禮物的壓力.如果你們兩個人彼此認識很久,而你已經忘記了你們在一起度過了多少個聖誕節,那麼這種壓力可能會達到一個全新的境界。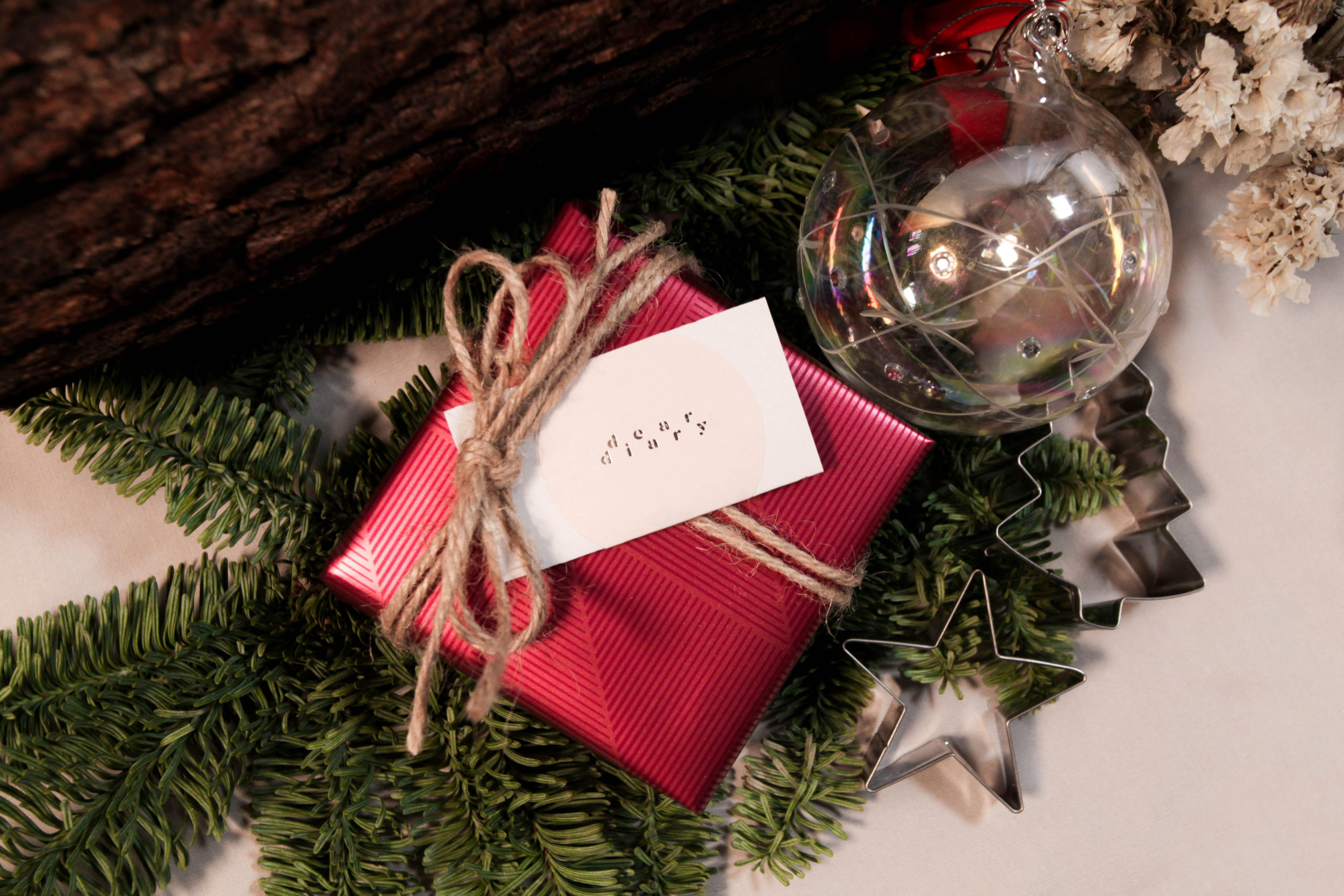 Christmas is the most joyful and exciting time of the year, and yet it also comes along with pressure of gift preparation. That pressure may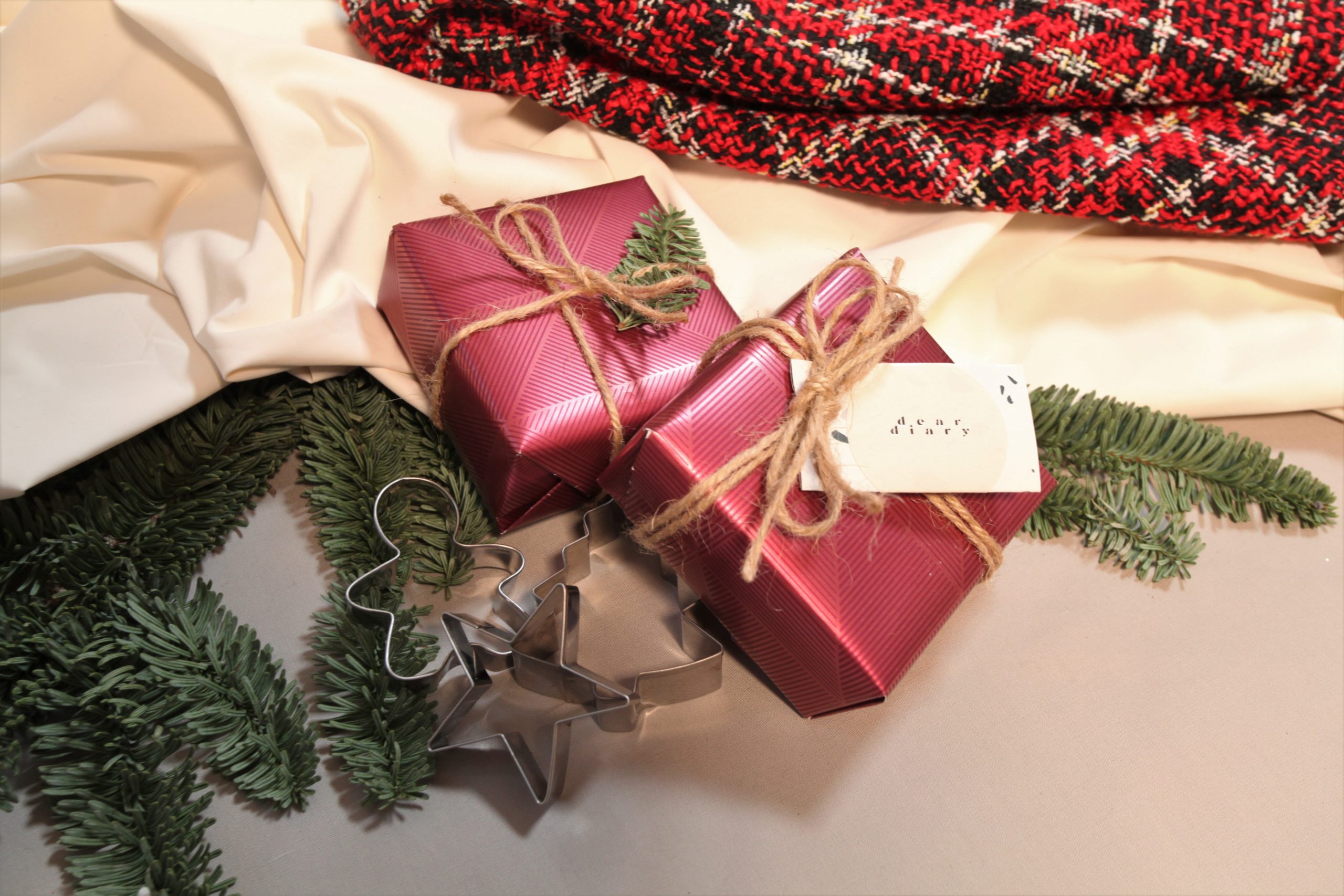 聖誕節就是你開始恐懼的時候,想到爆頭都不知道應該買甚麼禮物給女朋友/姊妹/閨蜜。聽起來有點像你嗎?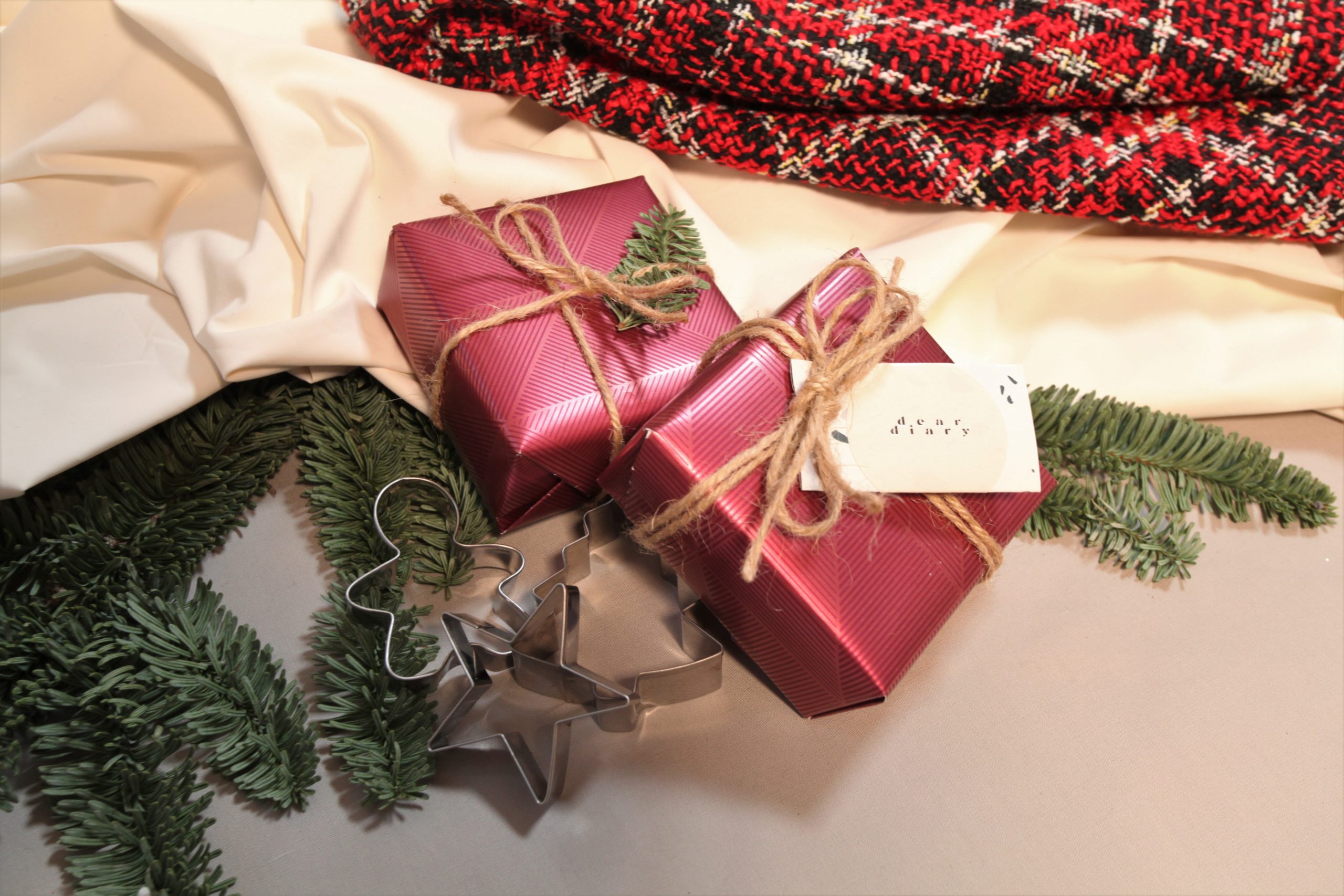 Christmas time, the moment you dread, just from pulling out your hair trying to think of what to buy your girlfriend/sisters/besties. Does that sound a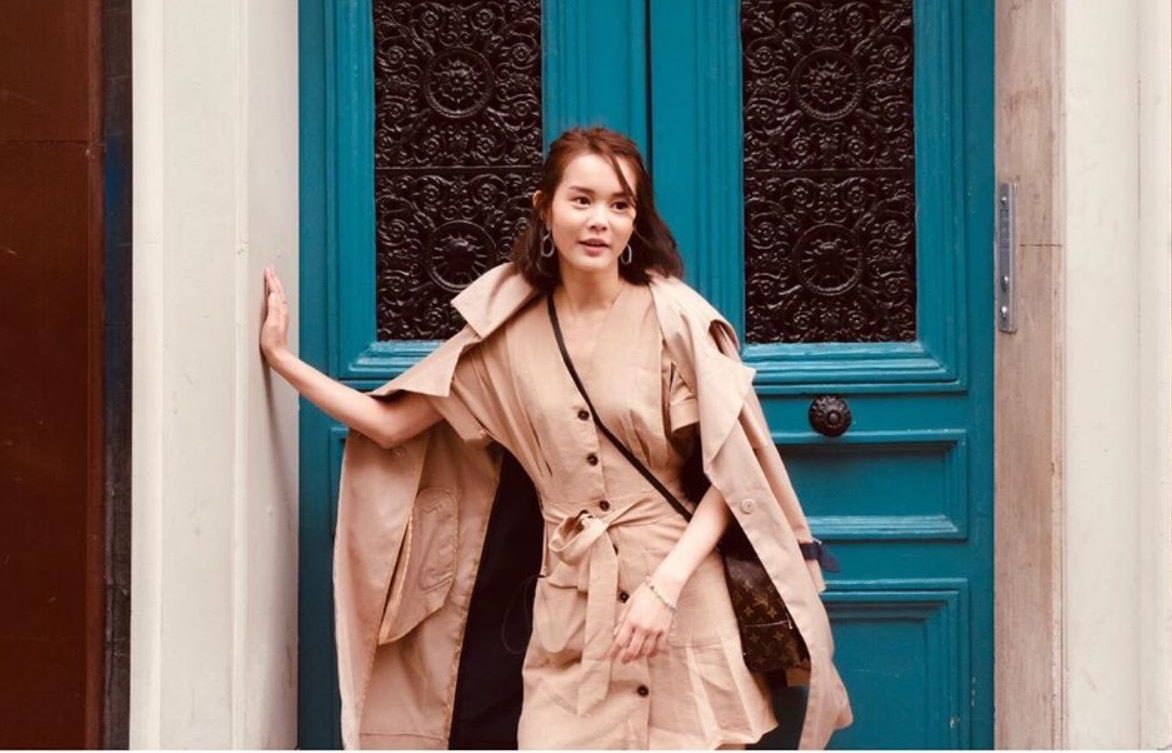 在辦公室或家中返工,即是只係坐係電腦前,全日望完充斥着令人頭痛的數字的Excel files都會覺得極度疲倦和無比的壓力,所以緊身衣服對上班族來說還是可免則免。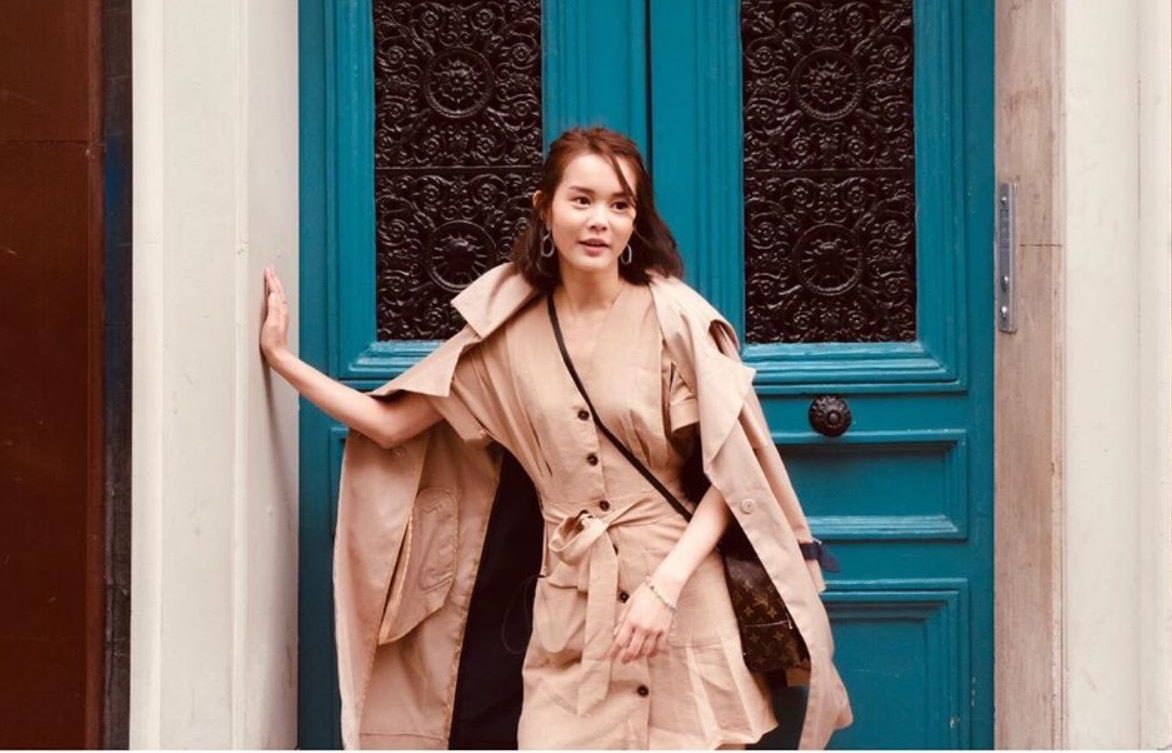 Working in office or from home may seem to be just sitting in front of the computer but it can be extremely stressful and tiring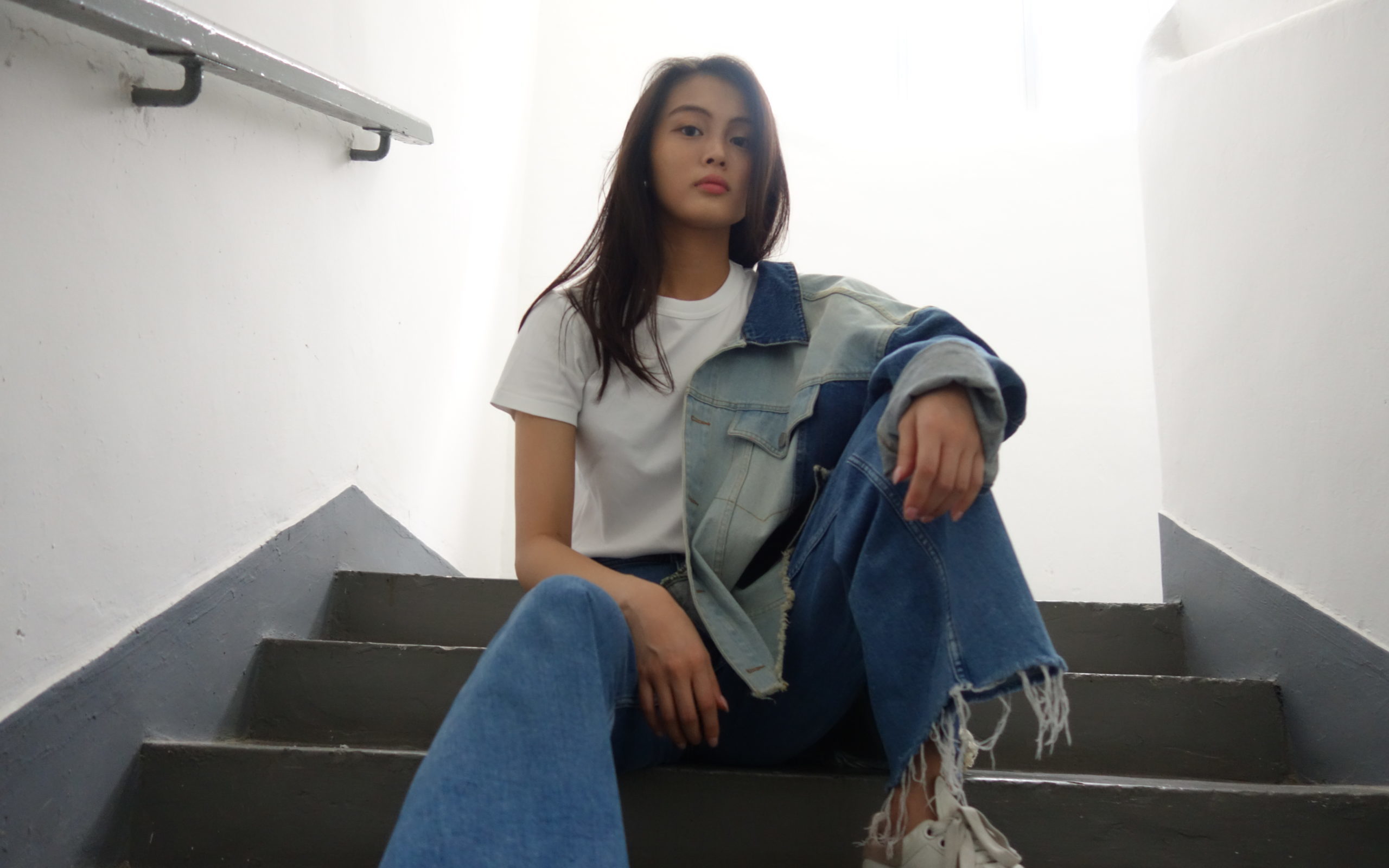 T-shirt may seem too plain to be called fashionable but that is also an indispensable piece in every one's wardrobe.