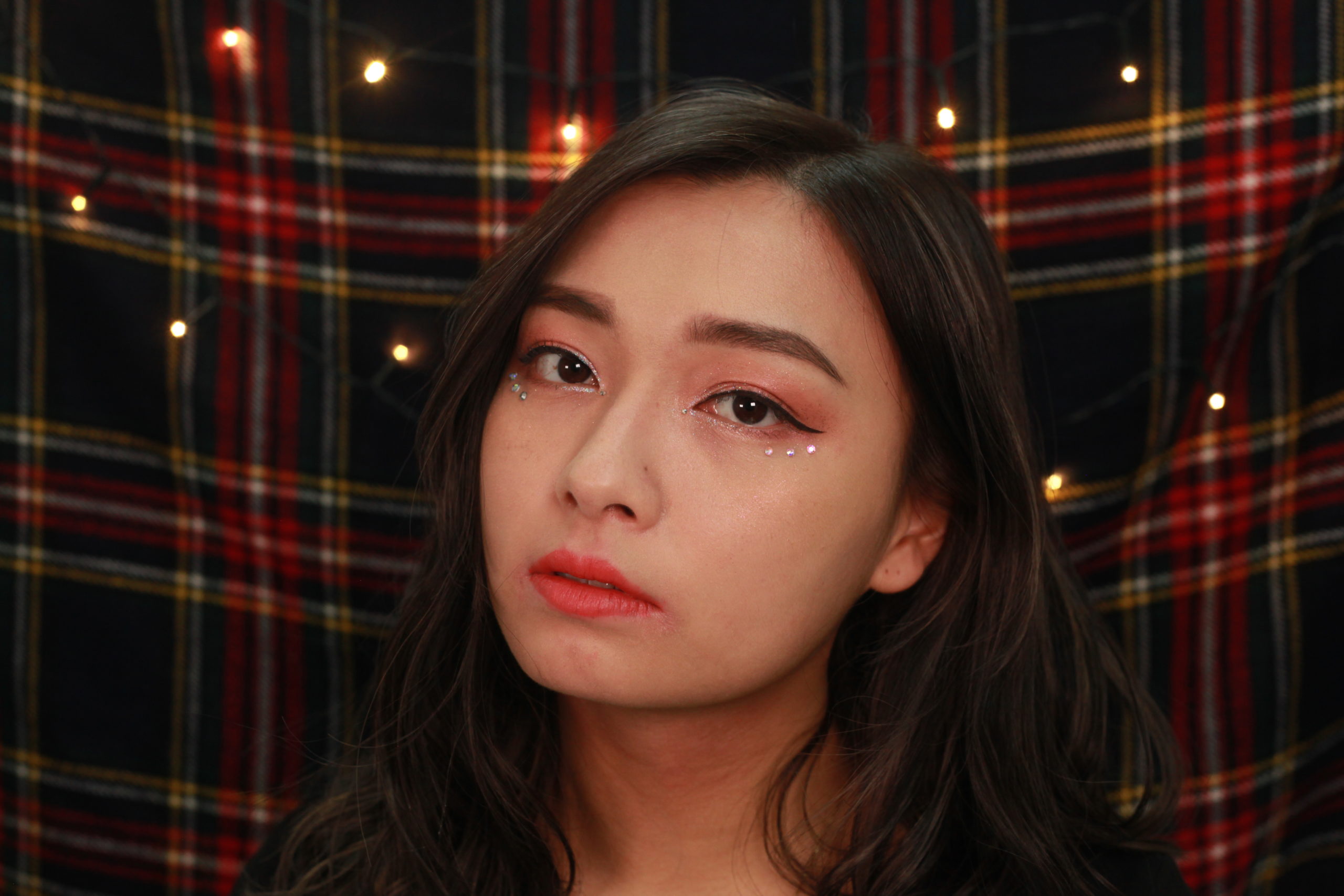 Make Up Ideas for Christmas and New Year
By now, most of your Christmas parties, friends gathering, and family dinner are cancelled or altered due to recent tightened restrictions. If you are frustrated and annoyed because you're about to miss the greatest festival in the year, don't worry, we're here to help and recommend how to celebrate Christmas in the "right" and festive way during these periods. Of course, you want to look gorgeous, sharp, and outstanding when some of your friends come over to your place, go on a Christmas date with your loved one, or attend virtual gatherings on-line with your mates. Hence, having various makeups for different occasions is the key to impress. We will introduce the top 3 makeups for you to grab everyone's attention.


Casual Home Party
Start by applying your makeup base. Use a natural peach tone shadow to set base shadow in place. DON'T NOT PRIME YOUR EYELID! If you wish your makeup lasts long , you cannot miss eye primer.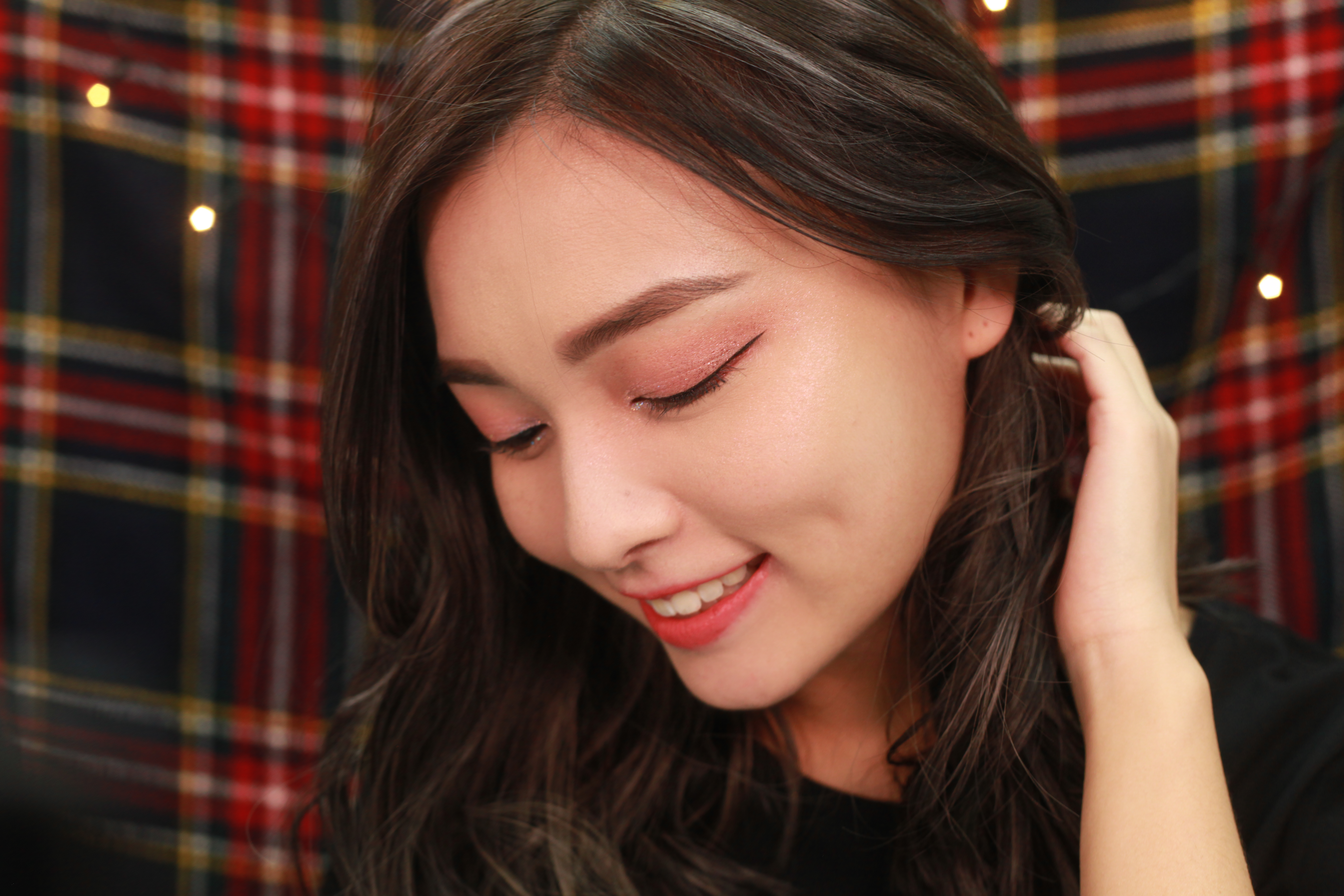 The first one is the classic makeup, which is versatile and fresh.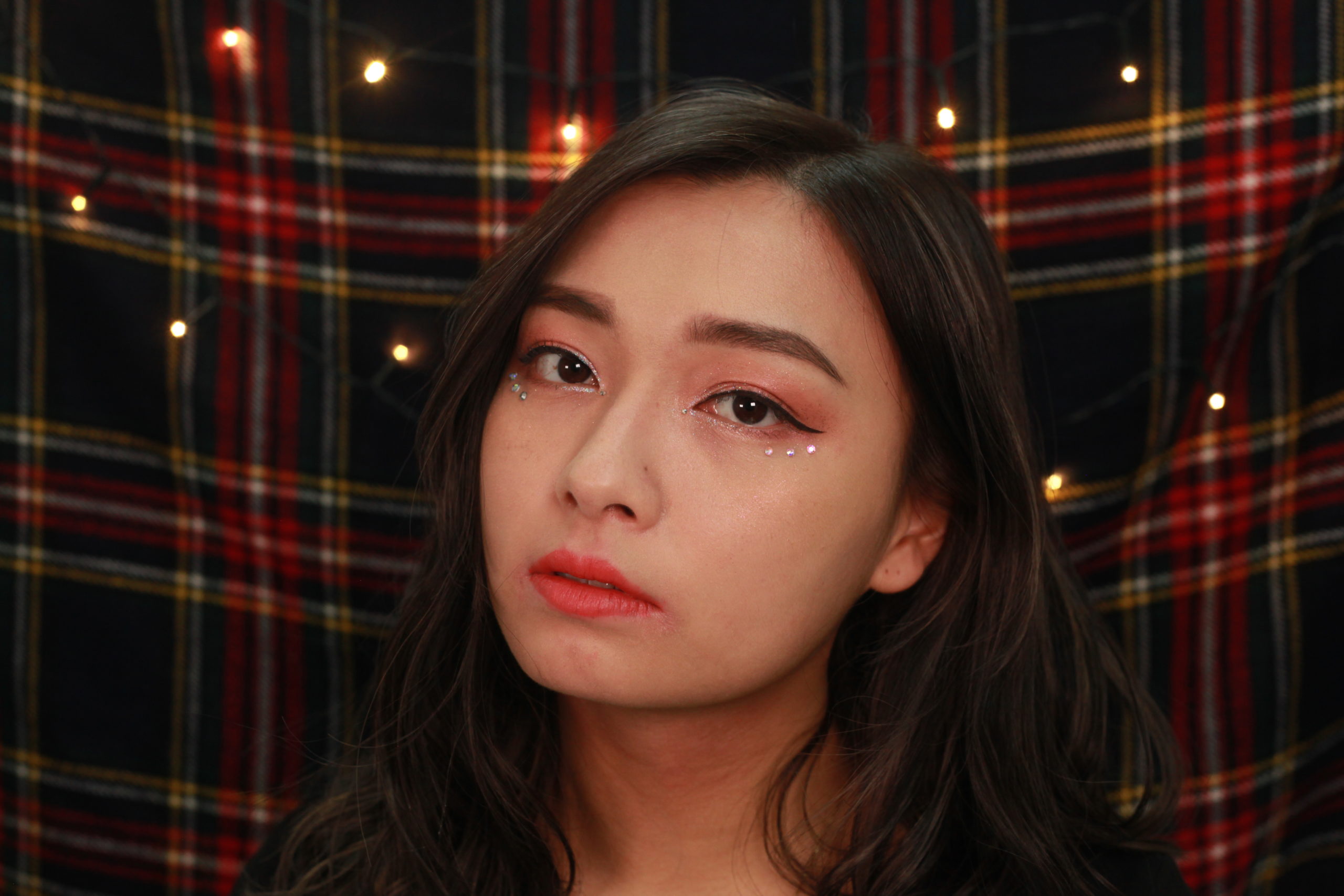 Add crystals to make your look for special occasion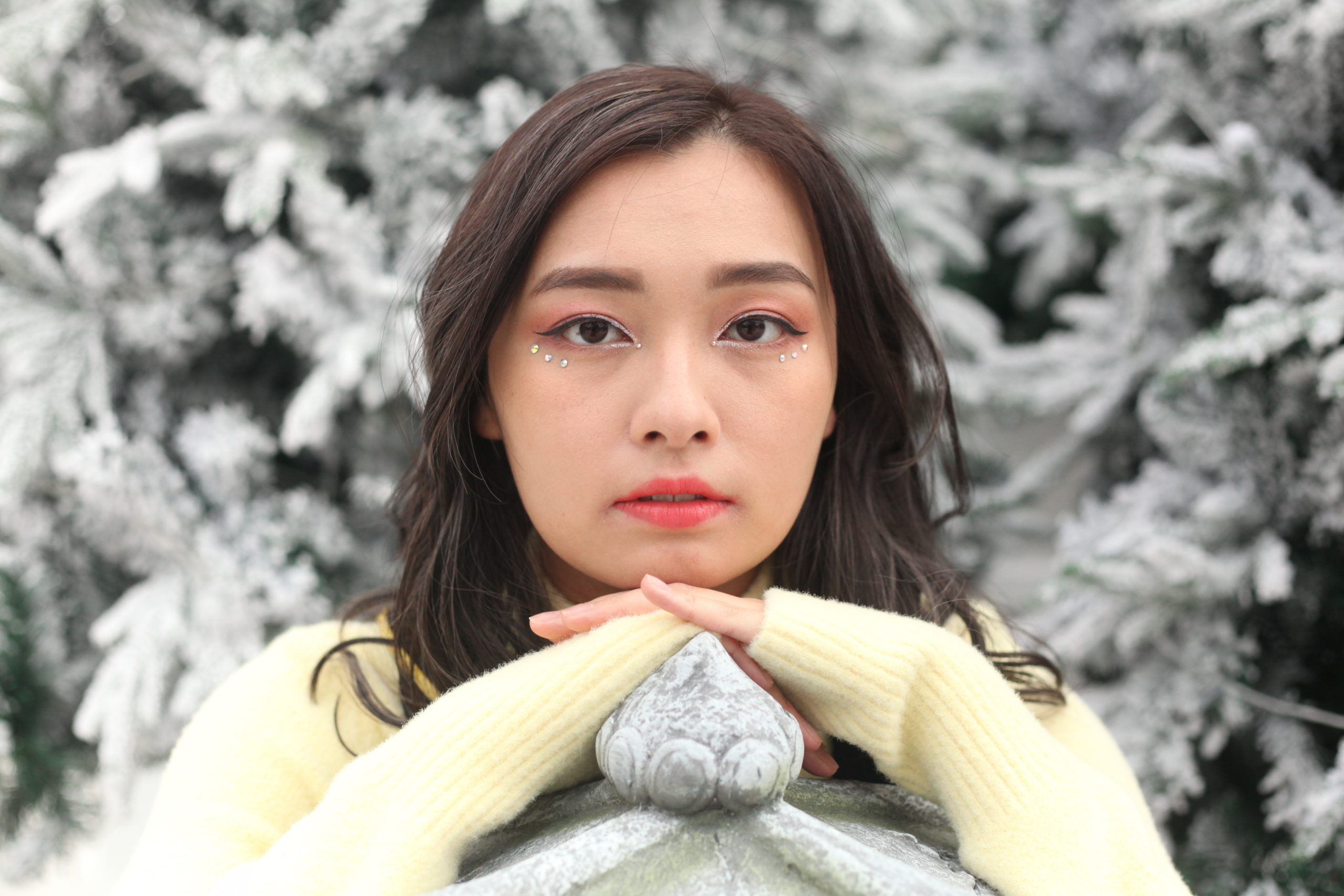 Add crystals to make your look for special occasion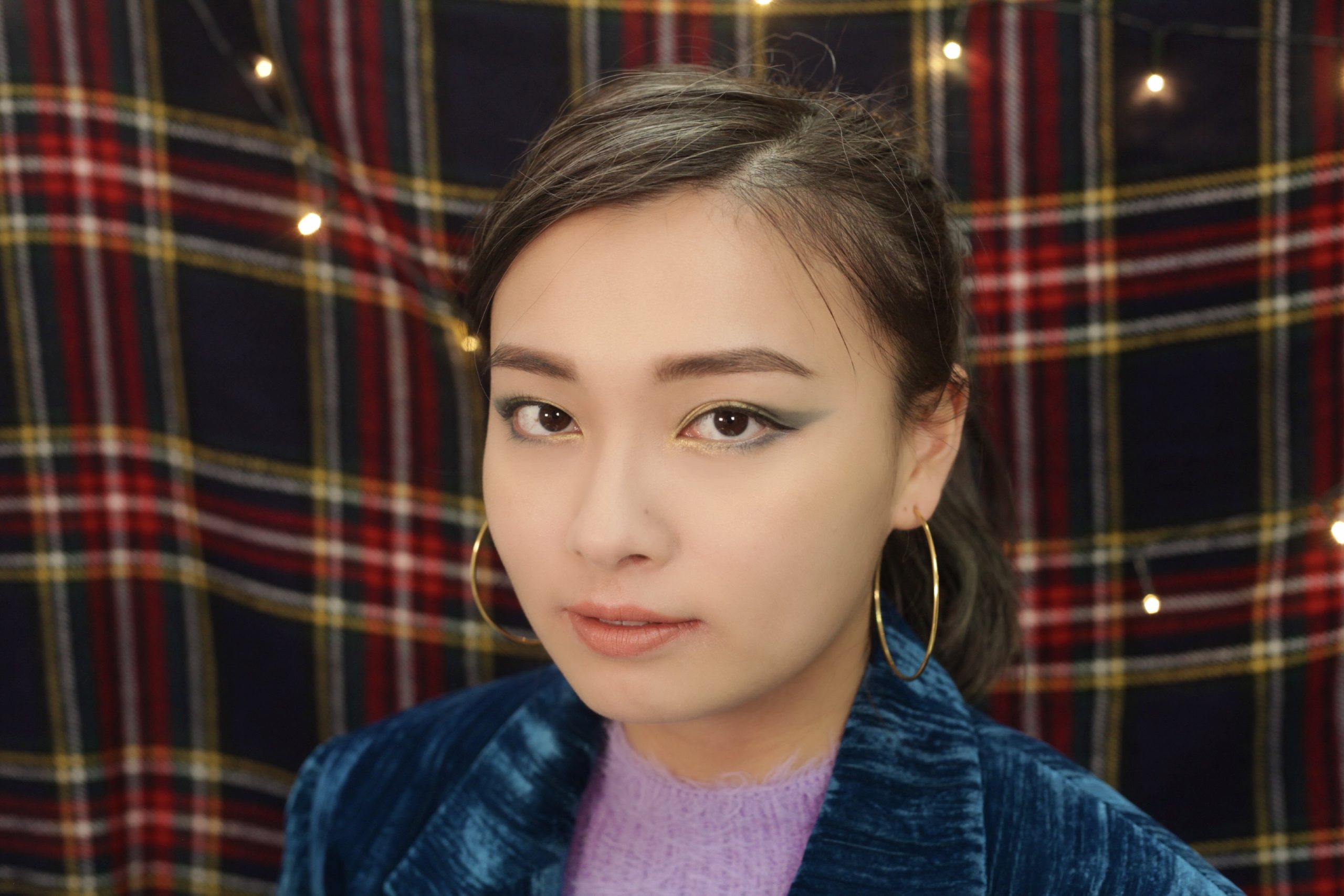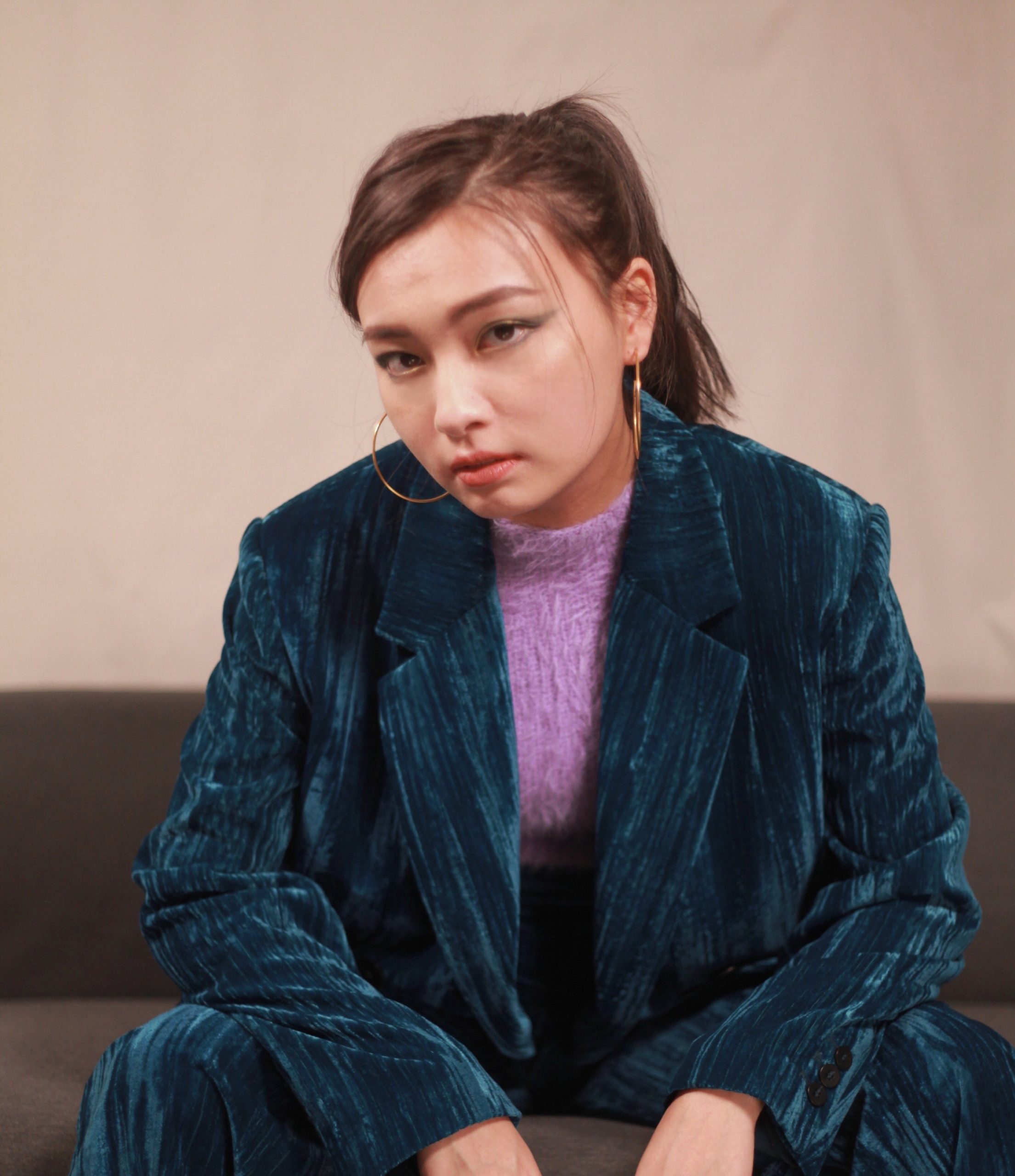 Wild Smokey
The second one is a bit funky, wild, and smokey. If you are going for exaggerating parties or gatherings, this is the perfect makeup to go with.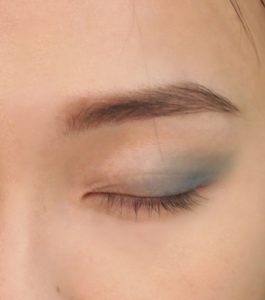 Apply blue shade at outer corner and blend it along eye fold to front
Build up the blue shades at outer corner gradually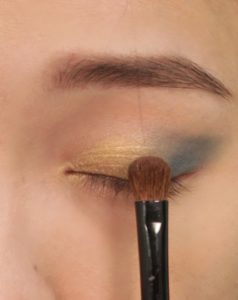 Put gold glitter colour on inner corner lid and blend it well with the blue shade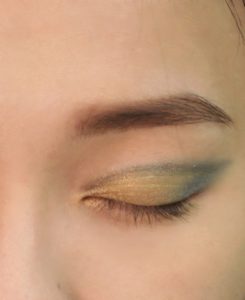 Use angular shaped brush to cut crease with grey colour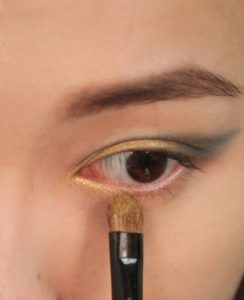 Highlight inner corner with gold colour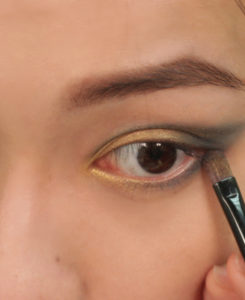 Sweep the same blue under lower lash line and blend with the gold transition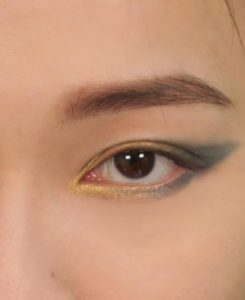 Finished Look
See anything you like? Try them on to be perfect and stands out in parties. Have fun !
Writer: Janice Ho
Graphics: Evelyn Hung