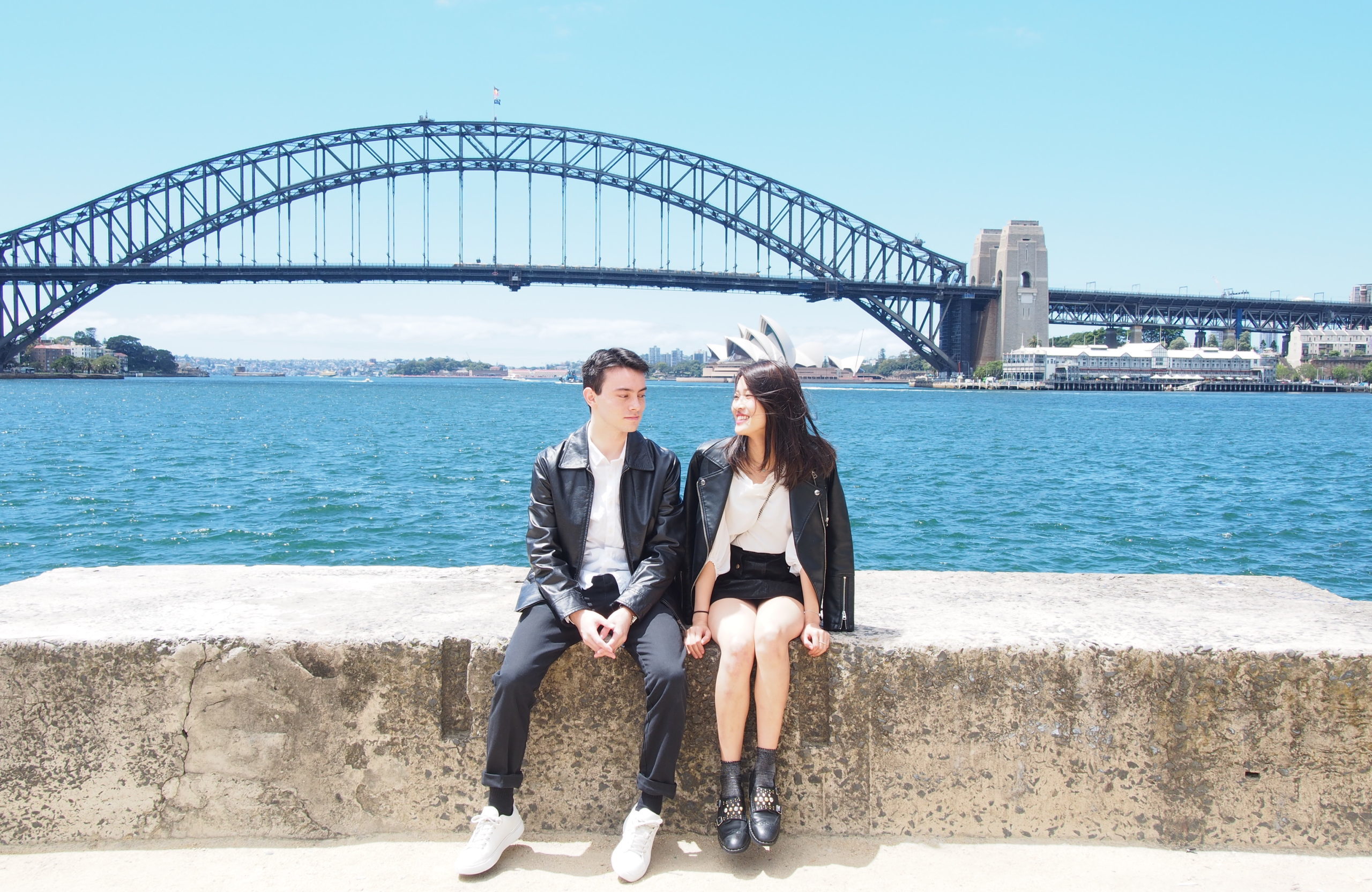 Inspirations for Couple Looks: try them out with your partner now!

Still think the couple looks you can get are those with matching tee-shirts and cringy graphics like 'She's mine' and 'He's mine'? It's time for some changes! Wearing similar or even identical outfits have always been that popular amongst couples of any age group generation, but this has started to take a turn within the younger generation of 20s to 30 year olds, with more detail being put into the colour combination and also variation of different styles and fashion pieces that can be put together in one go.
Keep scrolling to see more couple looks coming from Dear Diary!
Anything would go great with your simple, plain black t-shirt! Try matching them with some khaki slacks to achieve that genderless yet chic and refreshing look with your partner.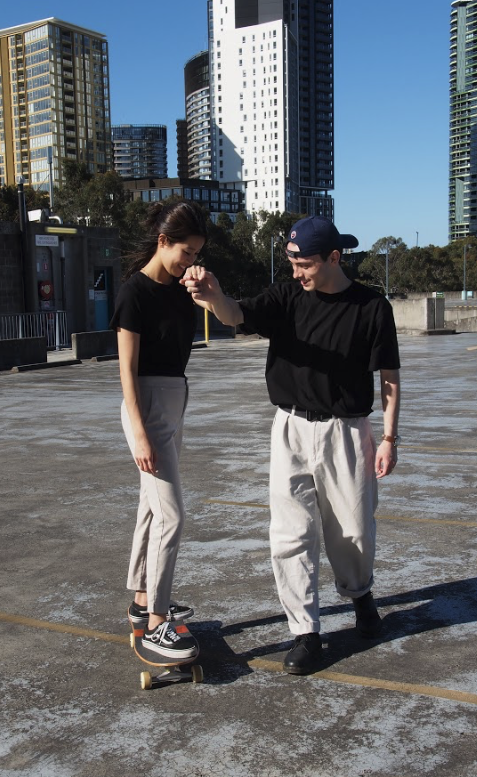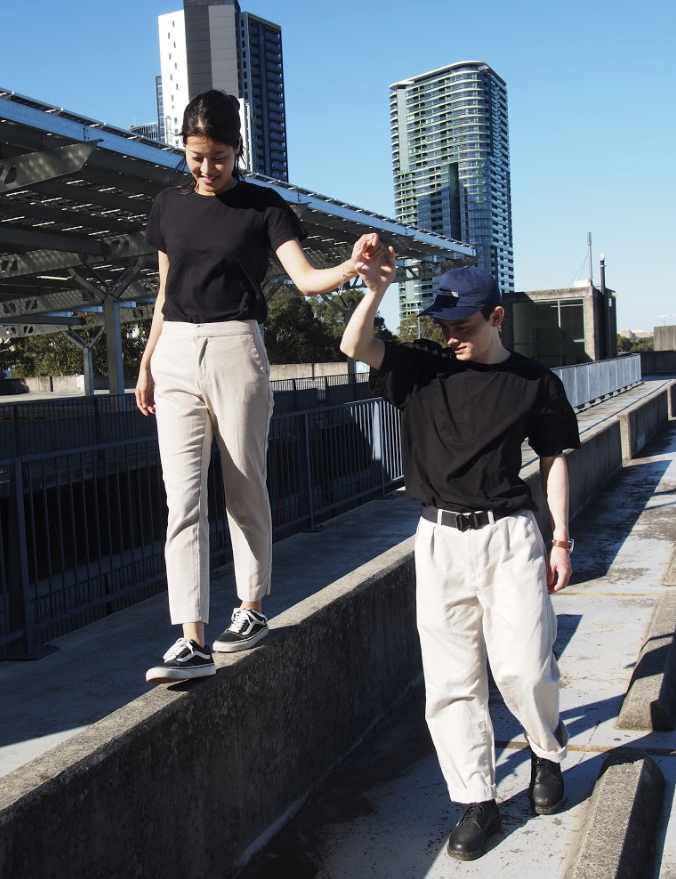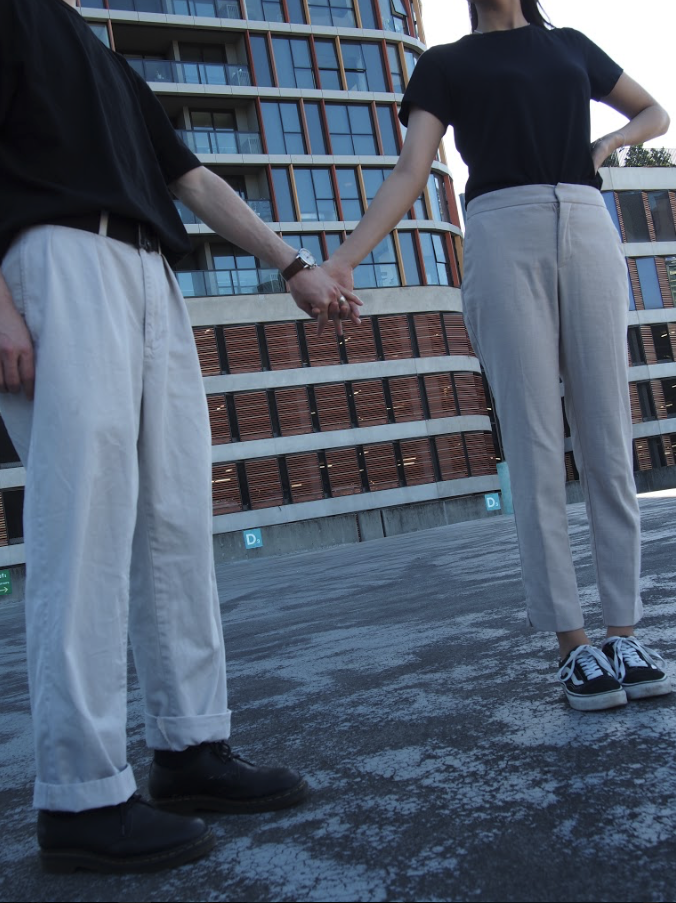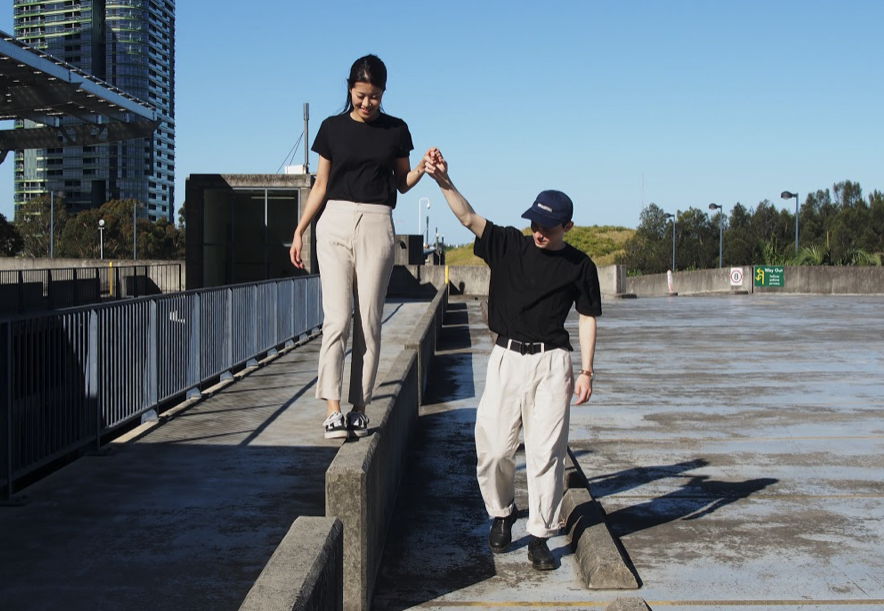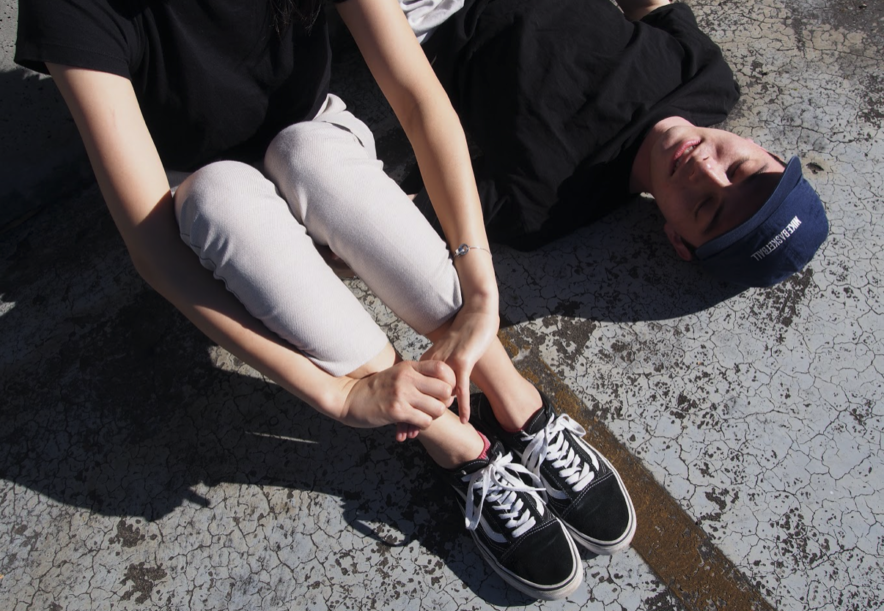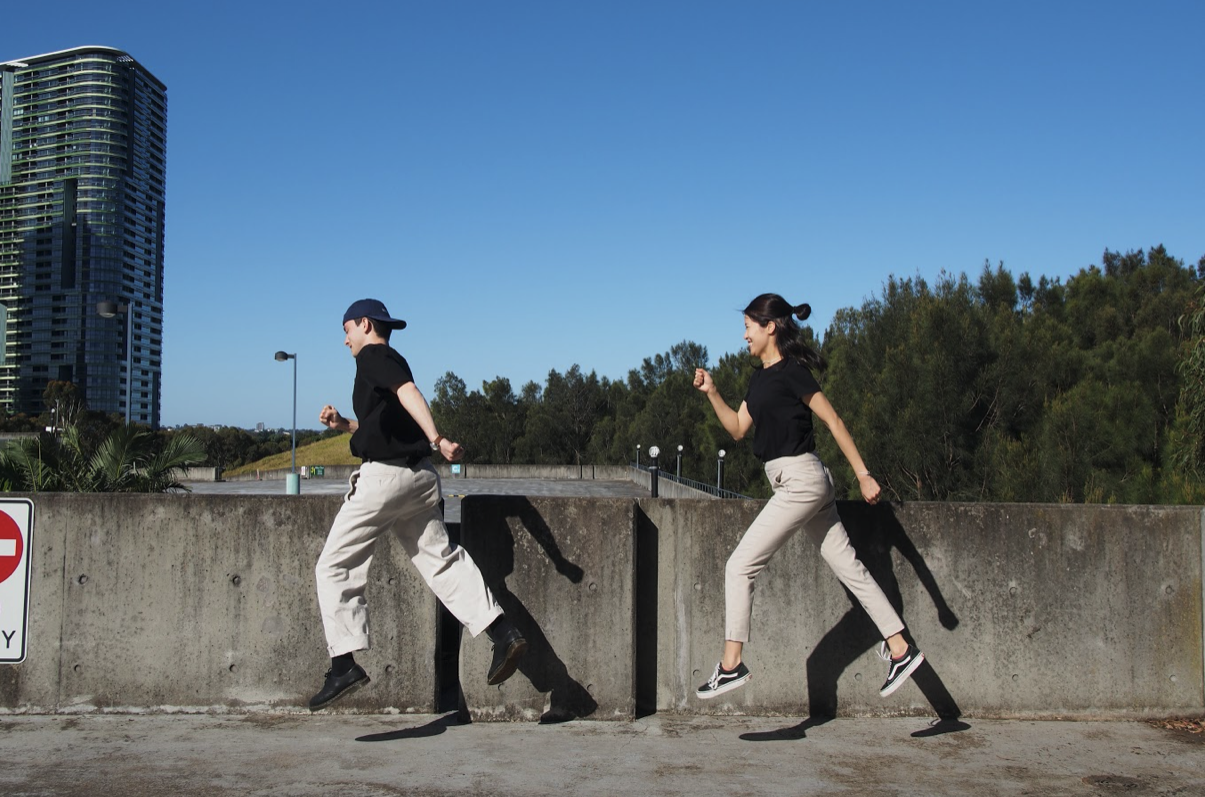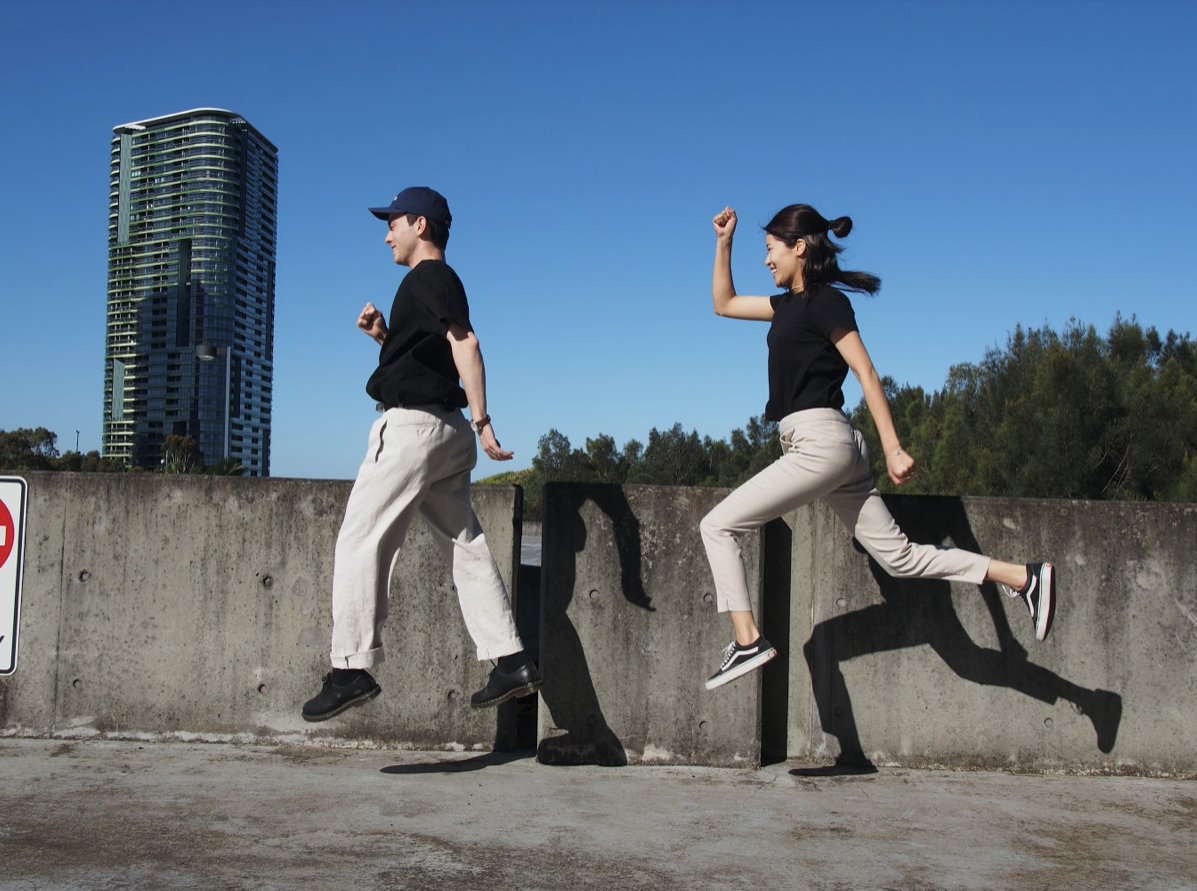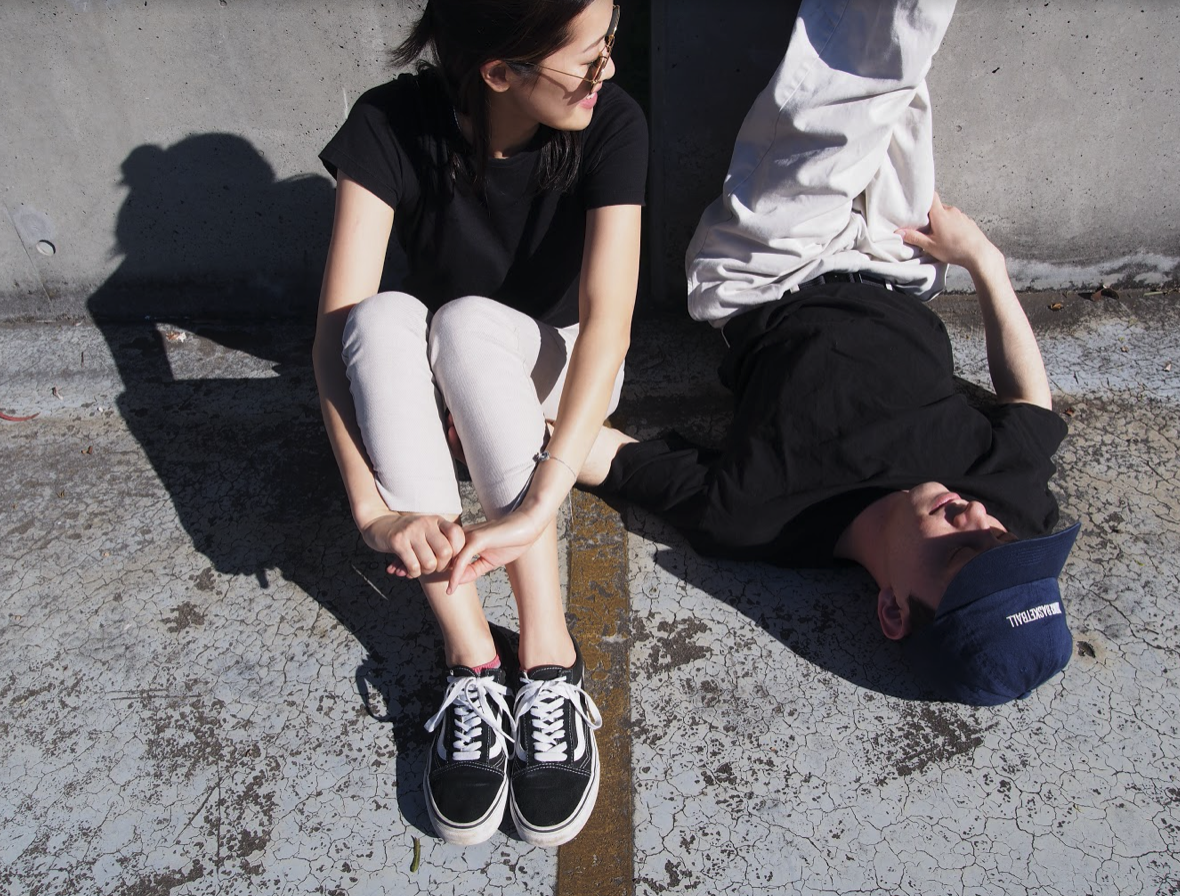 On a picnic date with your babe? Try out this look that we've put together! Yellow and blue go so well together, especially when you've used denim as your blue component in your outfit!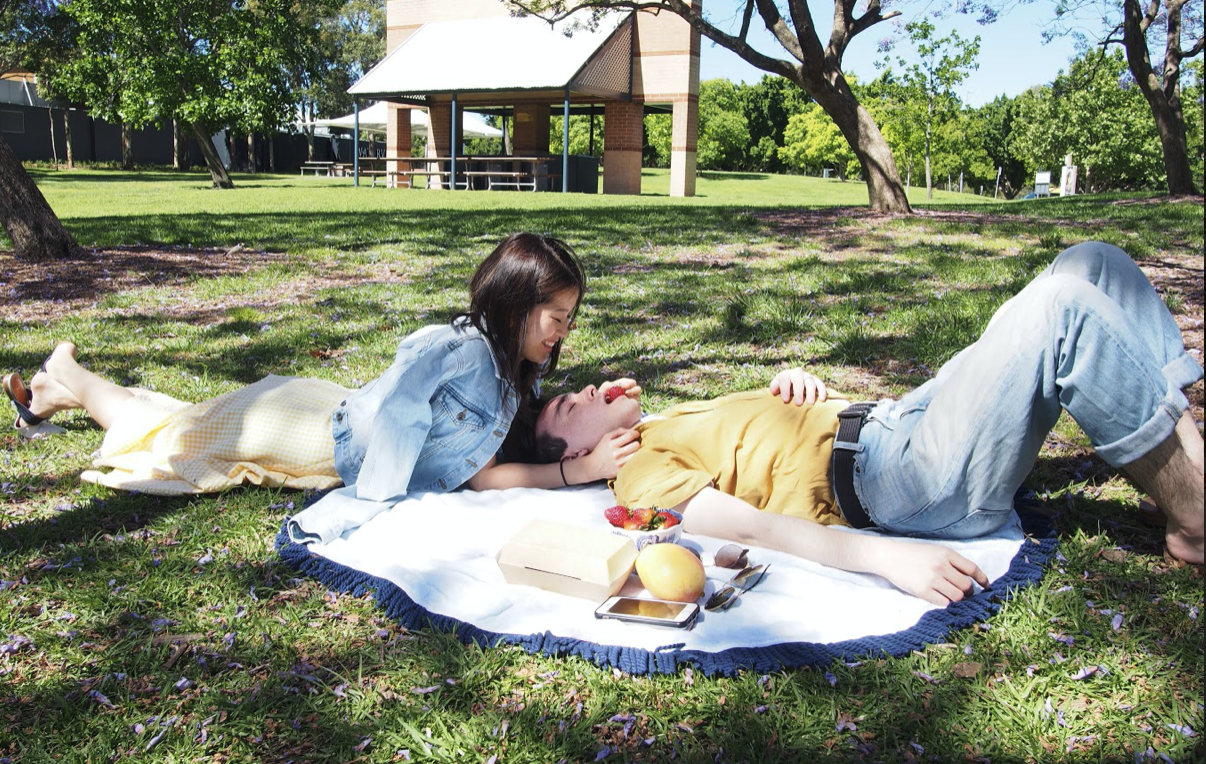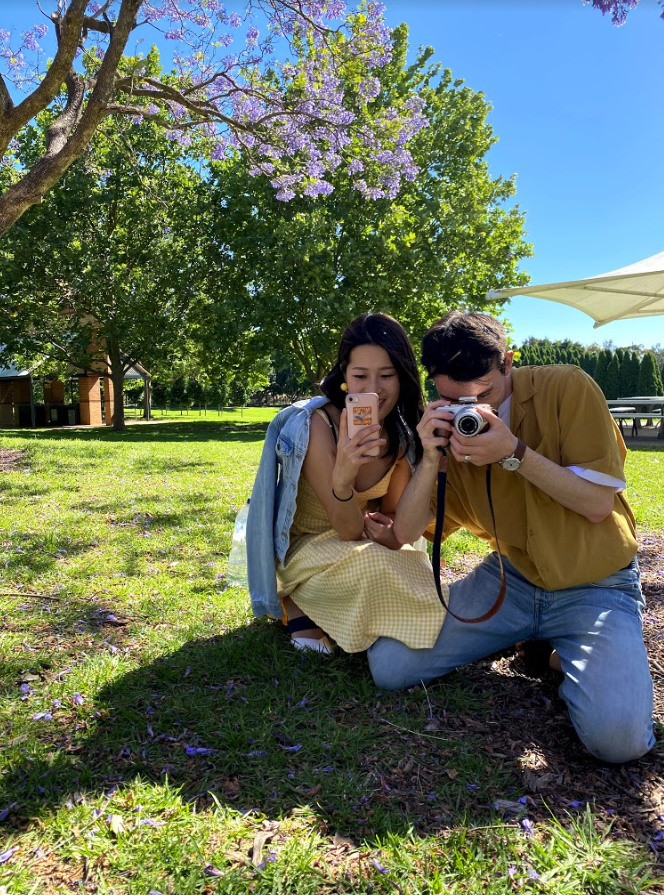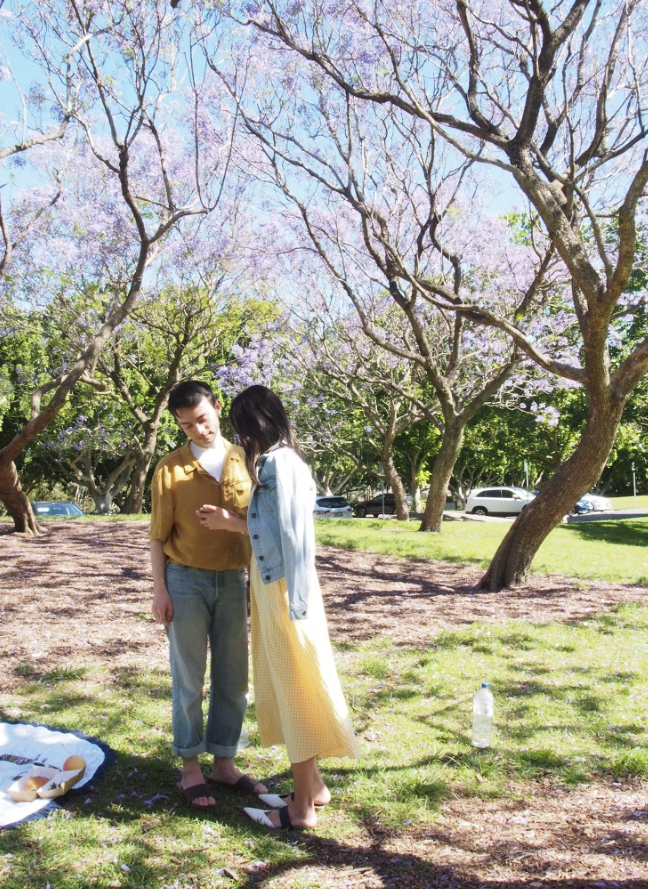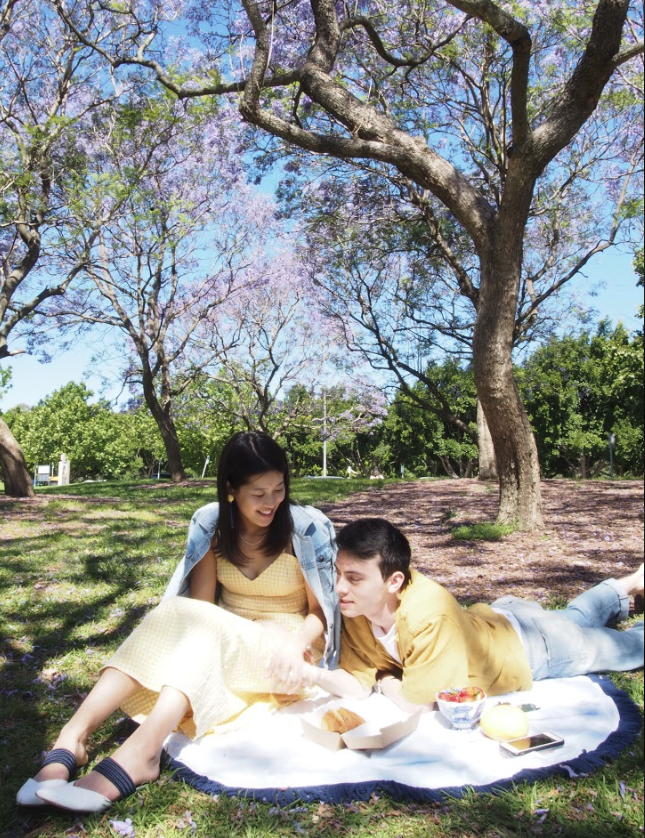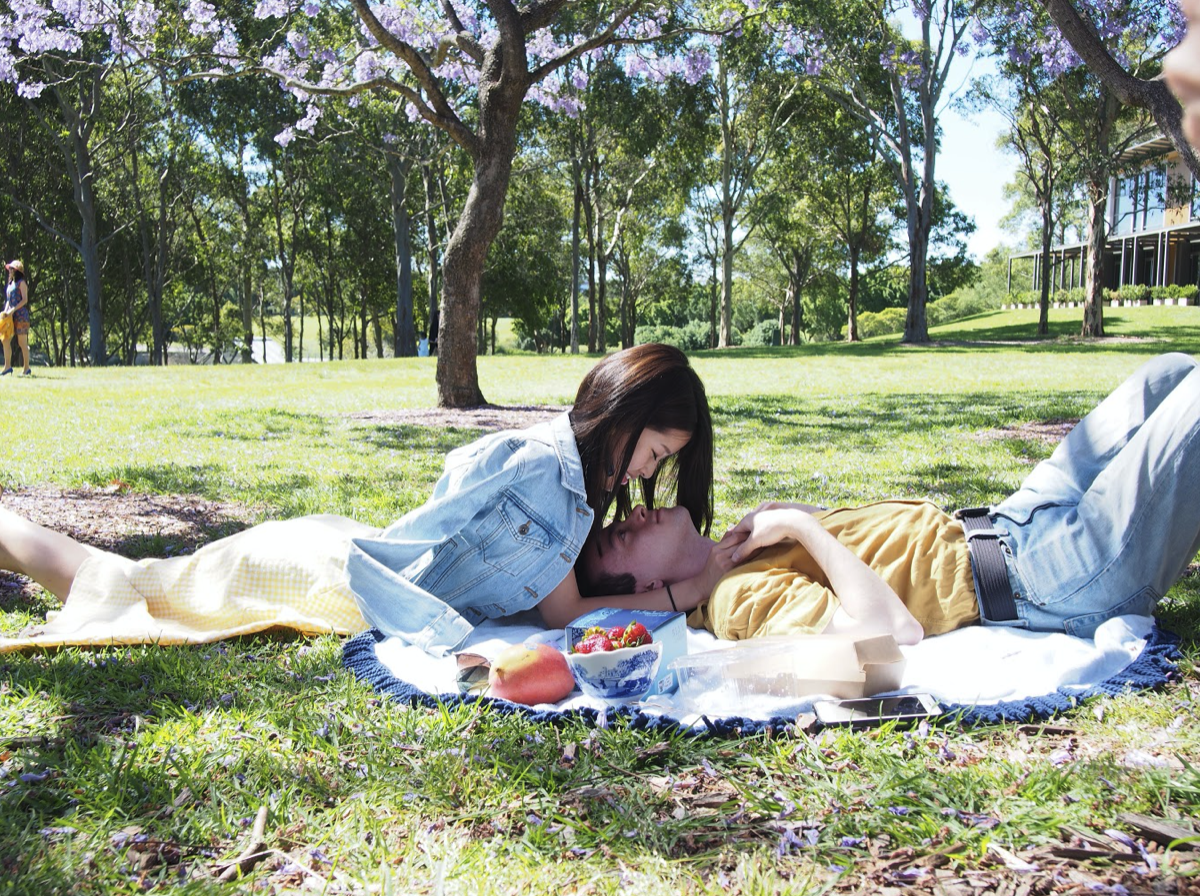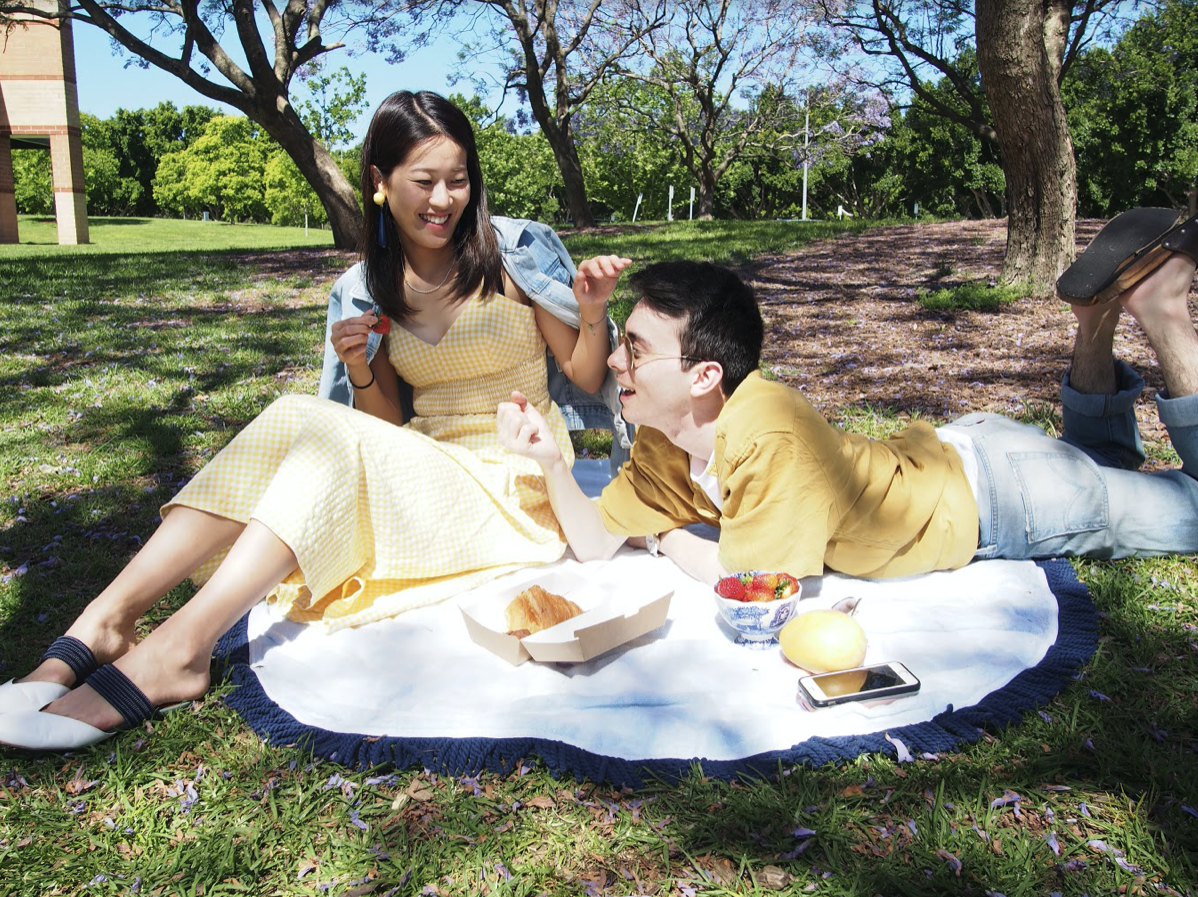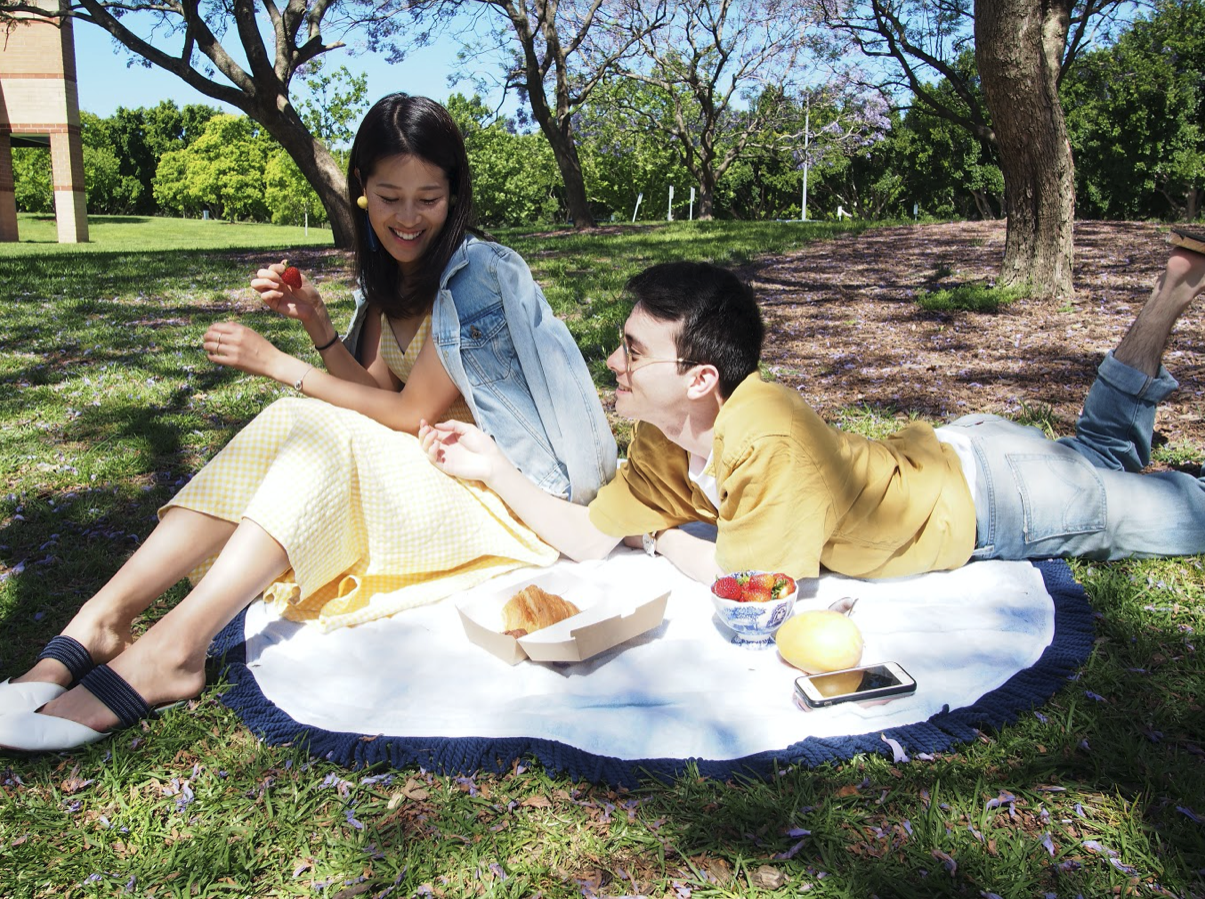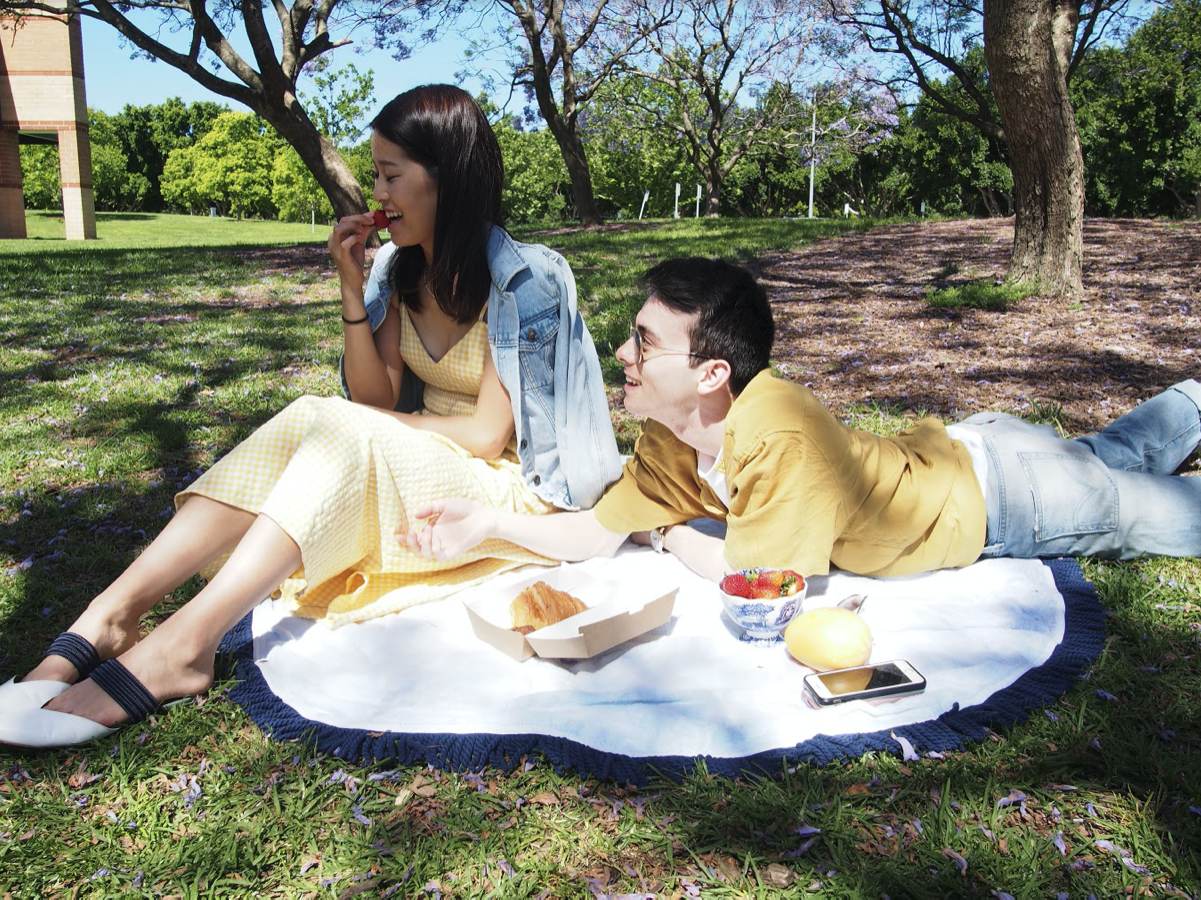 Out on a date night after an exhausting day at work? Navy is the key to your romantic night out; a colour that's classy and elegant.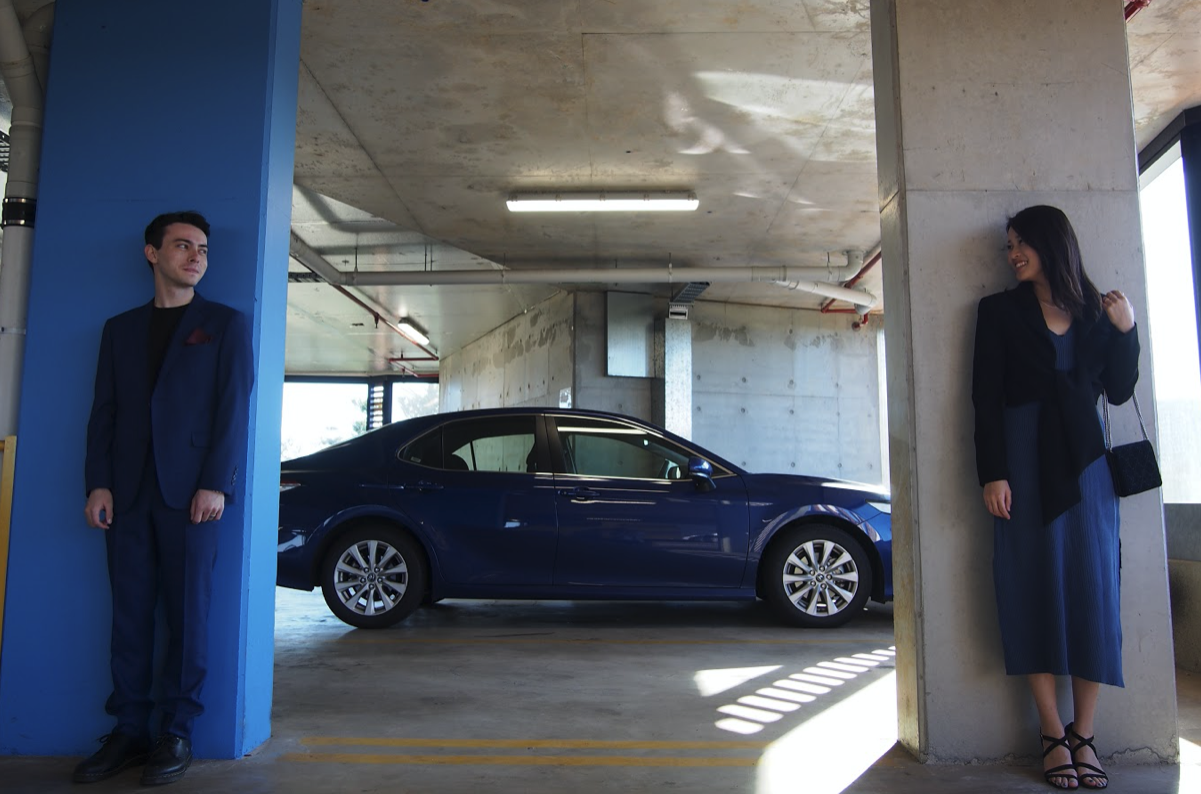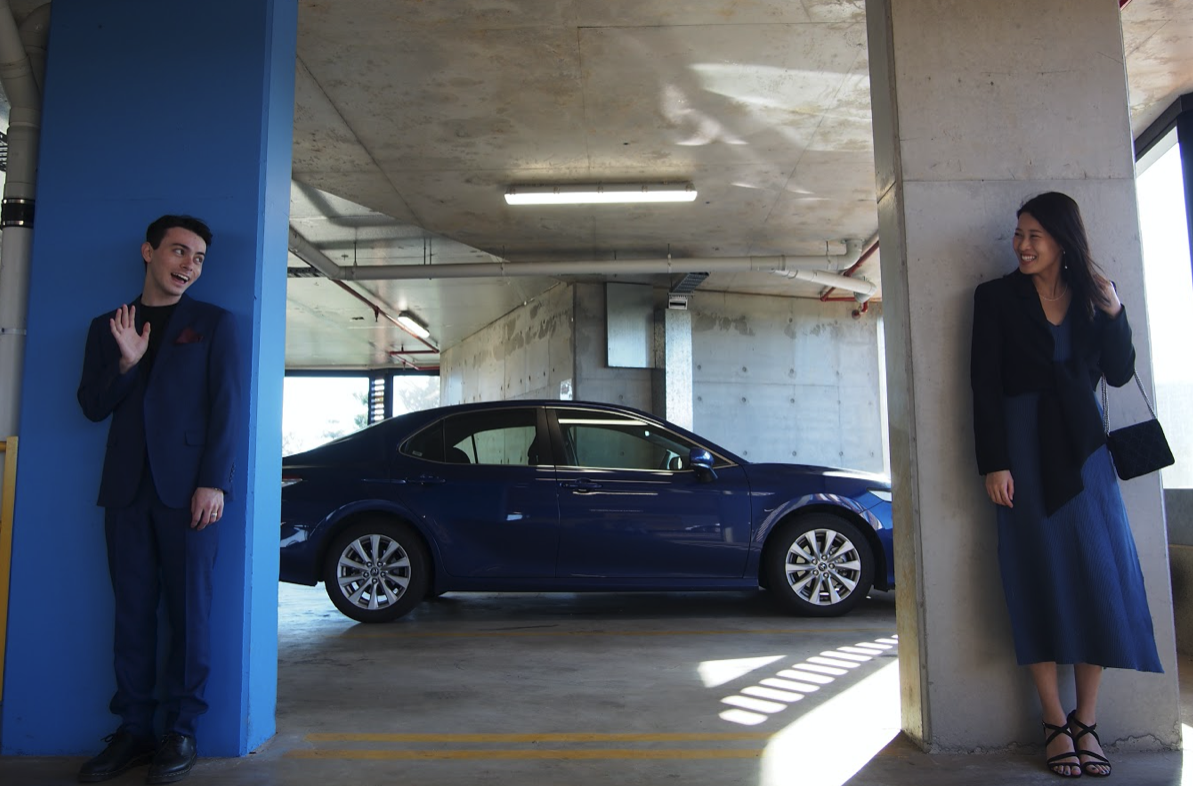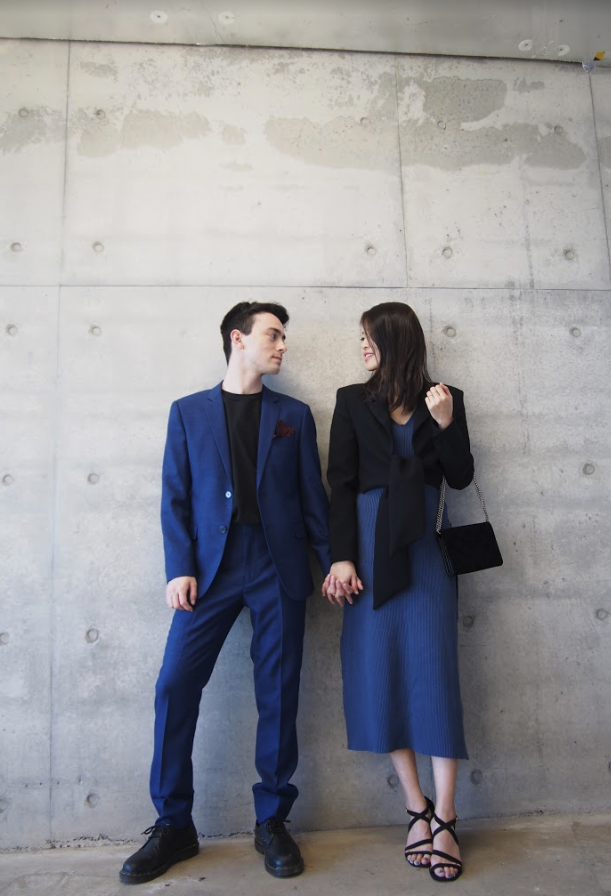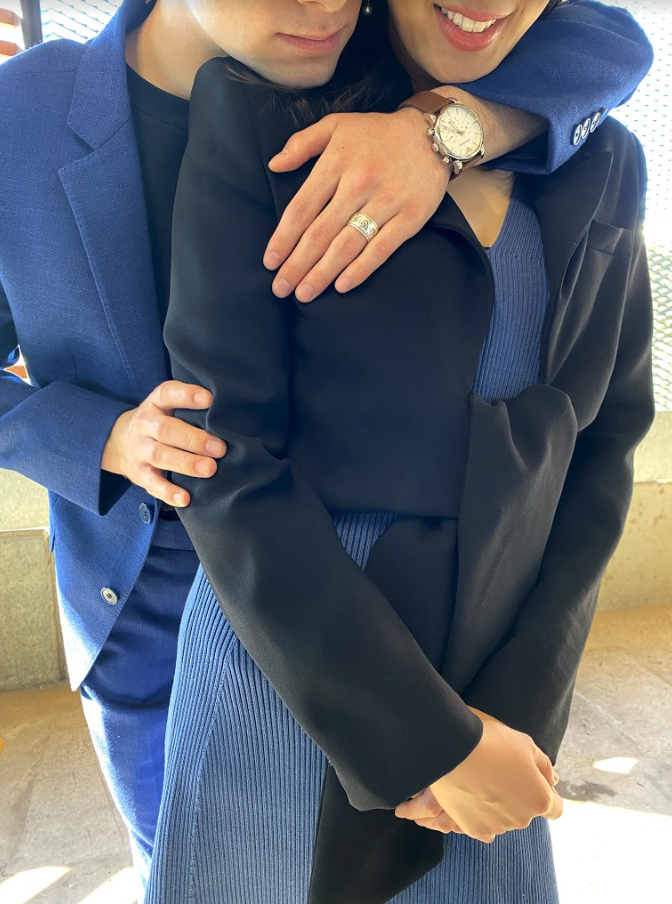 You can never go wrong with light blue; did you know that white and blue are one of the most frequently used and recommended colours to mix and match with in an outfit?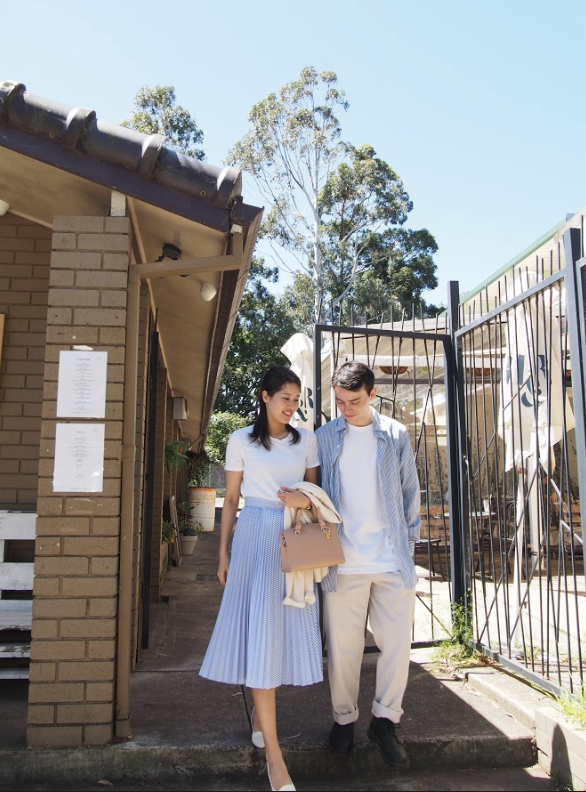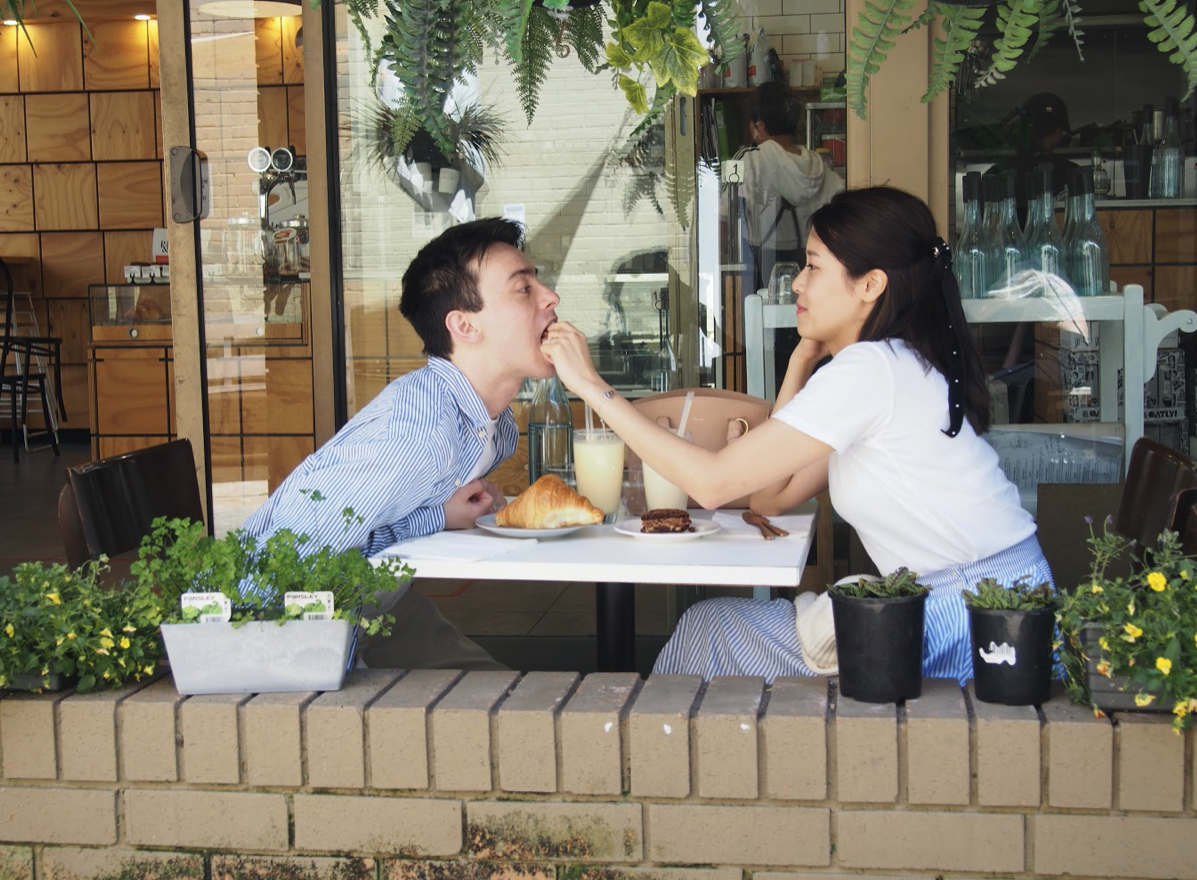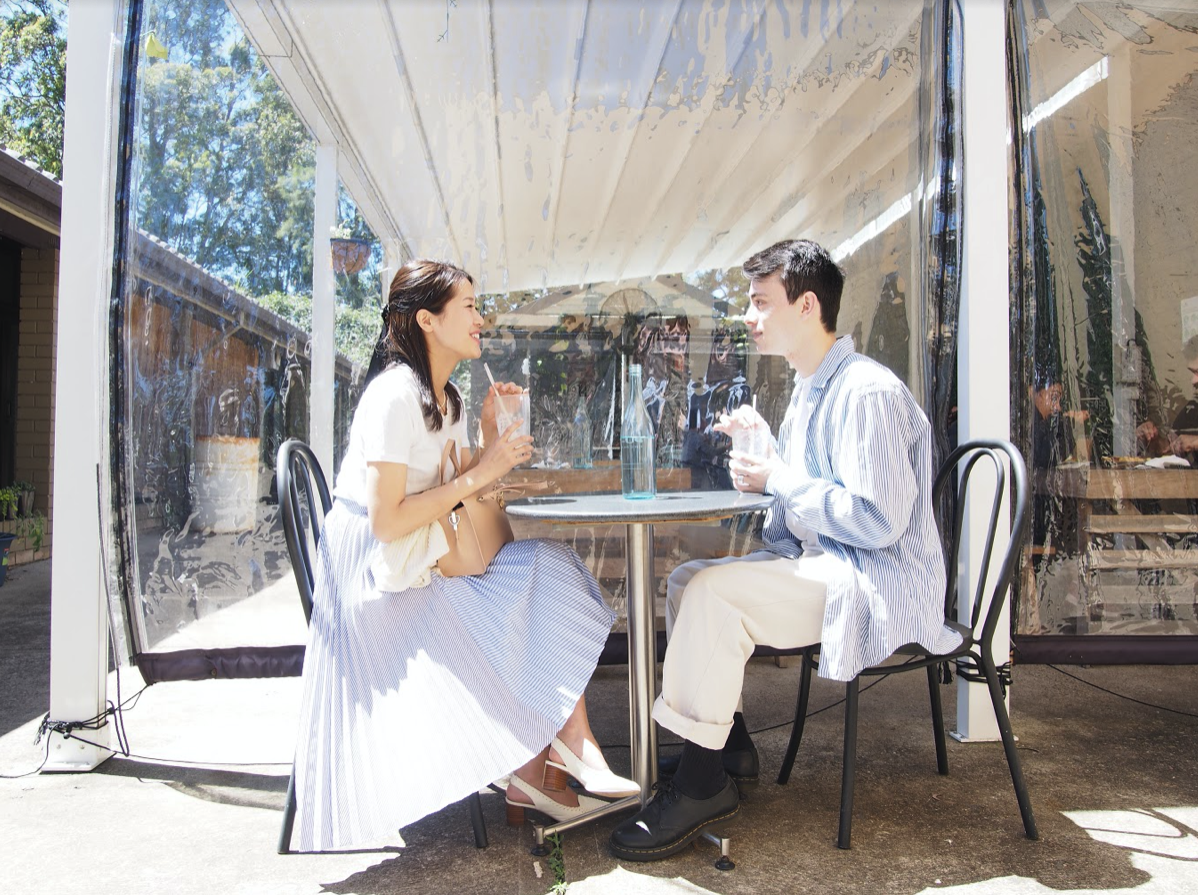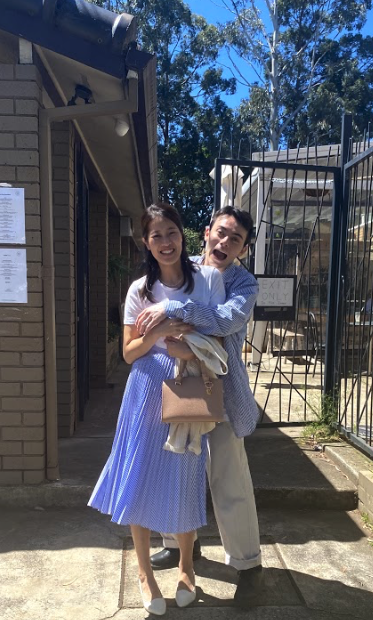 Saw anything you like? Try out your favourite couple look, post it on instagram, and tag us @dear.diary.studio on Instagram and @Dear Diary Studio on Facebook! We look forward to seeing your various look
Author: Vivien Tam
Editor: Janice Ho / Vivien Tam
Graphics: Janice Ho