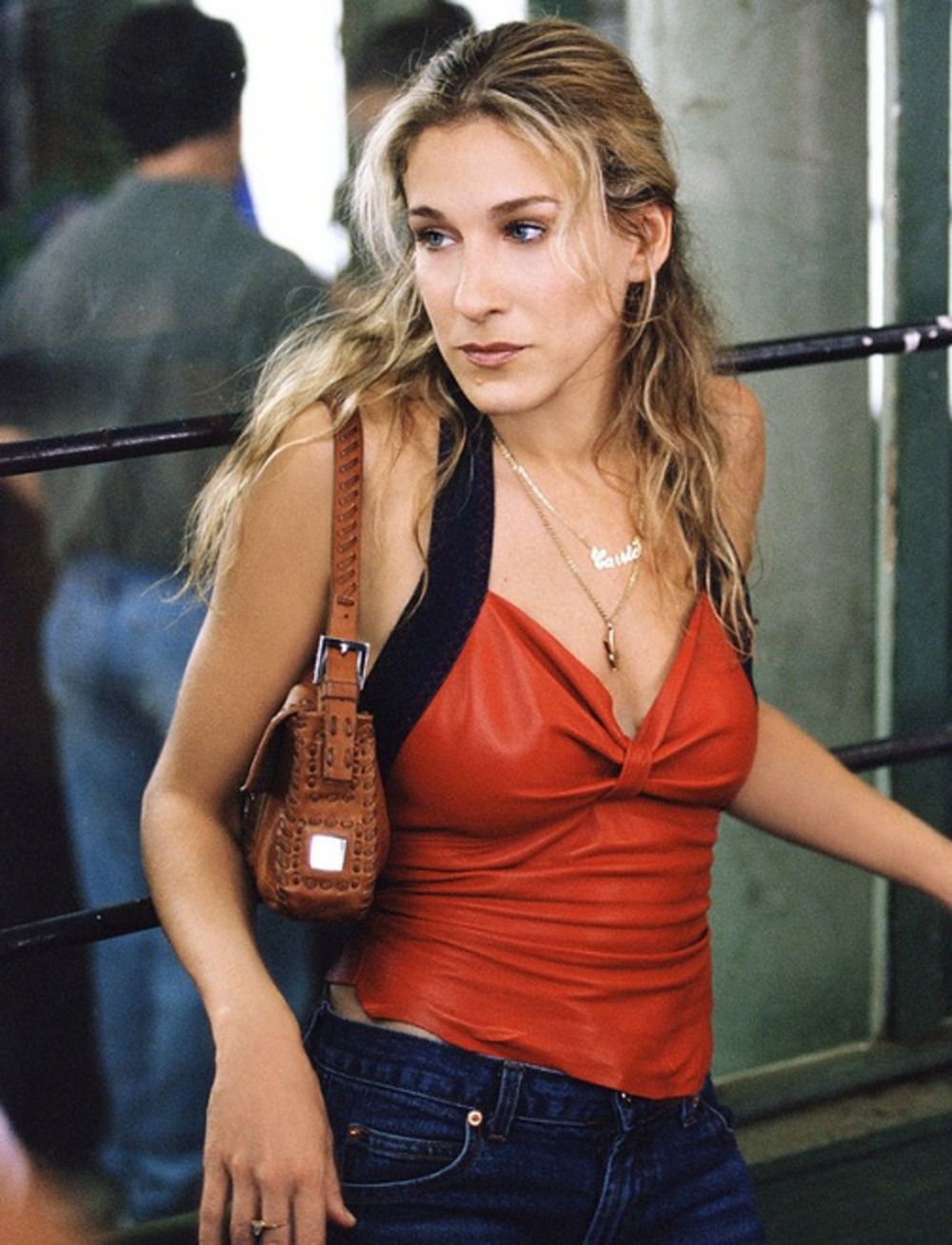 TBT: Baguette bag – It's not a bag, it's a Baguette.
A baguette bag, one of the most frequently appearing fashion pieces on your Instagram feed, but how did it all begin?
Evolution of Baguette Since the 1920's
In the 1920's, handbags were, quite literally, bags that you carried in your hand, which meant that they were quite petite in size. Handles were so short that they could not possibly be hung on the shoulder. It was then given different other names such as 'pochette', 'underarm bag' and 'clutch bag'.
Baguette bag was one of the names that became the talk of the world. It was designed by Silvia Fendi, released in 1997– it took on its name because of its flat, rectangular silhouette paired with a short shoulder strap, allowing the user to have the bag cuddled right up against the curve of the underarm area. Fendi's revolutionary baguette bag shot to fame after appearing on Carrie Bradshaw (role by Sarah Jessica Parker) in the movie 'Sex in the City'.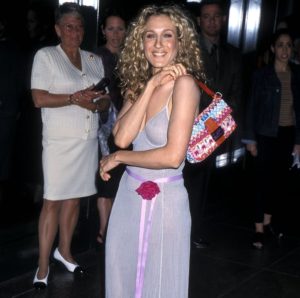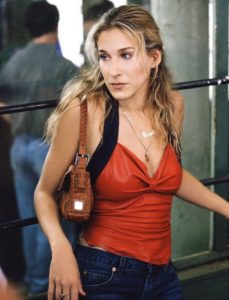 Baguette is Back!
Along with the other retro trends of the 2000's, for example skinny glasses, low-rise jeans, extra-cropped crop top, and chunky trainers, the baguette bag is back! With its versatile characteristics, the baguette bag can be styled with anything in your closet for different occasions; style them up with a blazer dress and heels, or elevate your casual everyday outfit with a pair of jeans, a plain tee-shirt completed with your favourite trainers.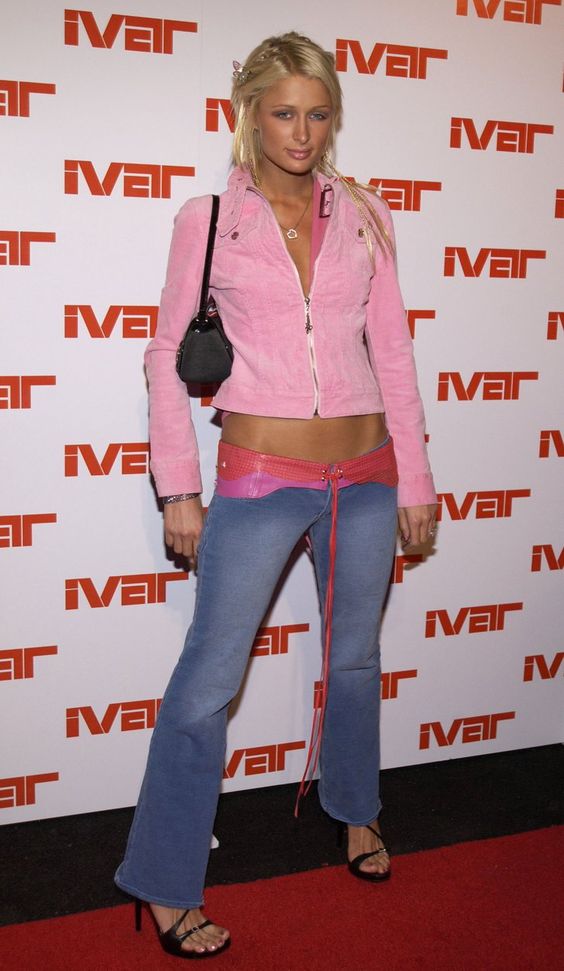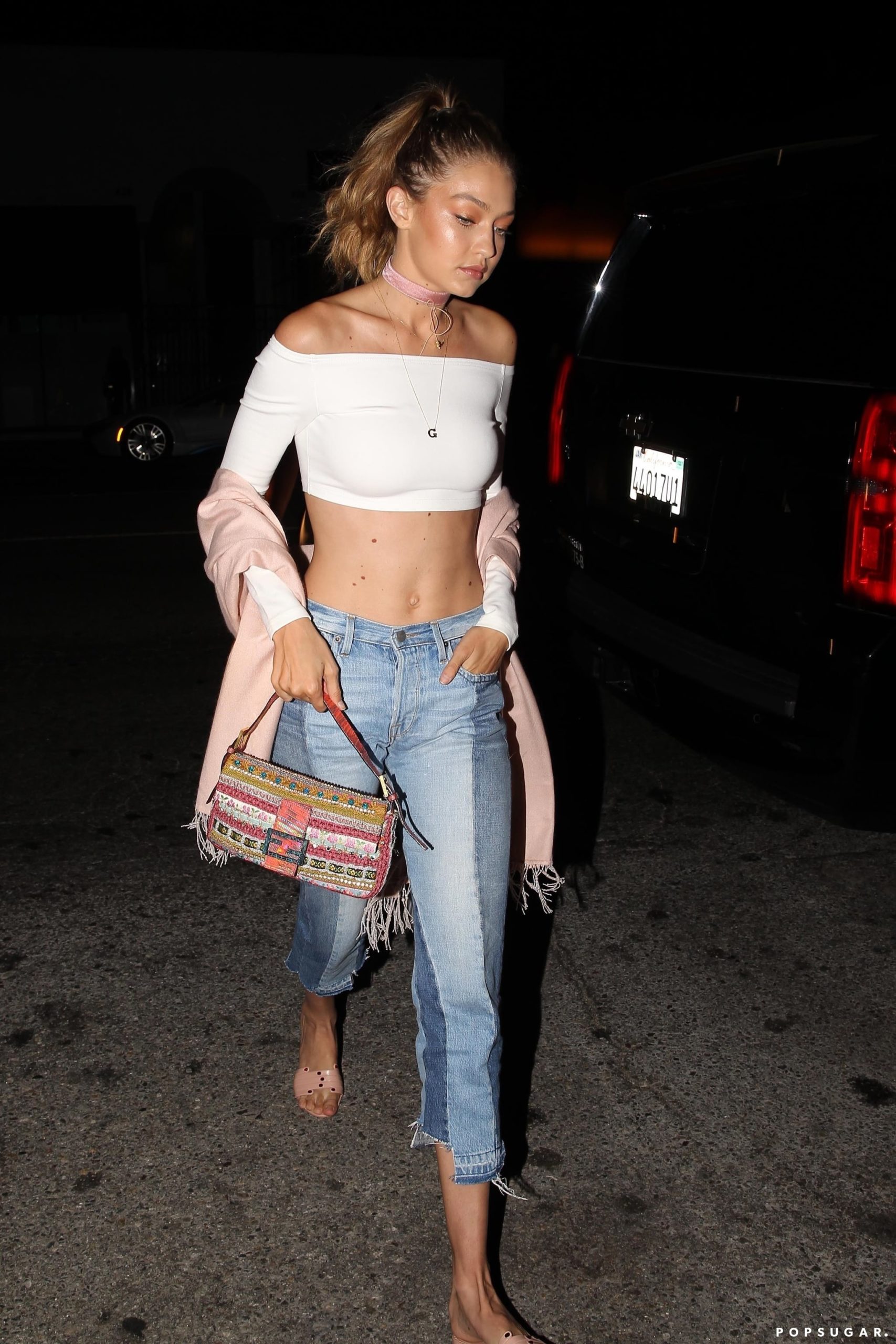 Since the return of the baguette bag trend, brands have been quick to launch their own remake of the classical baguette bag in a variety of names, including Louis Vuitton's pochette accessories bag, Prada's hobo bag, By Far's Rachel bag, JW Pei's Eva shoulder bag, and NIEEH's envelope bag, just to name a few. Celebrities and influencers such as Gigi Hadid, Kendall Jenner, Madison Beer, and Jennie Kim of Blackpink have been hopping on the trend train of baguette bags and hyping up the trend even more.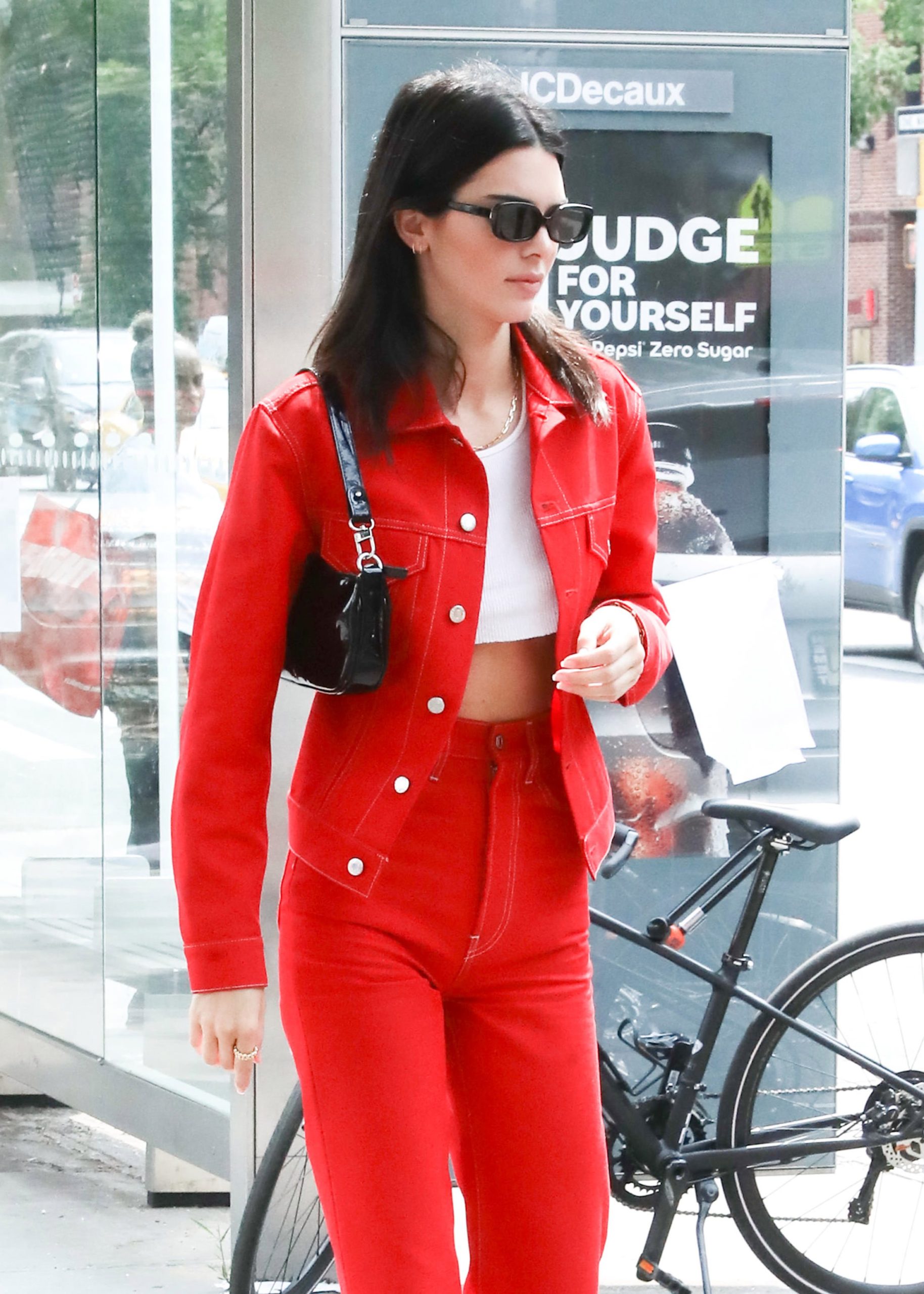 Dig out your baguette bag and start styling them in your very own way! Tag your outfit @dear.diary.studio on Instagram and Facebook @Dear Diary Studio for a chance to see your own outfit on our official Instagram page!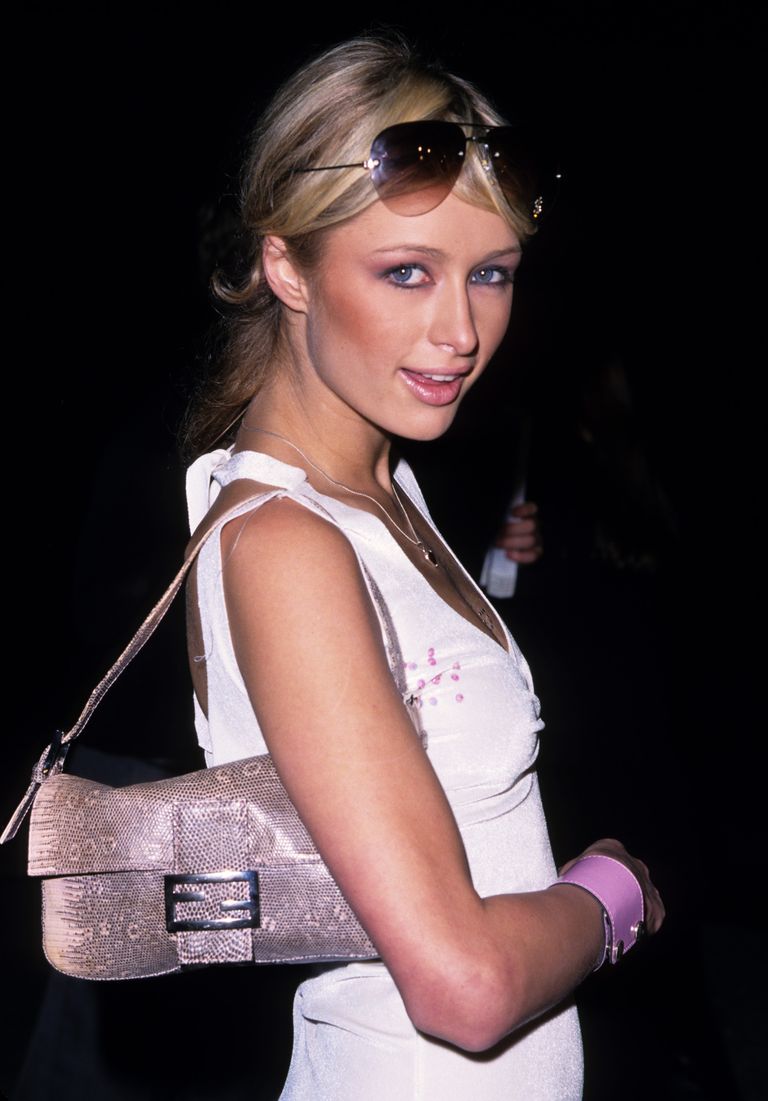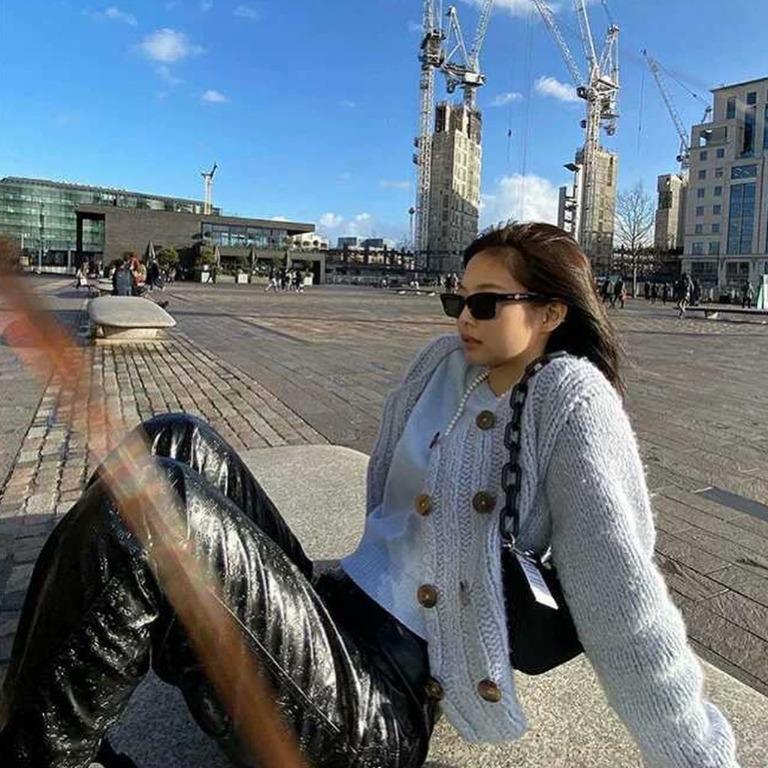 Writer: Vivien Tam
Editor: Janice Ho / Vivien Tam