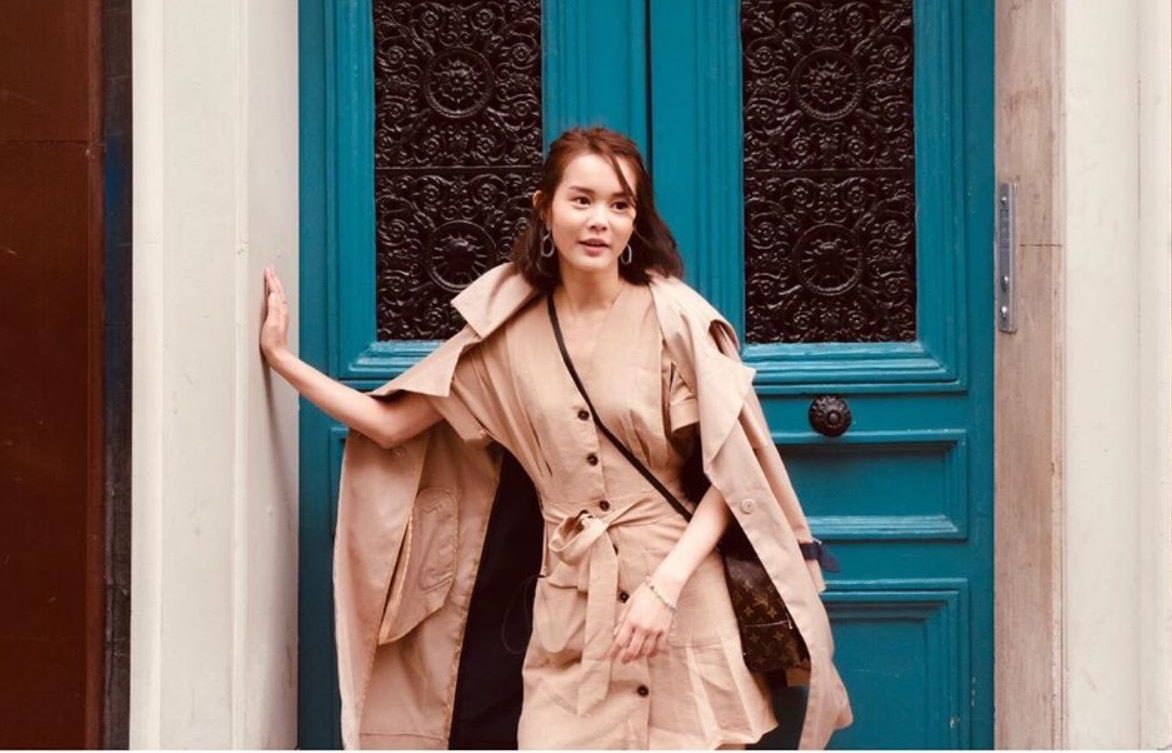 在辦公室或家中返工,即是只係坐係電腦前,全日望完充斥着令人頭痛的數字的Excel files都會覺得極度疲倦和無比的壓力,所以緊身衣服對上班族來說還是可免則免。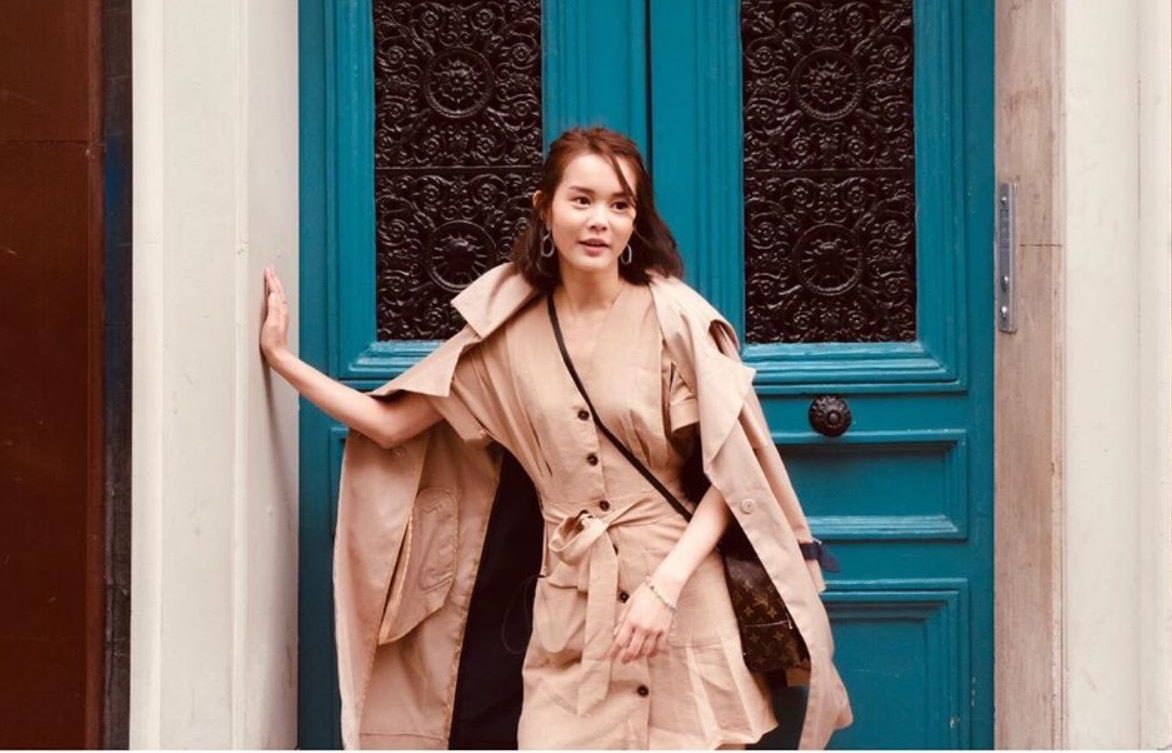 Working in office or from home may seem to be just sitting in front of the computer but it can be extremely stressful and tiring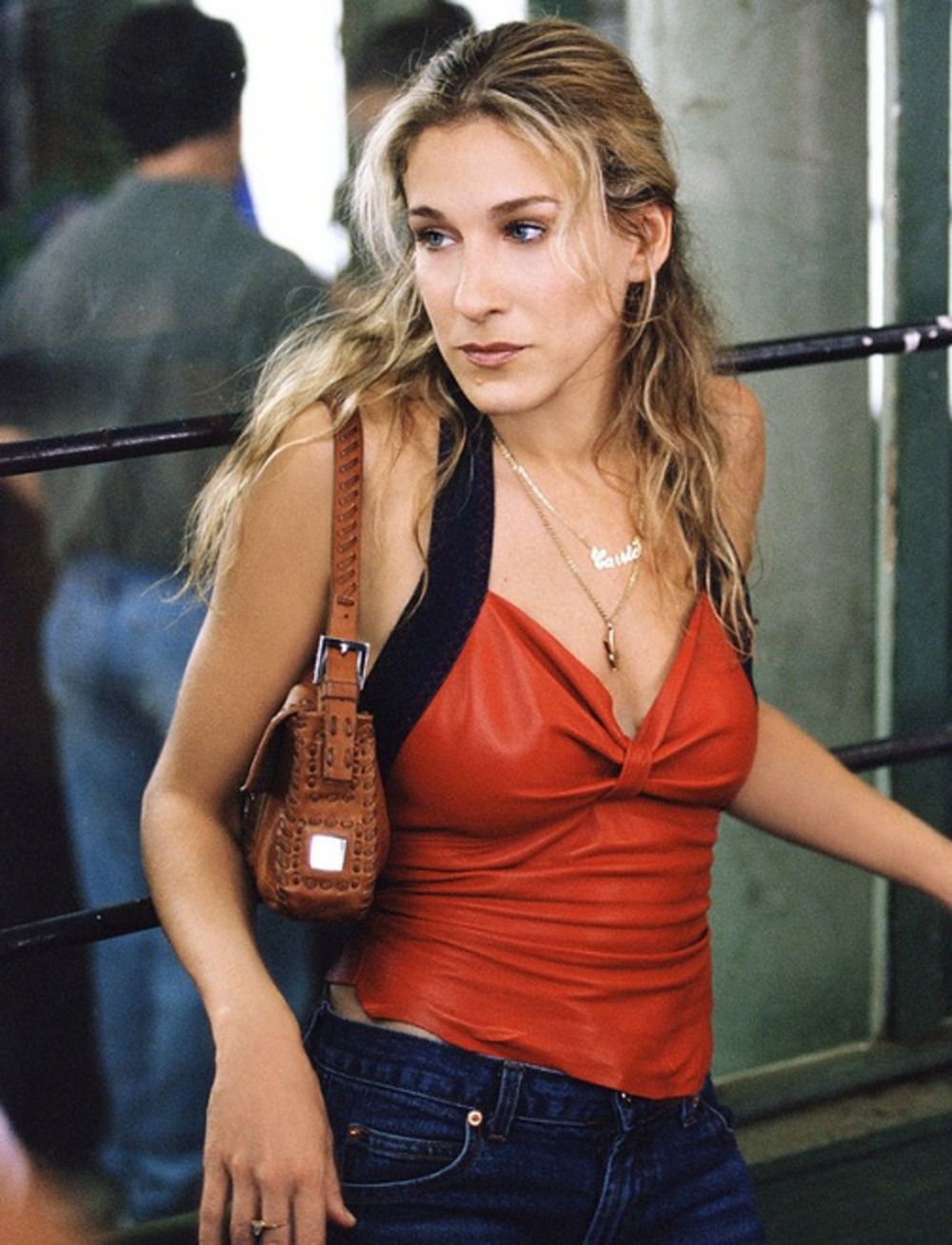 A baguette bag, one of the most frequently appearing fashion pieces on your Instagram feed, but how did it all begin?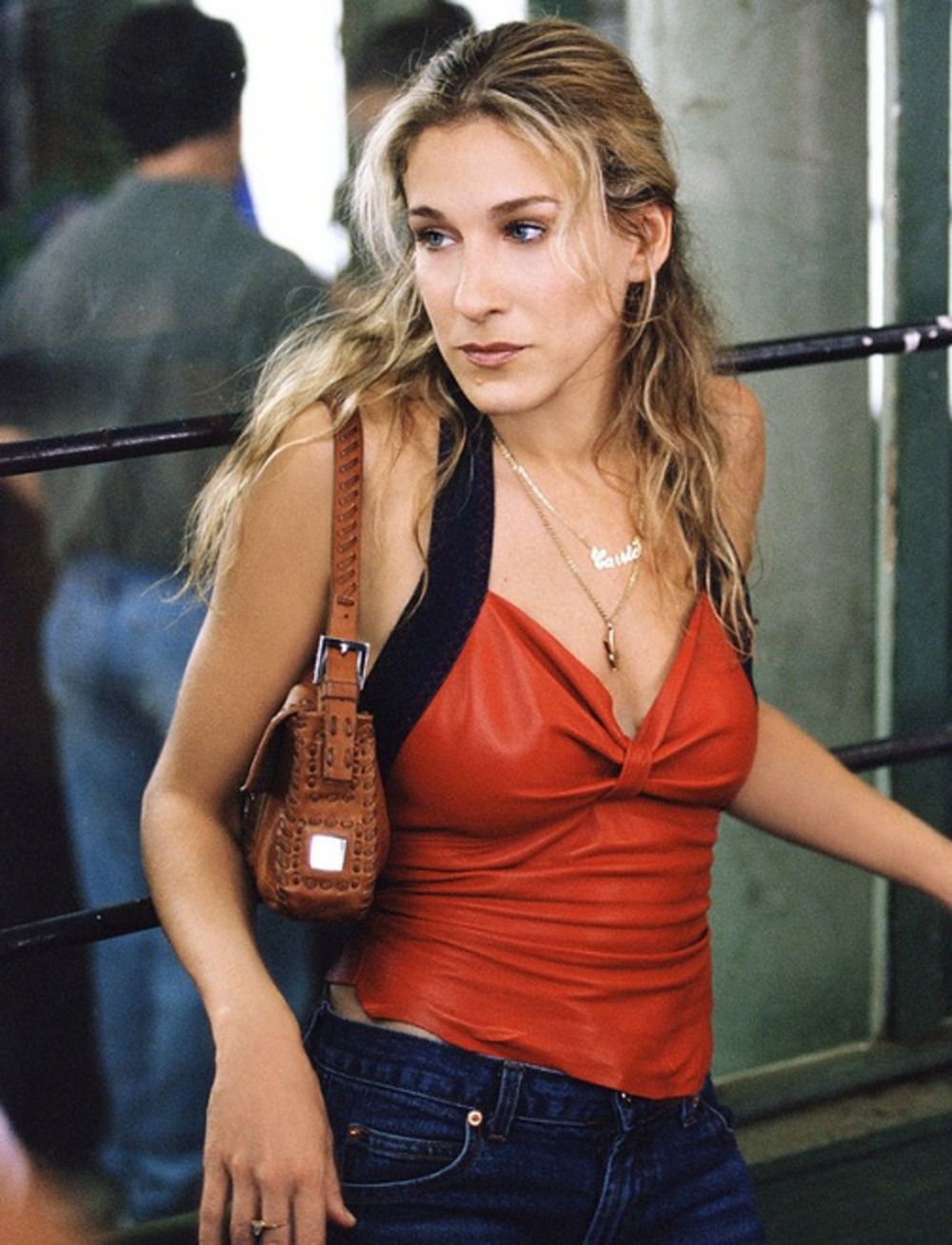 Baguette bag (Baguette是法式長棍麵包的法語)最近在Instagram老是常出現,它可是時裝界的經典、必知道的單字,到底這個潮流是何時開始?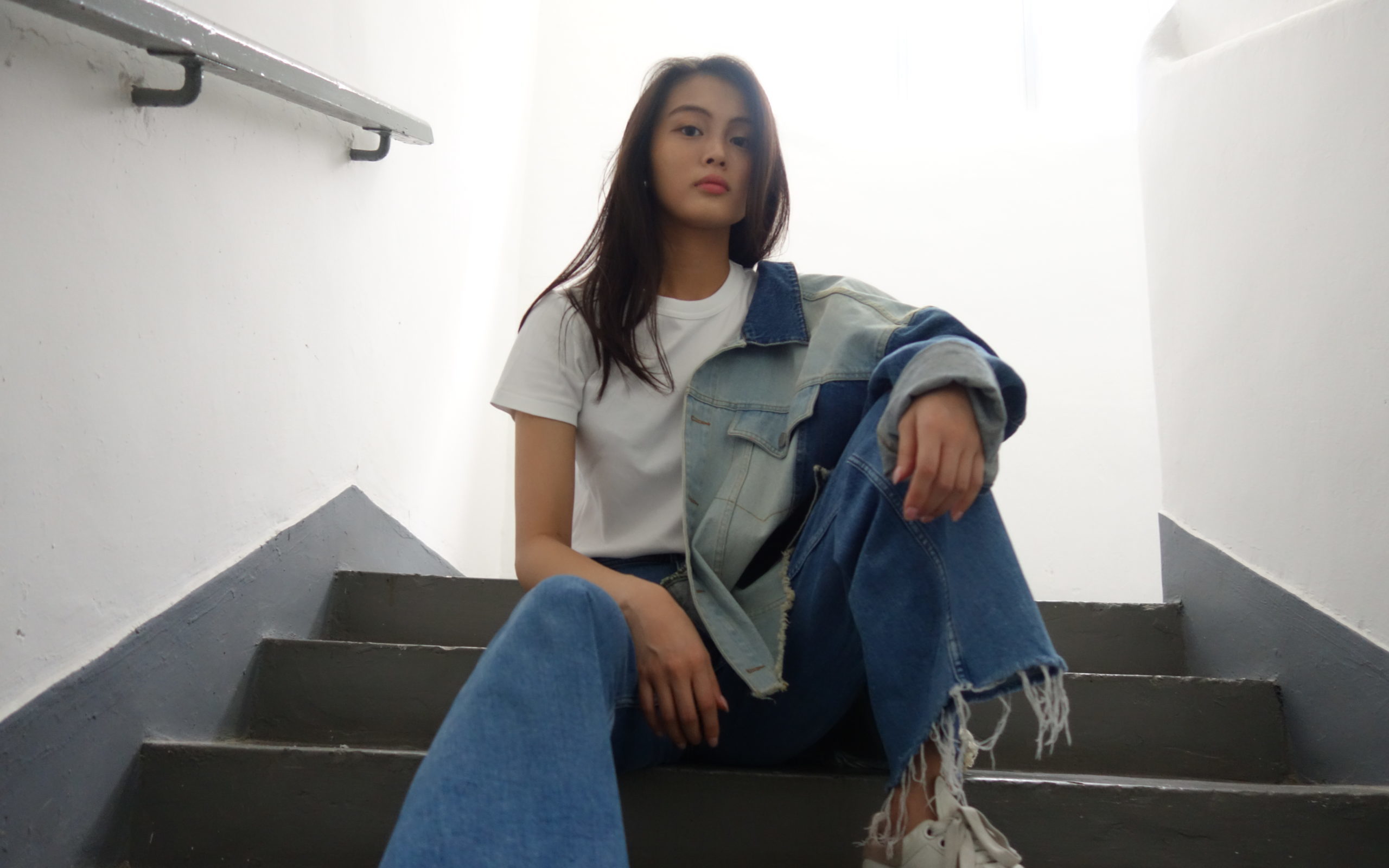 T-shirt may seem too plain to be called fashionable but that is also an indispensable piece in every one's wardrobe.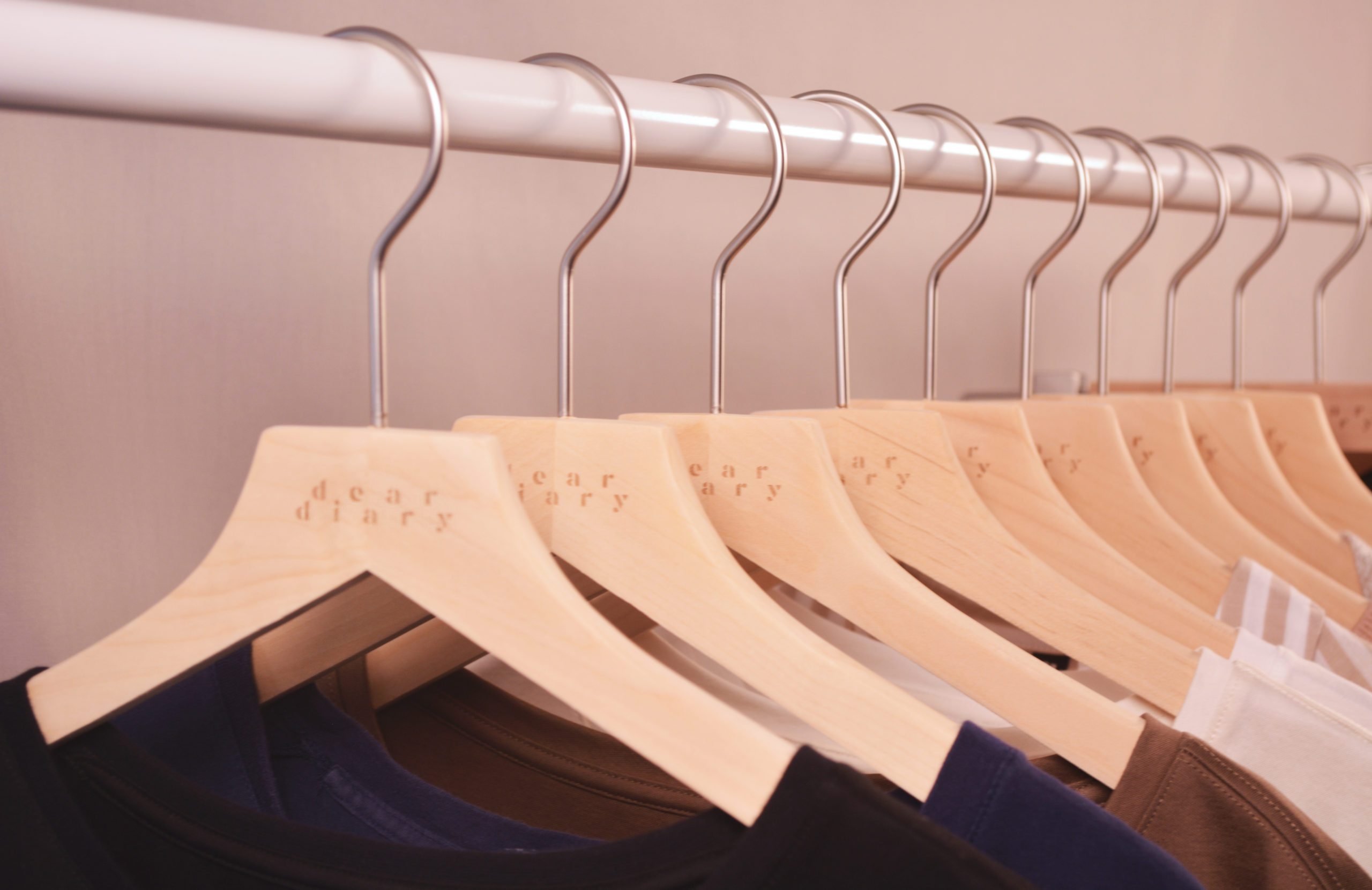 As technology continues to improve, everything must be produced quickly, in large quantities and at a low price, including the clothing industry.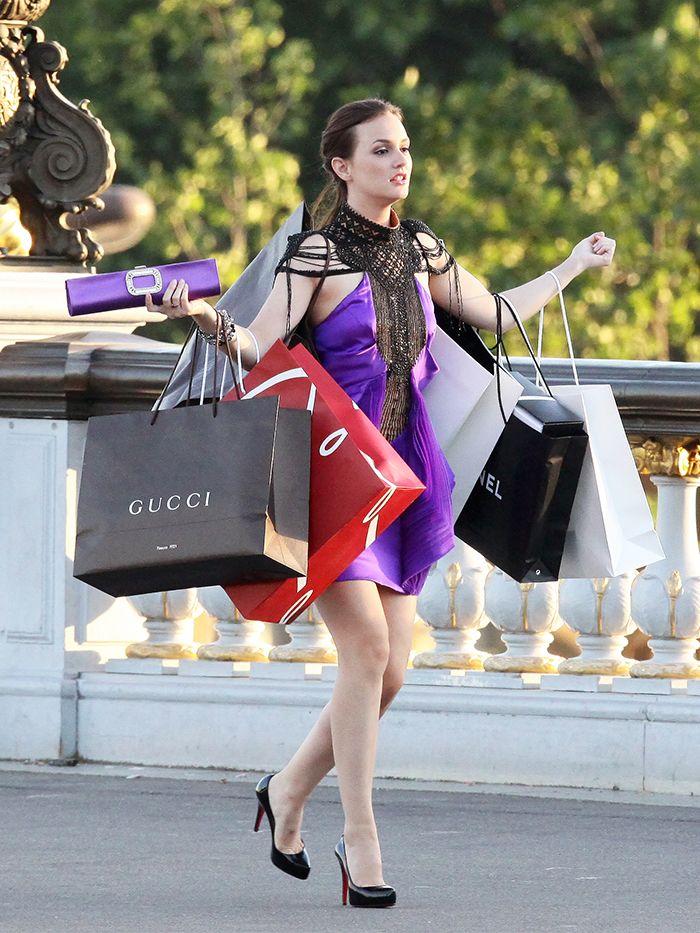 Are you really the extreme shopaholic that you think you are?