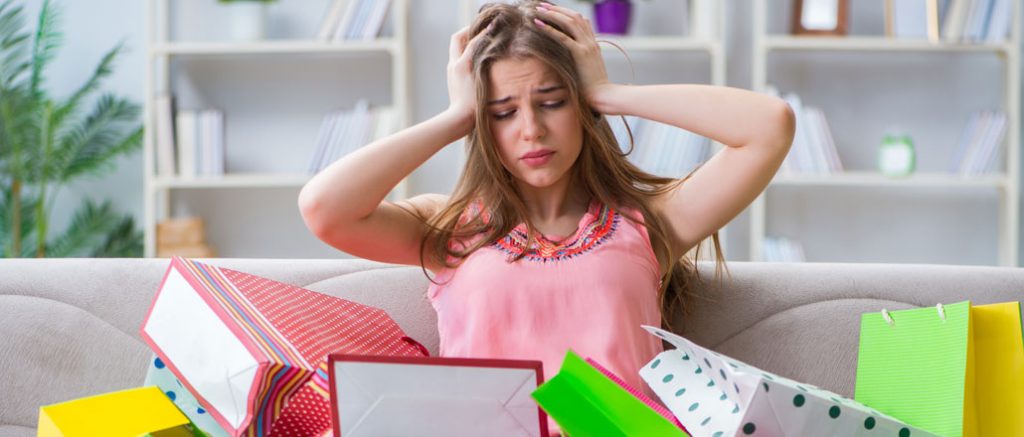 Online Shopaholic Severity Test
Are you really the extreme shopaholic that you think you are?
You have a pile of unused items lying around the house.
Daily to-do: (window) shopping

Shopping is reallyyyyy your one and only hobby

Whoops another impulsive purchase!

'free samples' = 'I-must-buy-this-right-now'

Tired of coming up with excuses for buying something AGAIN

Your email is being flooded with newsletters from shops

The feeling of having bought something satisfies you more than the item itself

5 seconds after seeing 'on sale'– transaction complete

You're BFFs with the delivery man
How many did you get right?
0-3: Beginner level shopaholic
4-7: Anyone would say your a shopaholic
8-10: Extreme shopaholic
Editor: Janice Ho, Vivien Tam