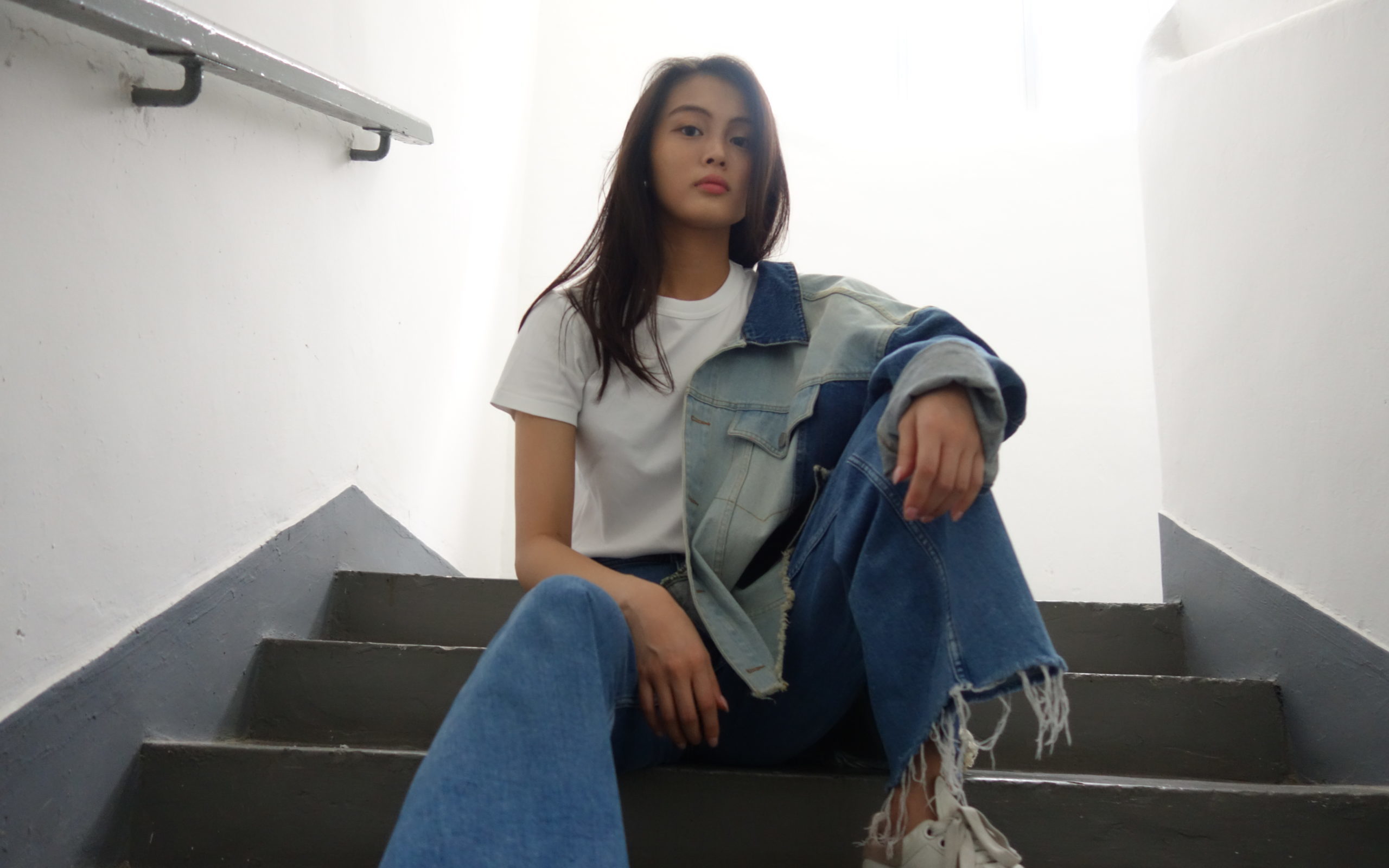 5 Ways to Elevate Your Basic Tee Outfit
T-shirt may seem too plain to be called fashionable but that is also an indispensable piece in every one's wardrobe. The power of a tee is not just on itself but how it can combine different clothing together and highlight pattern pieces as if it is a spotlight. Not going to sound like an expert but here's some of our favourite Tee Looks, from comfy-cool basic to stylish fancy vibe.
All White
White from top to bottom, a perfect canvas showing off
whatever fancy accessories or jewelries you have.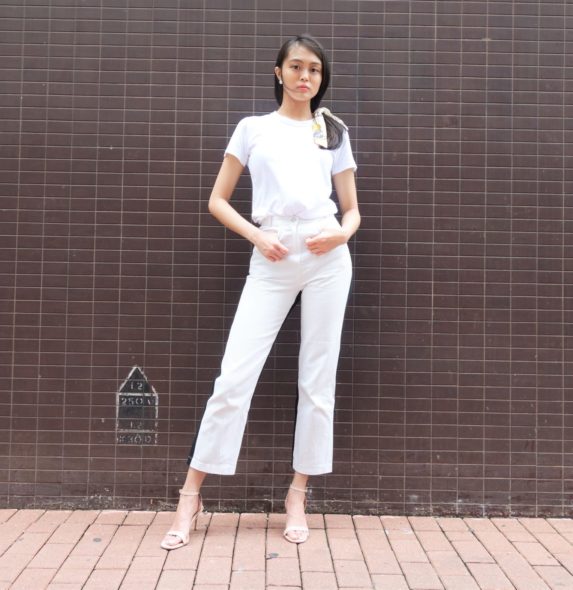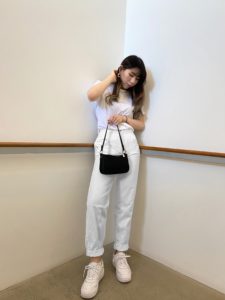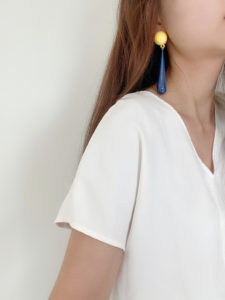 Watch out the shades of white that should be similar.
Denim
Classic and Timeless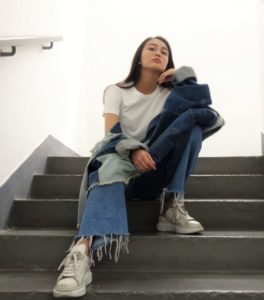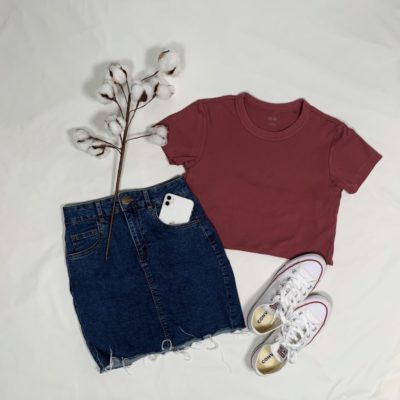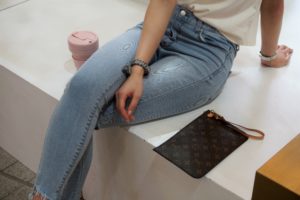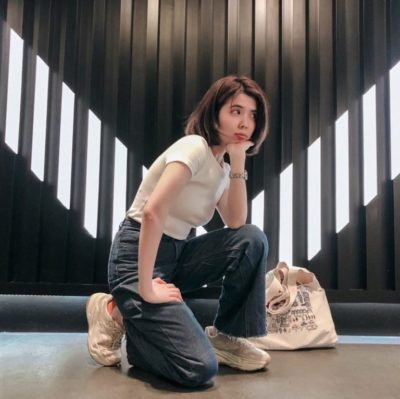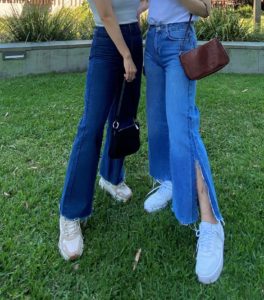 Bring mint to this classic matching with different types of leg opening other than skinny jeans
Midi Skirt/
Straight Cut Pants
Casual elegance






Tuck in your tee to have a perfect 3:7 body ratio
Dress on top
Tee sleeves length at bicep is perfect so that you won't look too sloppy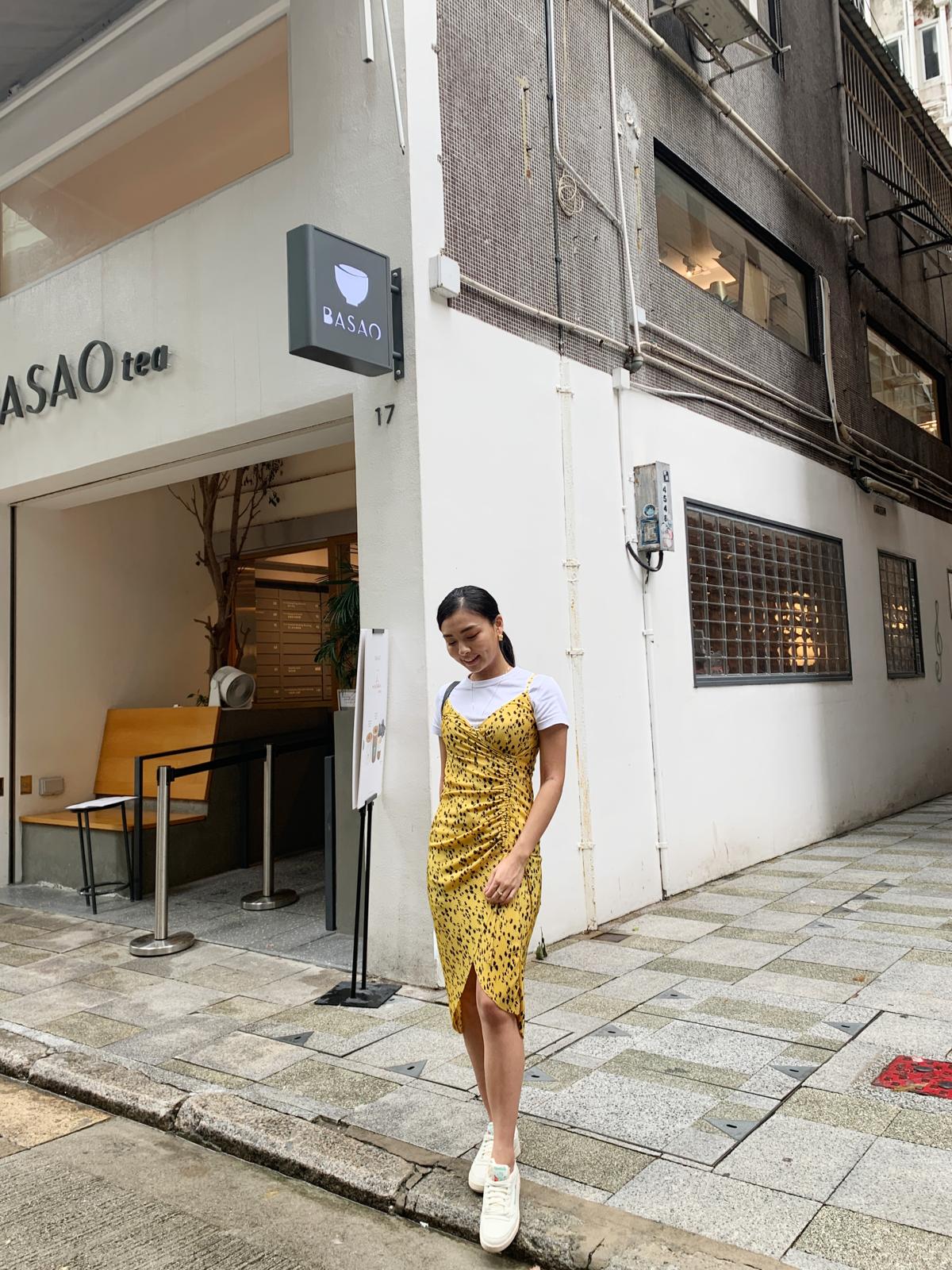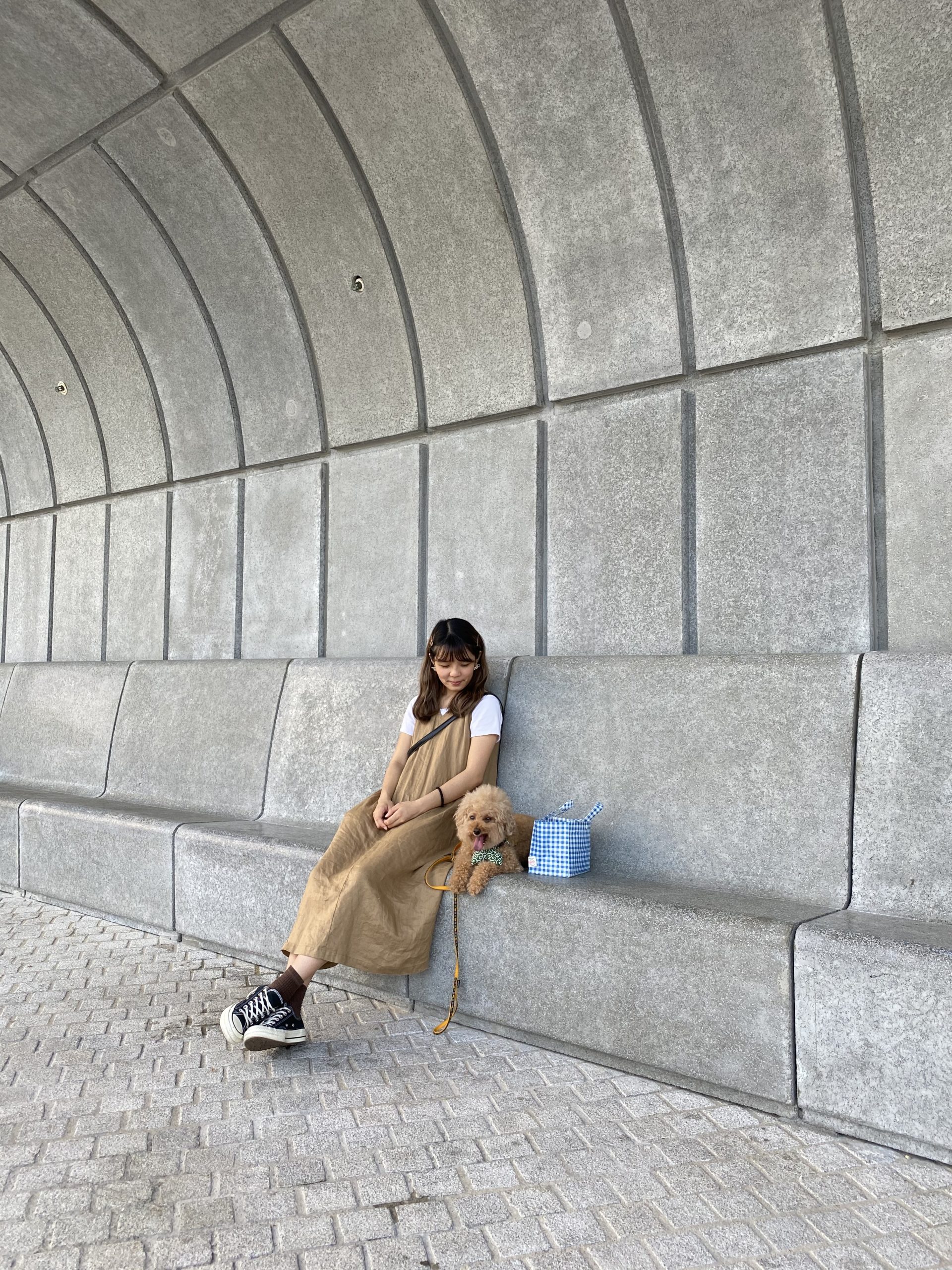 Use strap dress and maxi smock dress to style for a mature and cute image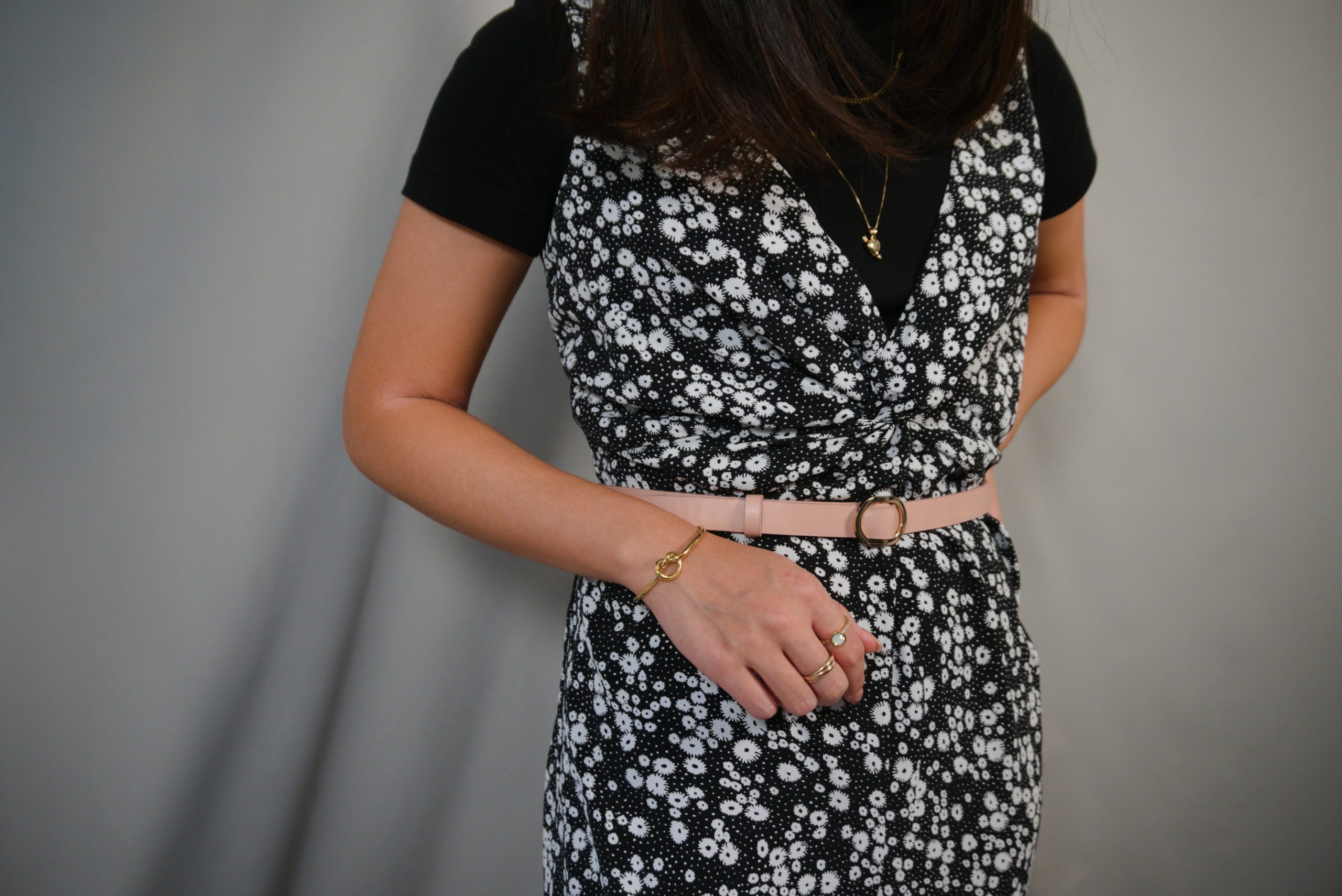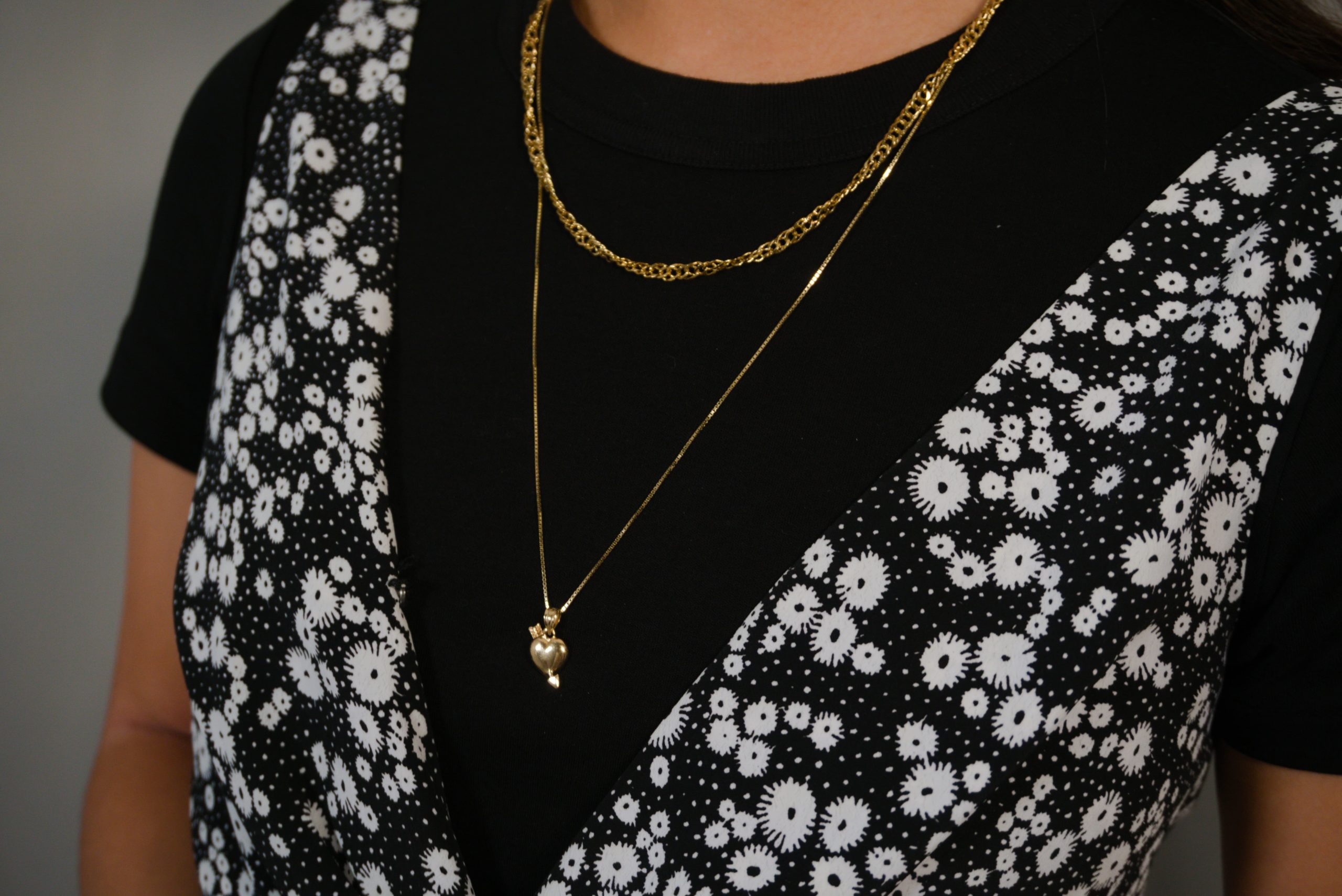 Knit Vest + Tee
No-outerwear-needed Autumn Look Series
You just feel too lazy to bring a jacket especially when you are wearing a mini bag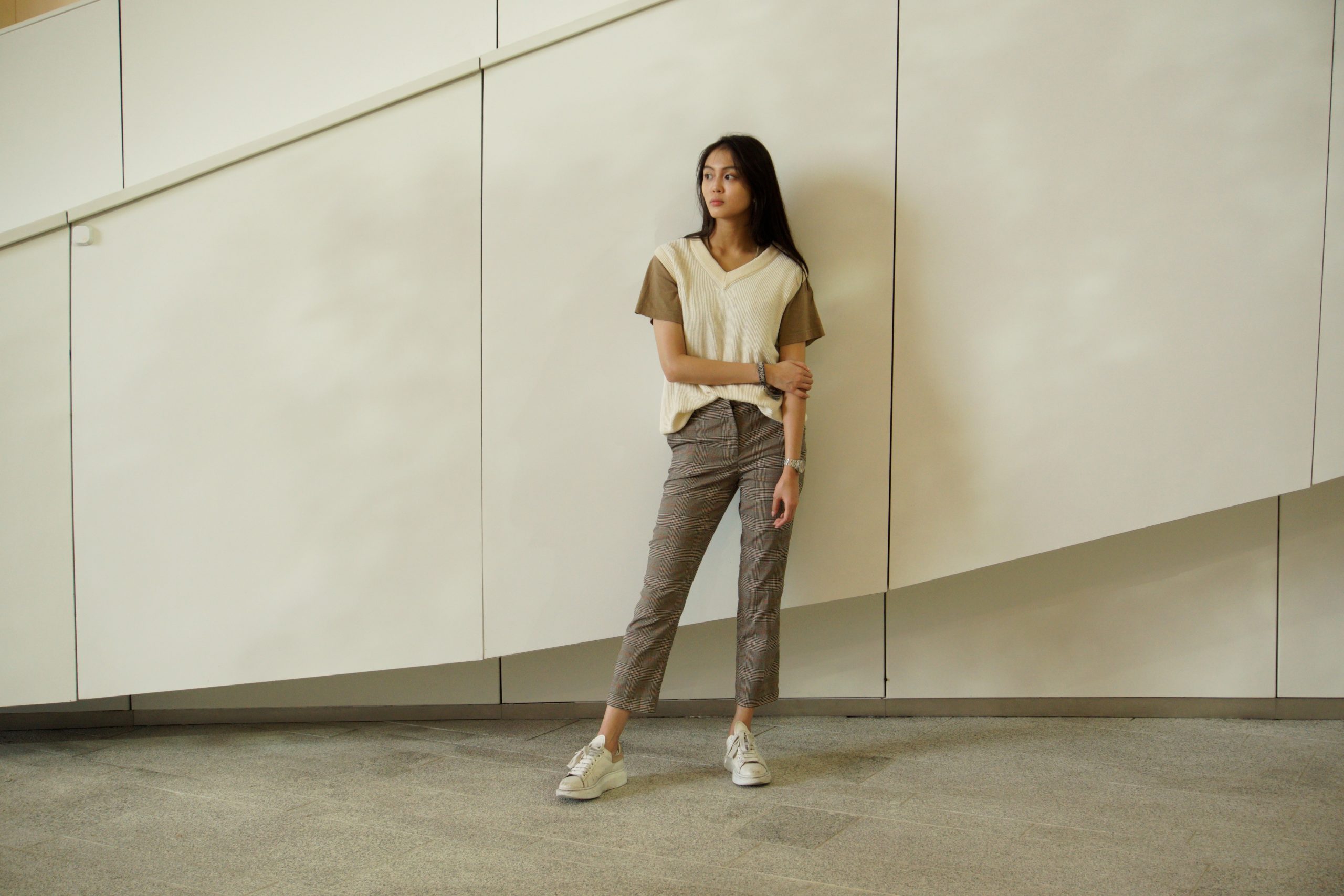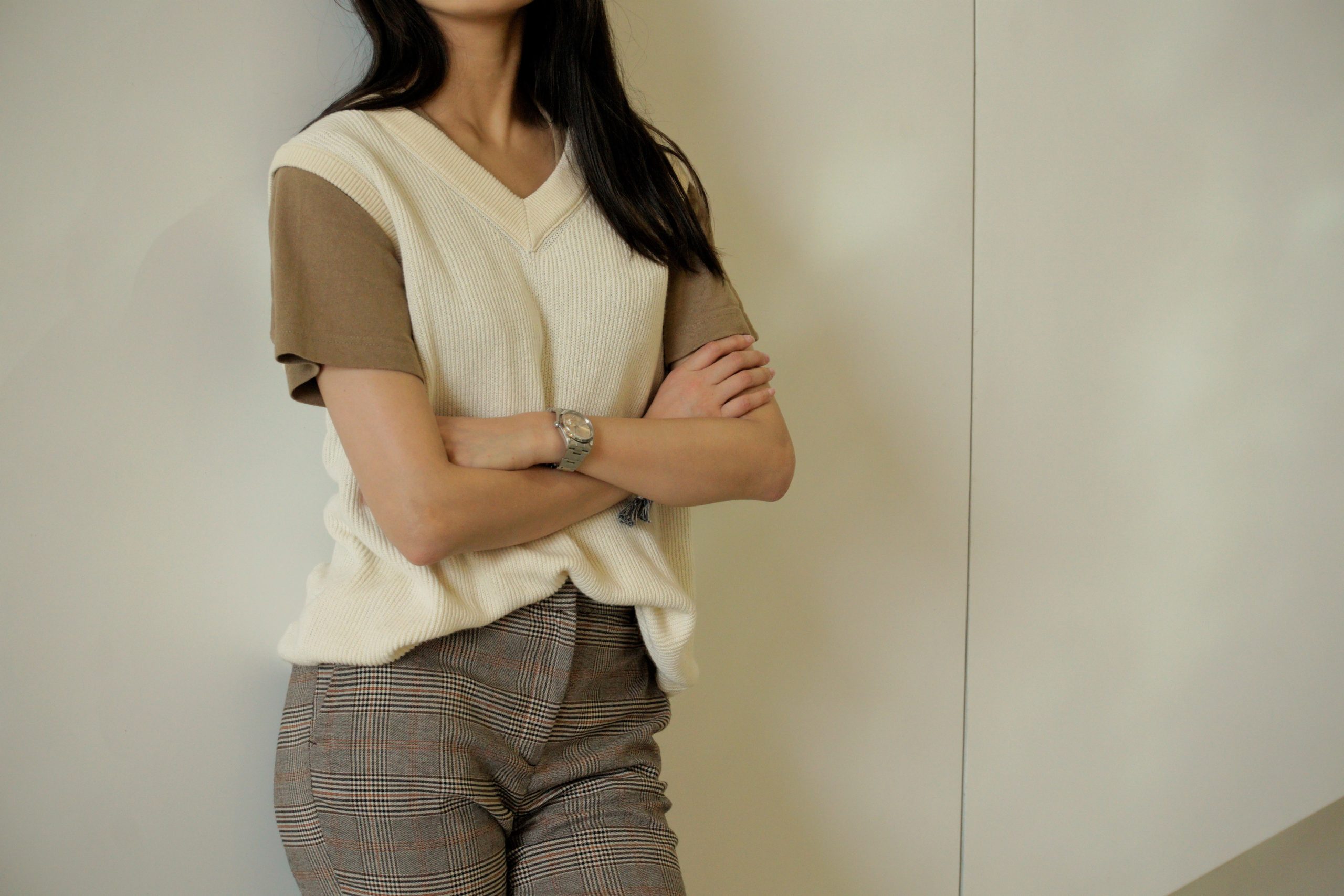 Not too hot not too cold, just the right look for Autumn
Author: Janice Ho
Editor: Janice Ho / Vivien Tam
Graphics: Evelyn Hung / Gabriel Tao
Model: Alda Hung/ Angel Fok/ Carmen Yam/ Elle/
Helga Ng/ Inga Wong/ Steffi Wan