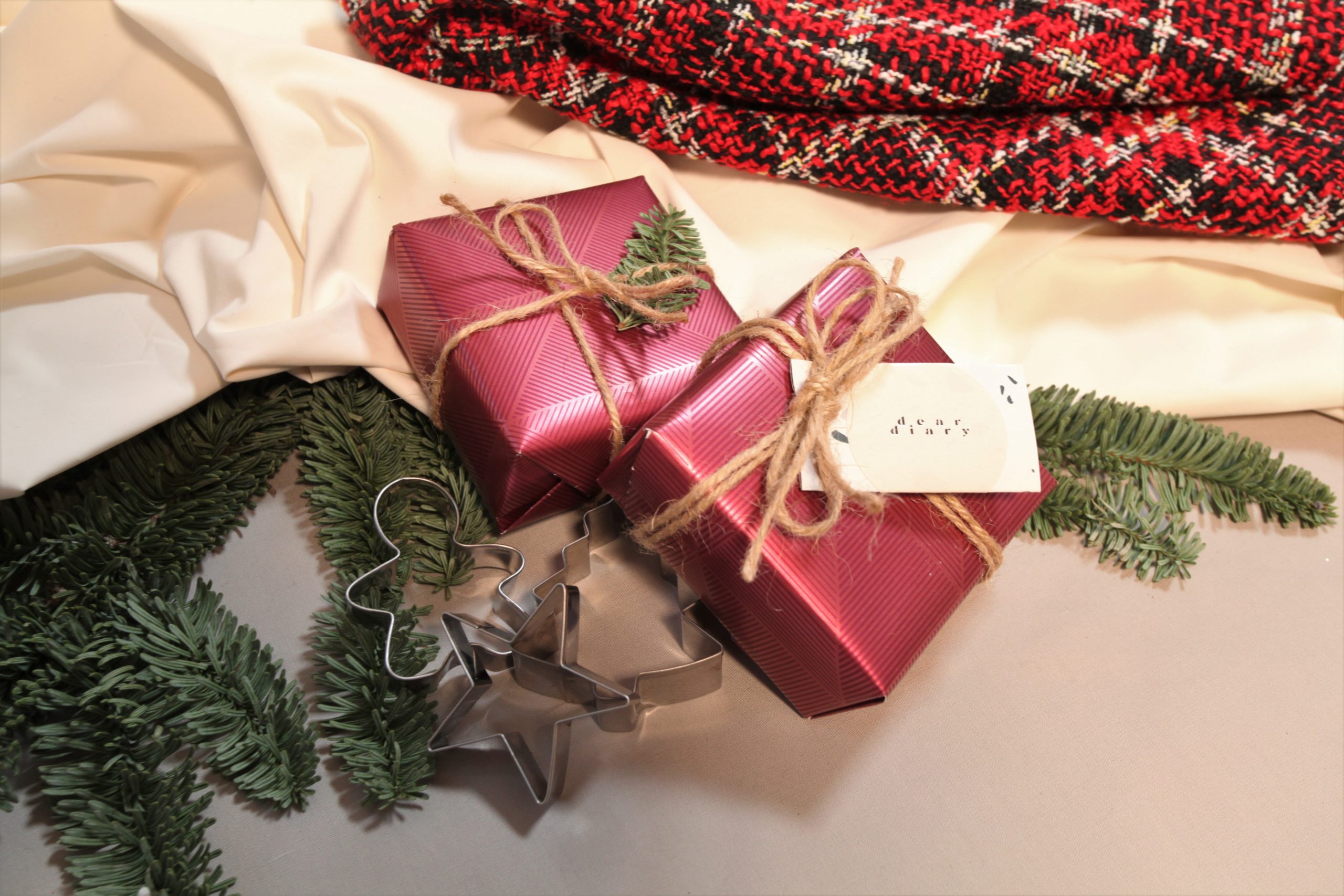 Gift list for HER (4 different personalities)
Christmas time, the moment you dread, just from pulling out your hair trying to think of what to buy your girlfriend/sisters/besties. Does that sound a bit like you? No problem, we'll solve you all that trouble spending 5 hours in a shopping mall or department store looking for gifts to buy for her. At Dear Diary, we've thought up 4 personality categories that your bae might fall into (we're 99% sure that's going to be the case), so pick your chosen personality and start ordering now before Santa comes around!
Disclaimer: All content/product featured in this article is in no way intended for advertising or sponsorship purposes.
SPORTY
Yoga Mat
The dream gift for your yoga and training girls, Lululemon's The Reversible Yoga Mat 3mm is (most probably) the best workout mat you could get on the market at the moment. At 66cm x 180cm, the Reversible Mat gives you the space and freedom you need for your everyday workout and stretching routines. Though originally designed for yoga by Lululemon, the rubber surface gives you the grip you need and avoids slippy-sliding annoying moments during your beast mode and burpees, with the top layer of polyurethane to absorb sweat droplets in the blink of an eye.
With 5 different colours to choose from, it'll be the best gift for your sis/bae.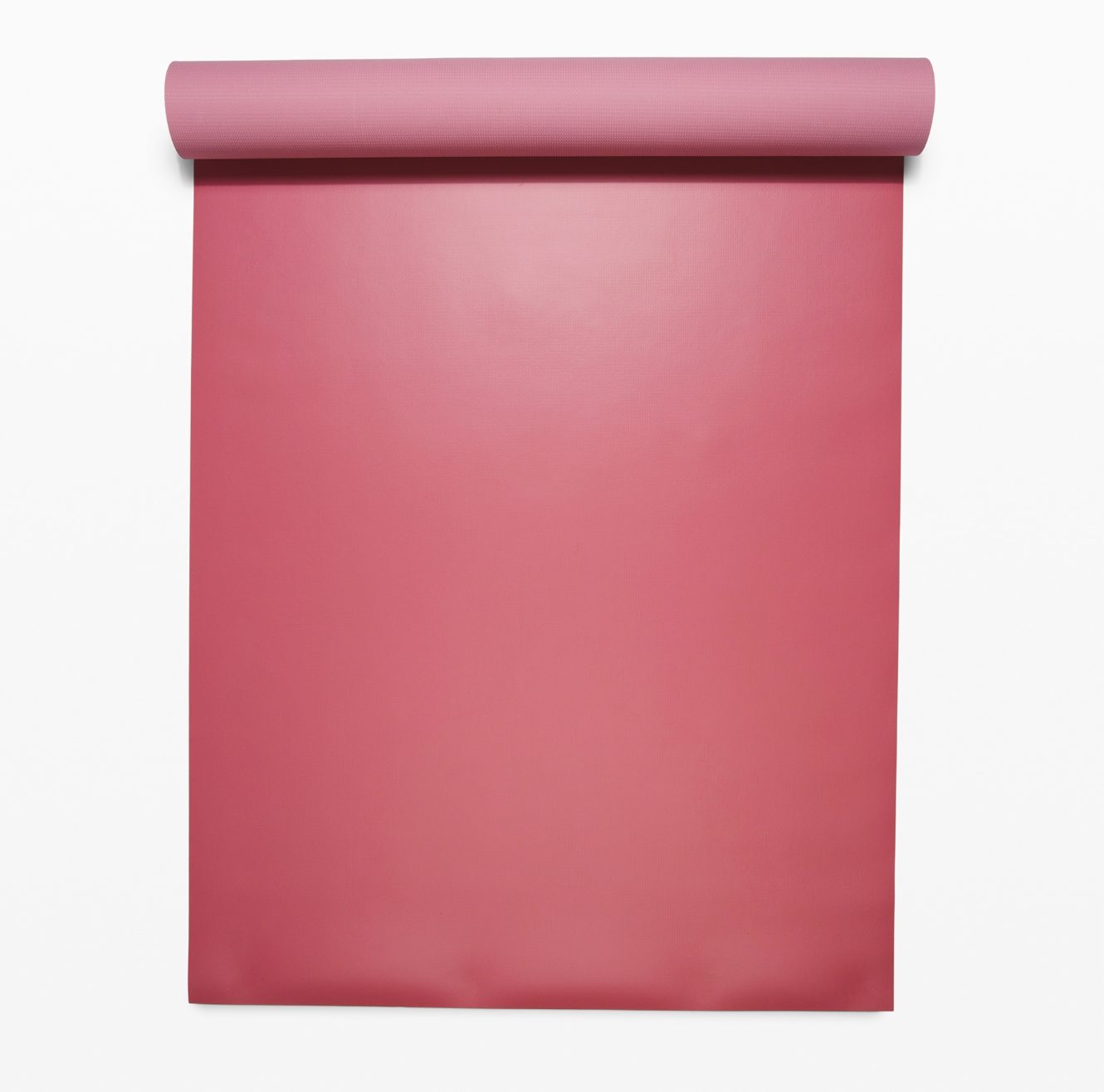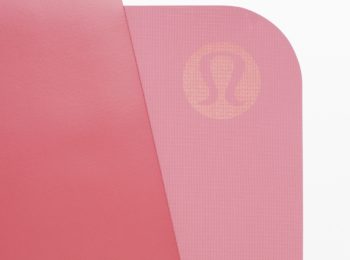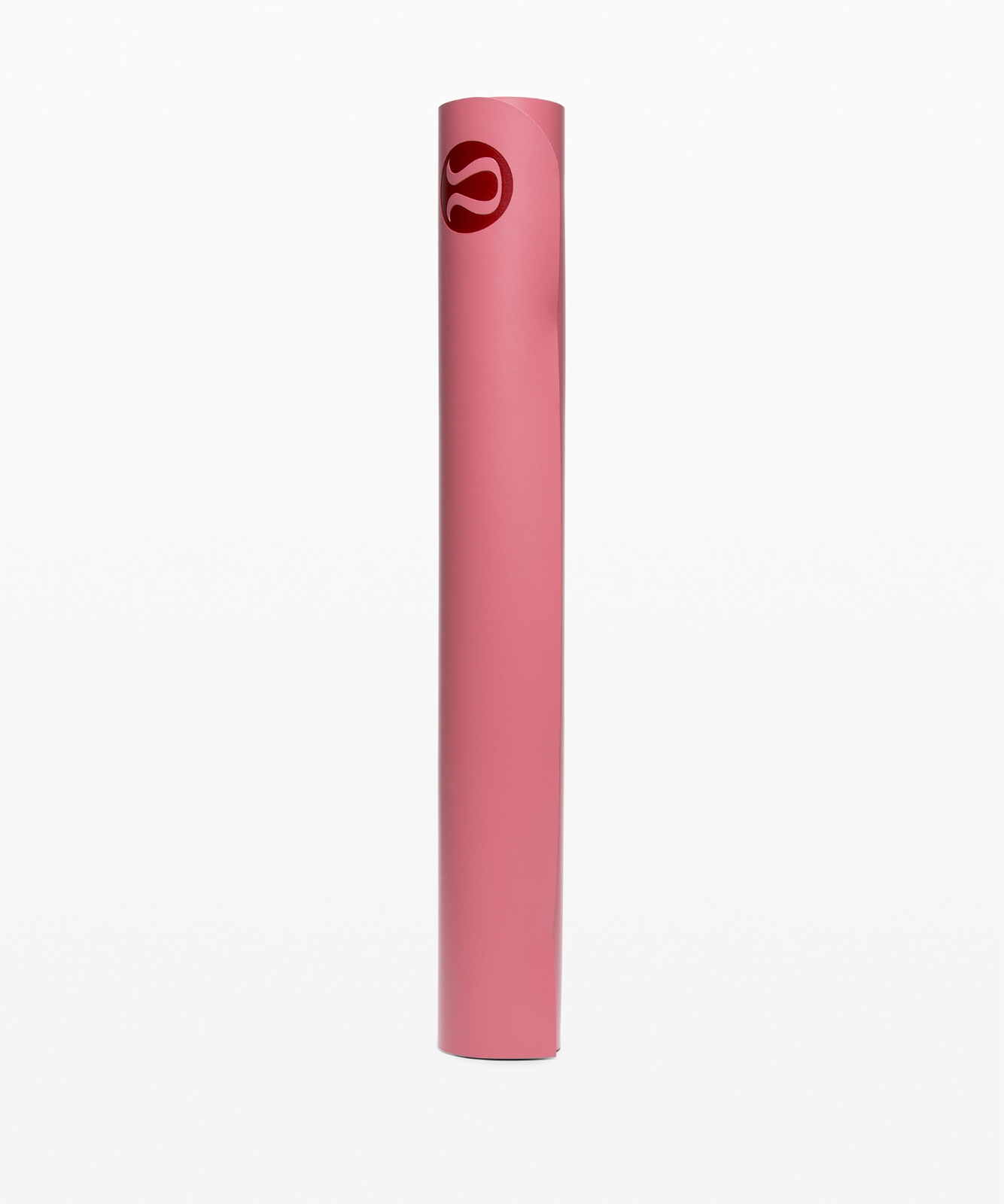 Massage Gun
Every second you're not around her, you lose the opportunity to give her the after-workout massage she deserves, so why not get a massage gun? Hyperice's massage gun can be said to be the quietest yet most powerful massage gun you can find. The 5 different massage heads offered in this kit can be changed according to what muscle group you want to relax out. The Bluetooth function is used with Hyperice's app, which can help to design your massage course and intensity of the pressure applied according to your desired purpose.
Protein Powder in Her Favourite Flavour
Who doesn't love some delicious protein powder? Offered in over 40 flavours, including Brown Sugar Milk Tea, Rocky Road, Banoffee, and other flavours you can't possibly find anywhere else, Myprotein's Impact Whey Protein is the way to go. One scoop offers 21g of protein at just 98kcal which helps build and maintain muscle mass.
KAWAII
Plushies
Almost all girls love hugging something soft and fluffy when they go to bed, or even when they're just around and about the house! If your sis is a single pringle, then give them a big fluffy toy so they can wrap their arms around to feel nice and secure during a horror movie (you can even dig your fingers into them if she is feeling extra scared; can't do that with a boyfriend though whoops!). If not, then your bae would love to have a plushie around them to get that feeling of you being beside them 24/7, even when they are on the other side of the globe.
Cute Cups
These are practical yet cute and aesthetically pleasing with their designs. She won't ever dislike these cute cups or have to come up with the excuse of 'I don't really use this but it's really cute thank you!' Go get some online now!
Fluffy bathing robe
Who doesn't love that moment when you come out of a hot bath, wrap yourself around a soft, comfy bathing robe and on top of that, it has an adorable design too! Bathing robes make you feel so at home, especially when it's been a long day at work or school (with that annoying teacher/boss who always picks on you for every small thing all the time; don't worry, we got you).
GAMER
Cat ears headphones
Every gamer girl's dream gift is probably to have one of these high-quality headphones with cat ears on top! Without some premium headphones, the chances of winning the game is so much lower, and you wouldn't want her to be upset because of that! Plus, not only can they be used for some winner winner chicken dinner, she can also have them for daily use and chill time with relaxing music.
Flashy Rainbow LED Keyboard
Look at those LED lights… don't they just look so mesmerizing when they light up in a dark room? Imagine turning all the ceiling lights off during 2am and then turning on the PC for some gaming; now that's what we call heaven.
Gaming Zone Decor
Give your girl/sis the tools she needs to decorate her very own little gaming zone. These stickers and bulletin boards are the perfect gift your gamer girl to curl up in and feel like it's her own personalised PC room.
Foodie
Waffle Maker
Waffles on a cold winter day… yum! There can't possibly be anyone who wouldn't love waffles (well, at least not me!) These cute waffles makers are your traditional boring ones, they come in all kinds of shapes and sizes, ranging from animal shaped waffles for sharing with your nieces and younger siblings, to heart-shaped waffles for your sweet date night!
Ice Cream Maker
Having a great ice cream maker will save you all those supermarket trips hauling tubs of ice cream back home. These miniature sized ice cream makers can make frozen treats in your very own personalised flavours in as little as 20 minutes; having a tub of ice cream every night is no longer a dream!
Aesthetic Tableware Sets
Foodies can't resist the chance to take aesthetic photos whenever the chance arises, whether it's their morning coffee break, afternoon cheesecake, or steak for dinner. Presenting them with some aesthetically pleasing tableware sets would make them so happy! Be careful though, you might start seeing them in their Instagram feed frequently!
Food keychains
Squishy food keychains or necklace pendants are such an adorable way to show off your favourite type of food wherever you go.
See anything you think she might like? Treat them with the perfect Christmas present by clicking on the link below each photo to go straight to the purchase link! Have fun shopping!
Writer: Vivien Tam
Editor: Janice Ho / Vivien Tam
Graphics: Vivien Tam