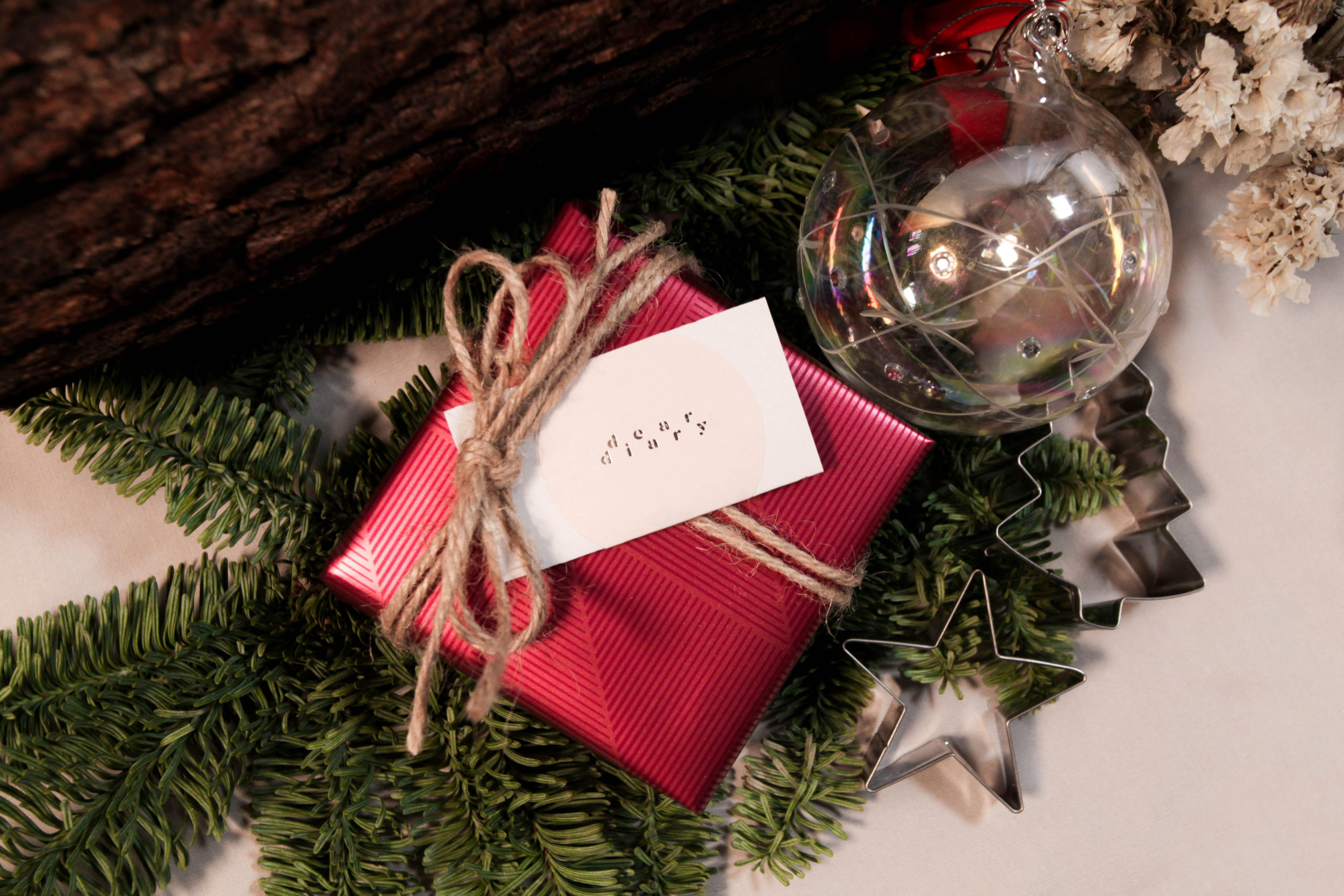 Gift list for HIM (4 different personalities)
Christmas is the most joyful and exciting time of the year, and yet it also comes along with pressure of gift preparation. That pressure may reach a whole new level if you two have known each other for a long time and you have already lost count of how many Christmas you guys have been spending together. I know this can be overwhelming but let's not turn this wonderful time into 'Stressmas' and defeat the whole point of enjoying the festival with your loved one. For horrible gifters or anyone who is having a headache, don't worry, WE'VE GOT YOUR BACK! We sorted some gift ideas by 4 personalities to ease your pain.
Disclaimer: All content/product featured in this article is in no way intended for advertising or sponsorship purposes.
SPORTY
Jersey from Sports Team He Supports
I bet 99% of boys will be delighted to own a jersey of the sports team that he supports. You can choose a jersey of his favourite player or if you want it to be more special, you can customize jersey with a different number or name, e.g. a memorable date that only you two know.
Sports Shoes
This is the perfect gift for anyone sports mad, that special loved one. No matter which sports he is into, basketball, football, running or fitness, sport shoes is one of the essential items. You can choose the pair of shoes he likes the most or pick a pair for yourself to match both of your shoes as a couple shoes. Unless you have rich knowledge of knowing what he wants, adhere to the similar model of sports shoes he is wearing so that the functional features can be guaranteed as the one he is comfortable with.
Fitbit
Every athlete loves to challenge themselves but in order to do so, they need to know how their bodies are doing. Fitbit, which is a wireless-enabled wearable device that actively tracks the user's physical activity, is probably one of the best gifts you can give for a sports lover.
Feeler
Guys who are a feeler are more emotional and sensational than normal people. Their feelings are delicate and they value more on effort and message behind the gift. In this case, you can tailor-made their present which will become their pleasant memories.
View-Master
Create View-Master with your own photos and marvel at how much you two have been through. This reel can take you back from the beginning and summarize all the ups and downs you two have faced and reminisce about every lovely part of them.
Christmas Advent Calendar
Spoil him with 25 small gifts and count down the days up till Christmas! Calendar can be filled with anything, from his favourite candy, product samples, to quote or compliment of the day. It will also be holiday decorations which can be utilized every December.
Scarf
Knitting a scarf yourself will be the sweetest present I can think of only if you have no doubt of your perseverance and fashion sense. If not, ready- made one can also show that you cherish him and keep him in the warmth of your heart.
GAMER
Seat Cushion
Gaming chair will be an ideal present if it is within your budget and his room has space for that. Otherwise, seat cushion can be a good substitute to disperse back pressure due to long hours of sitting.
Game for Duo
Get a multi-players game to double the happiness for you and him! Besides getting him a game type he likes, you can also step into his world and have fun with him together. Below are some of our picks that are easy for new gamers and fun choices for you two to hang out indoor.
Nostalgic Entertainment
Nostalgic ideas that will stir up the good old times. A true game lover has usually started gaming when he was young so there must be something he used to obsess with.
Humorous
Some of the guys seem to always have an immature side no matter how old they are. They obsess with all kinds of silly stuff and love a joke around. Take a gander at our ideas and surprise them with fun and ridiculous gifts.
Steel Toothpick
Unusual yet practical item! A small, usually wooden, stick, pointed at both ends, for removing food residue from between the teeth. Now this is an upgraded toothpick, which made of steel, not only it looks super cool and modern, but it also has a much longer durability and it can be reused for many other purposes.
Nutcracker
One of the characters who must show up on Christmas other than Santa. Christmas nutcrackers, originated from late-17th century Germany, are decorative figurines most commonly made to resemble a toy soldier. In German tradition, the dolls are symbols of good luck, serving as a protector of the house. Apart from decorative, some of them are functional for cracking nuts.
Huzzle
It is a puzzle toy you disassemble and assemble again. It may sound simple but is actually a challenging and obsessive game which has 6 levels from fun to grand master.
Let's not forget the meaning of gifting is to show your love and share happiness to someone you care about. Apart from materialistic gift, there are also ways to express your love.
Writer: Janice Ho
Editor: Janice Ho / Vivien Tam