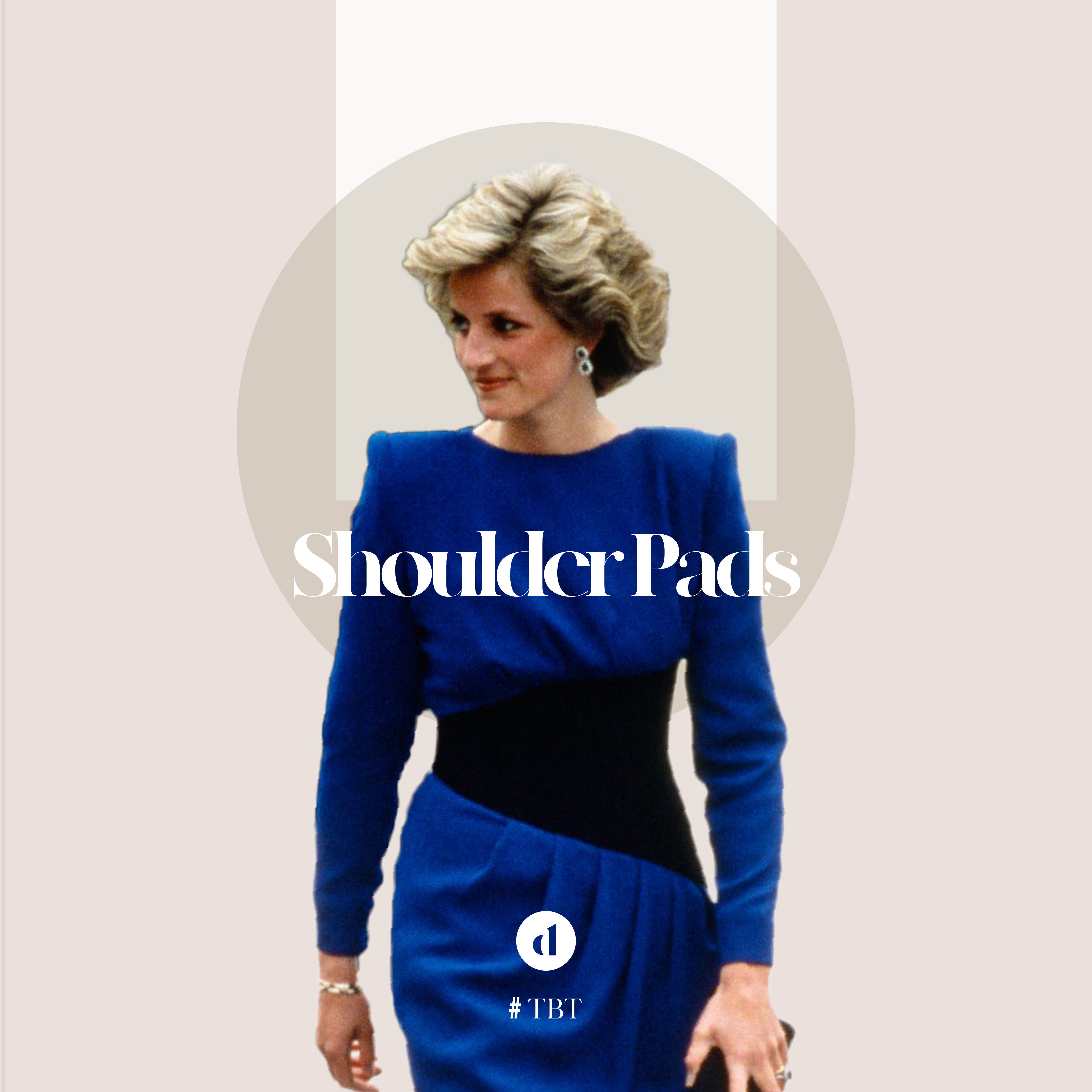 TBT: 1980's trend: shoulder pads
When I say the shoulder pads trend have come back, you don't need to take my words for it. Walk in to shops and look for them – THEY ARE EVERYWHERE! The trend has evolved over time and become one of the staple items you can find in your wardrobe.
Origin
Shoulder pads were designed for football wear and wide shoulders were usually considered as a feature of men.
However, everything changed when men were summoned as front-line for war during the early 1940s. Women, therefore, stepped up to fill in those empty spots. With the change of social role of women, womenswear designs started adjusting for this adaptation. Elsa Schiaparelli brought this innovation and beefed up silhouette with more masculine elements inspired by military style. By wearing more masculine outfits, women were looking for acceptance and showing strength to fight against that male dominating environment. Yet, this trend ended following the war and everything went back to 'normal'.
The Bigger, The Better!
In the 1980s, women re-entered the work industry and the shift of gender role was long-term this time.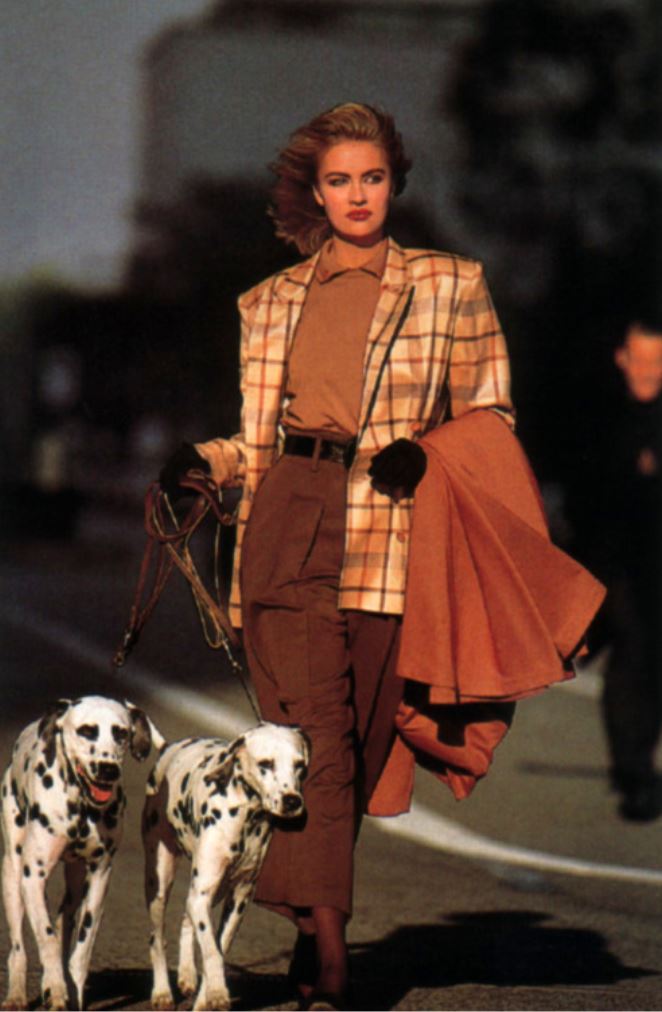 Under the influence of Hollywood, soap drama, Dynasty, brought shoulder pads trend back to the audience, but only this time they were wider than ever.
This trend was not primarily about aesthetics but females were keen on fighting for gender equality. Influencers including Princess Diana and first female prime minister of the UK, Margaret Thatcher, were always seen in public with different kinds of shoulder pads suits. Their high social status made them very persuasive and appealed to many women to imitate. It was called 'power dressing' which was the exact strong image women were looking for at that time.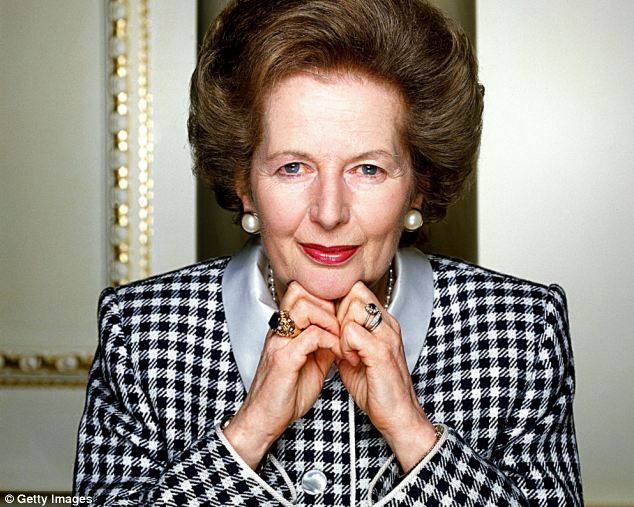 Margaret Thatcher (Image Source: Daily Mail)
Mikhail Gorbachev and Margaret Thatcher, 1989 (Image Source: Daily Mail)
Evolved Shoulder Pads Trend
Women revolutions have been going on for these few years and designers responded by putting this iconic look back on the runway. Size has been tuned down for ease of mobility. Other than shoulder padded suits, shoulder obsession can be found in dresses, in puff sleeves and even T-shirts which are the hottest grab for this season.
Shoulder pad or not, your attitude is your strength. Your width of shoulders absolutely don't define your work ability but if you need support for work, this can be quite a pick. Tag your outfit @dear.diary.studio on Instagram and Facebook @Dear Diary Studio for a chance to see your own outfit on our official Instagram page!
@ dear.diary.studio